Art Friend X E1 Brew Co.
Let's Be Friends!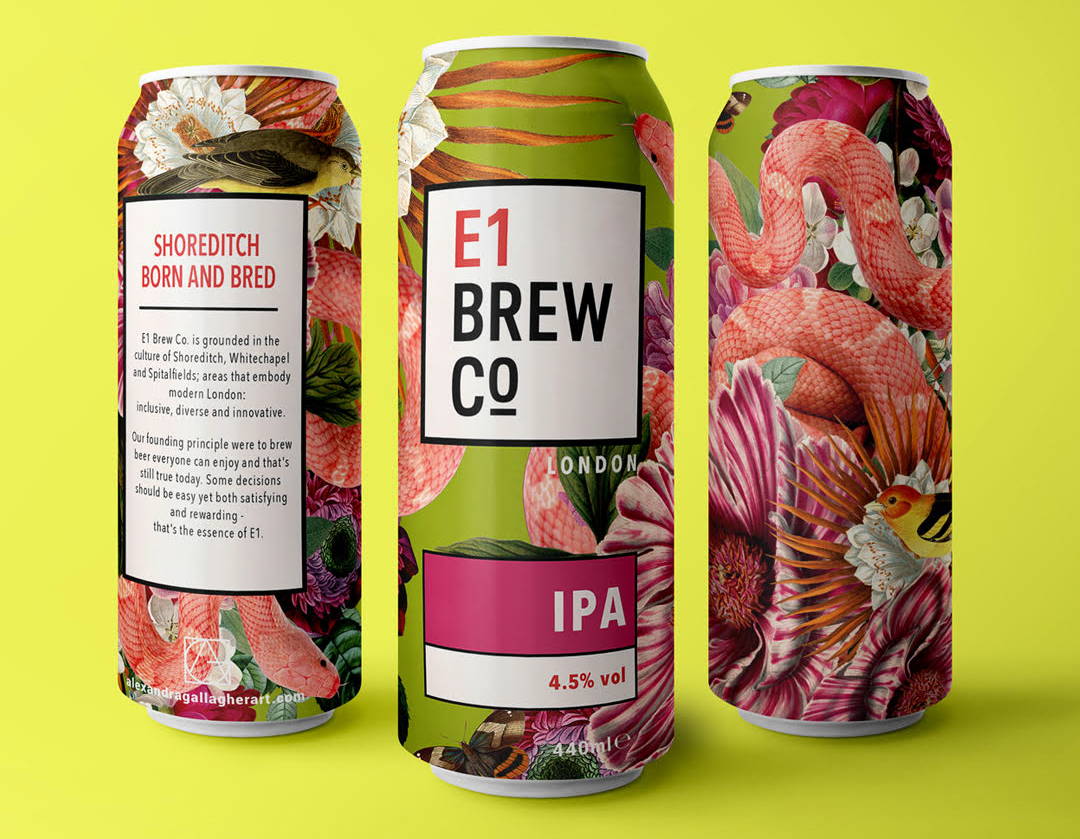 In 2022 Shona Bland created Art Friend as an accessible place to buy art. It is intentionally inclusive, friendly AF, and down to earth to help make everyone feel welcome in the Art World.
We were super happy to collaborate with the Art Friend group of artists.
For the launch we provided cans of our impeccably good E1 Brew Co. beers to be enjoyed by fellow Art Friend lovers.
And what's more, between us we created some properly decent looking collectible artcans that were given to a lucky few collectors at the launch.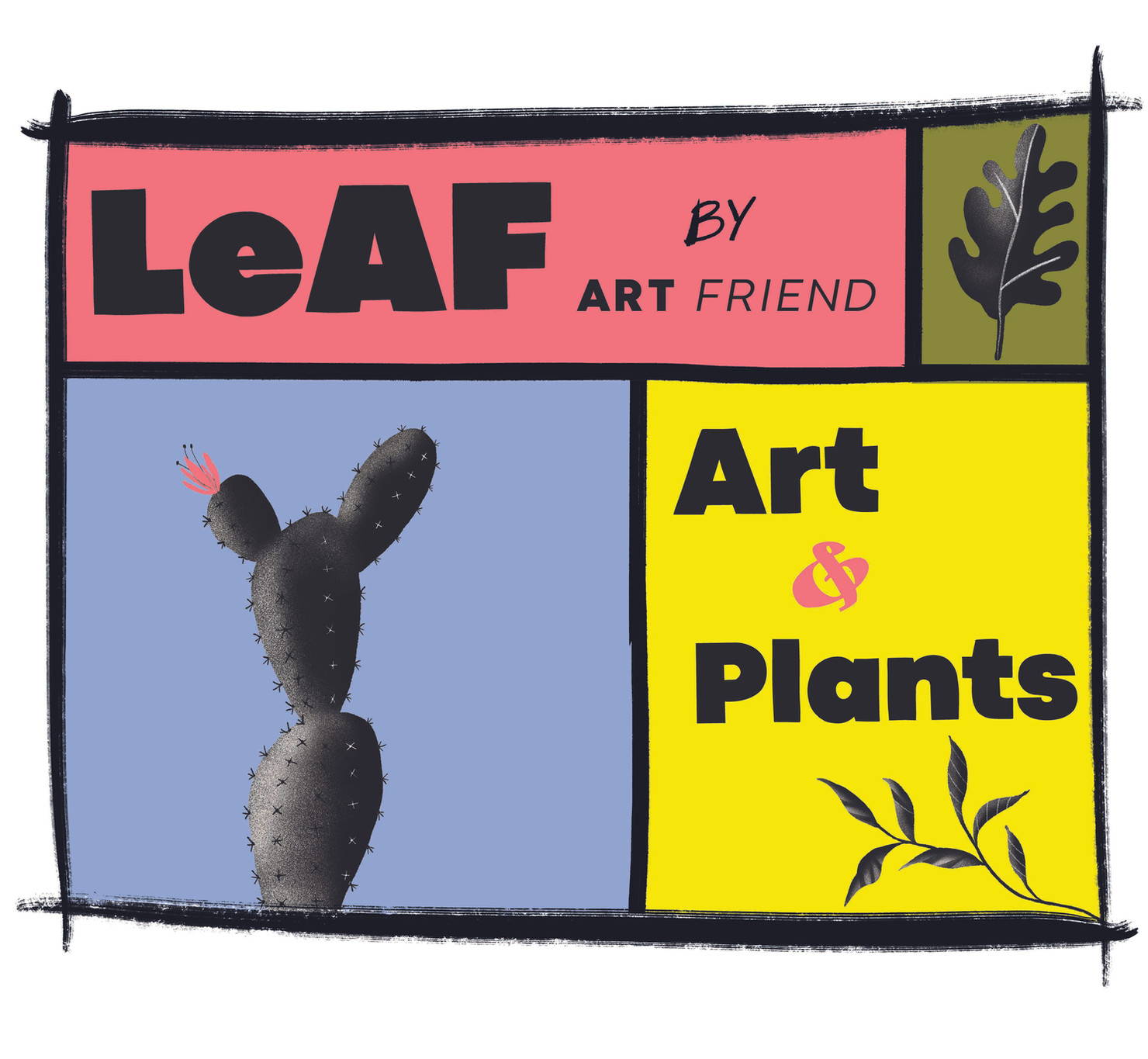 Art Friend is well connected.

Giving you access to a select handful of quite serious but very friendly artists.

Art Friend featured artists include: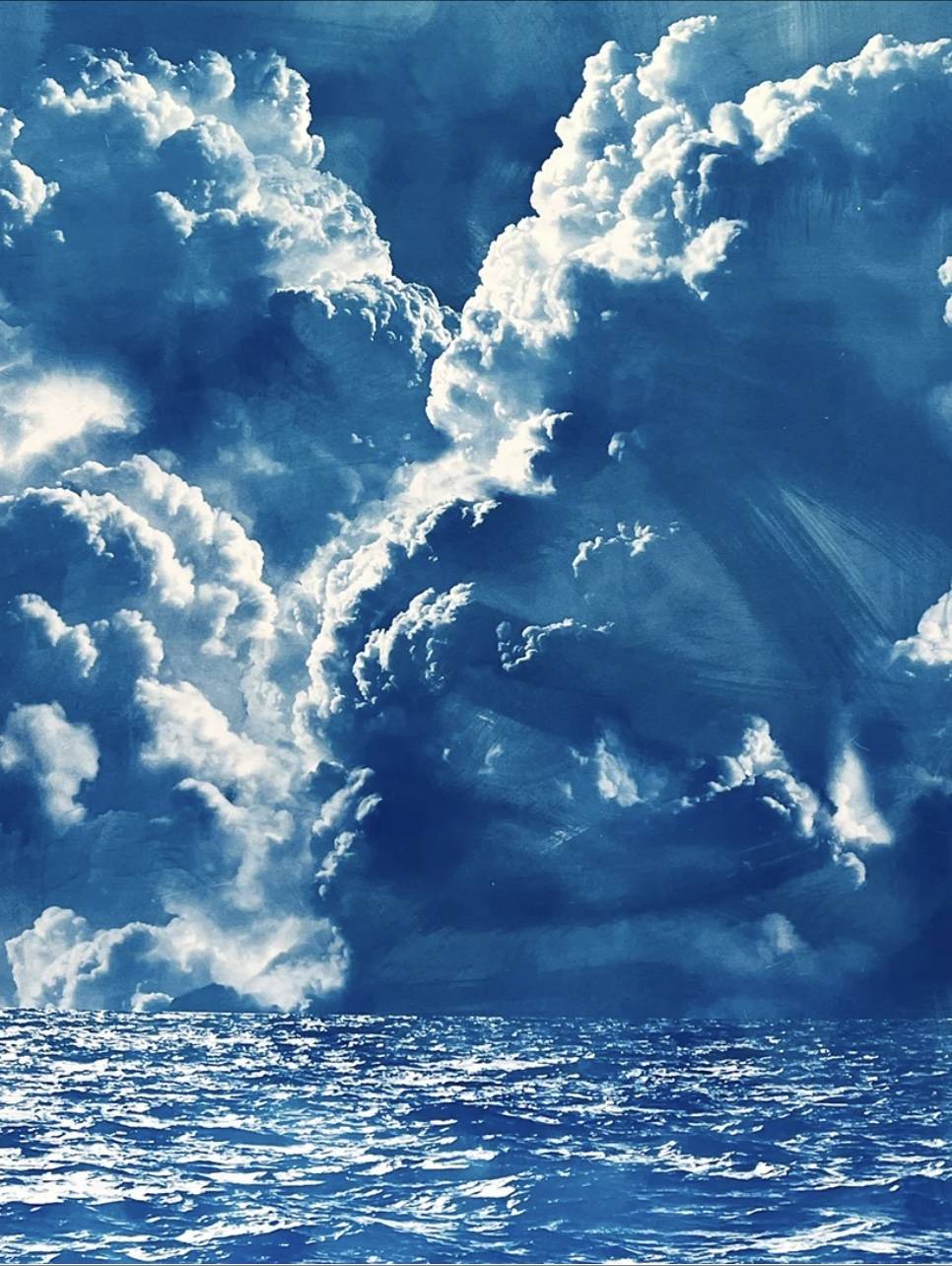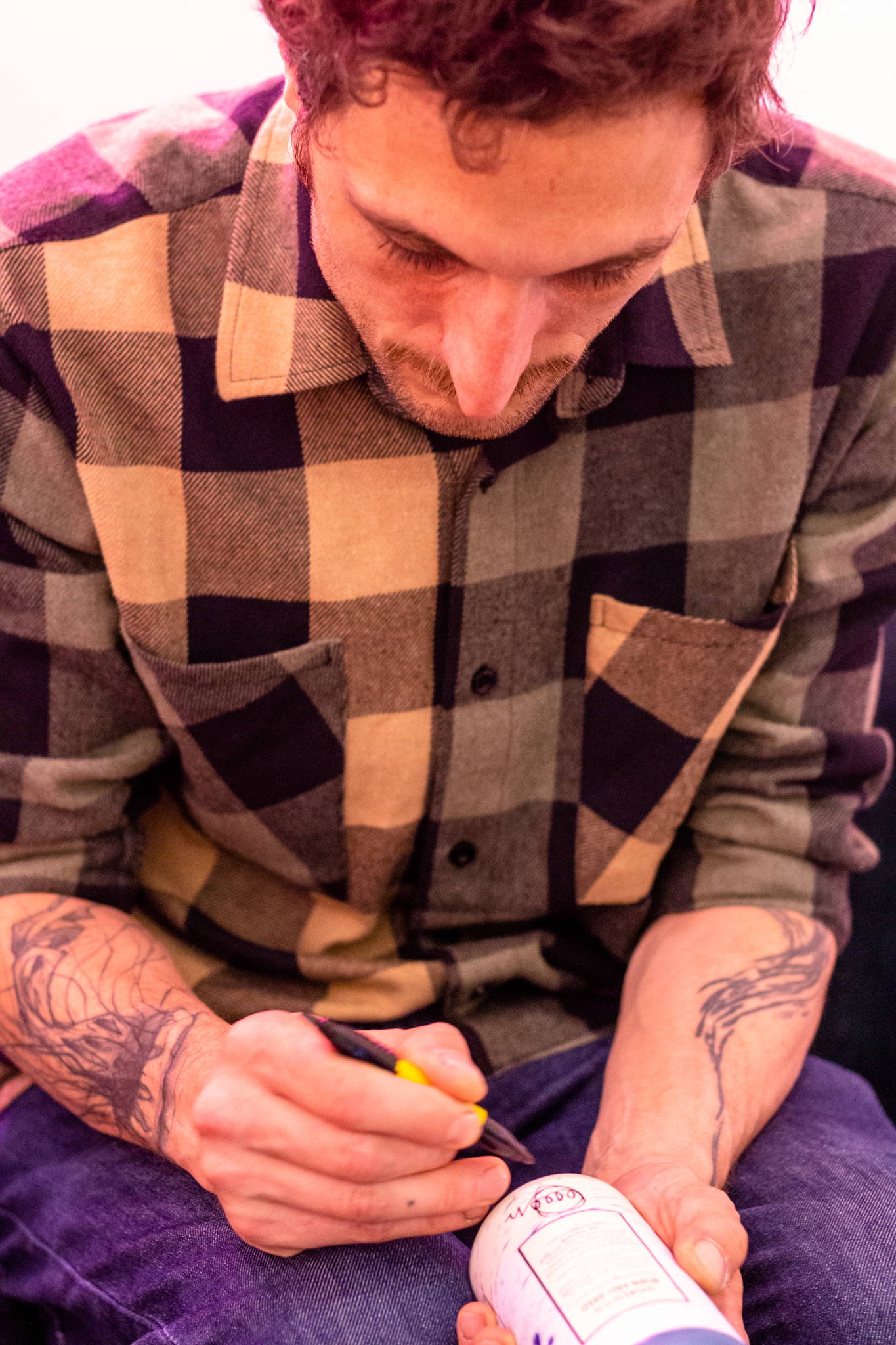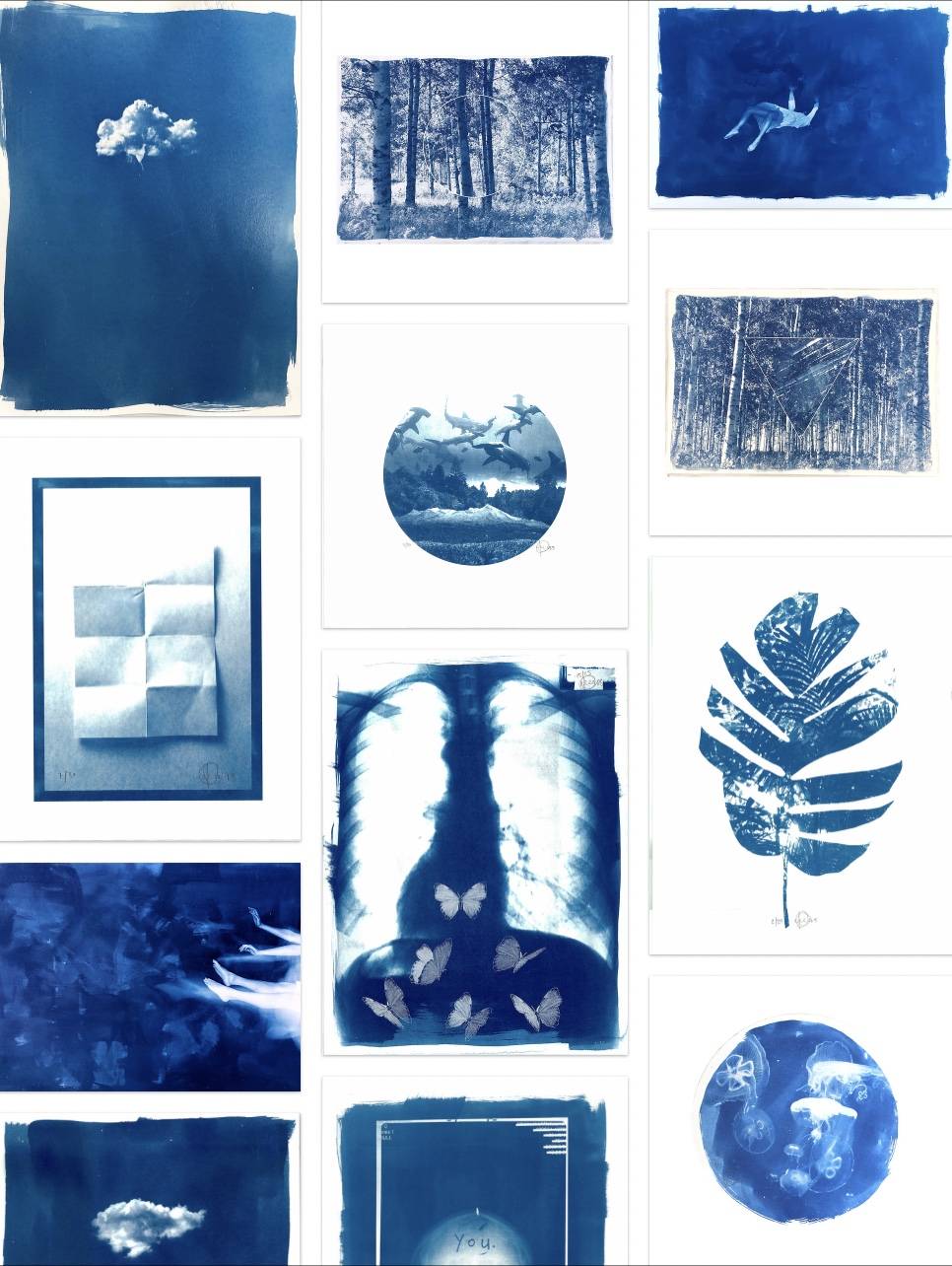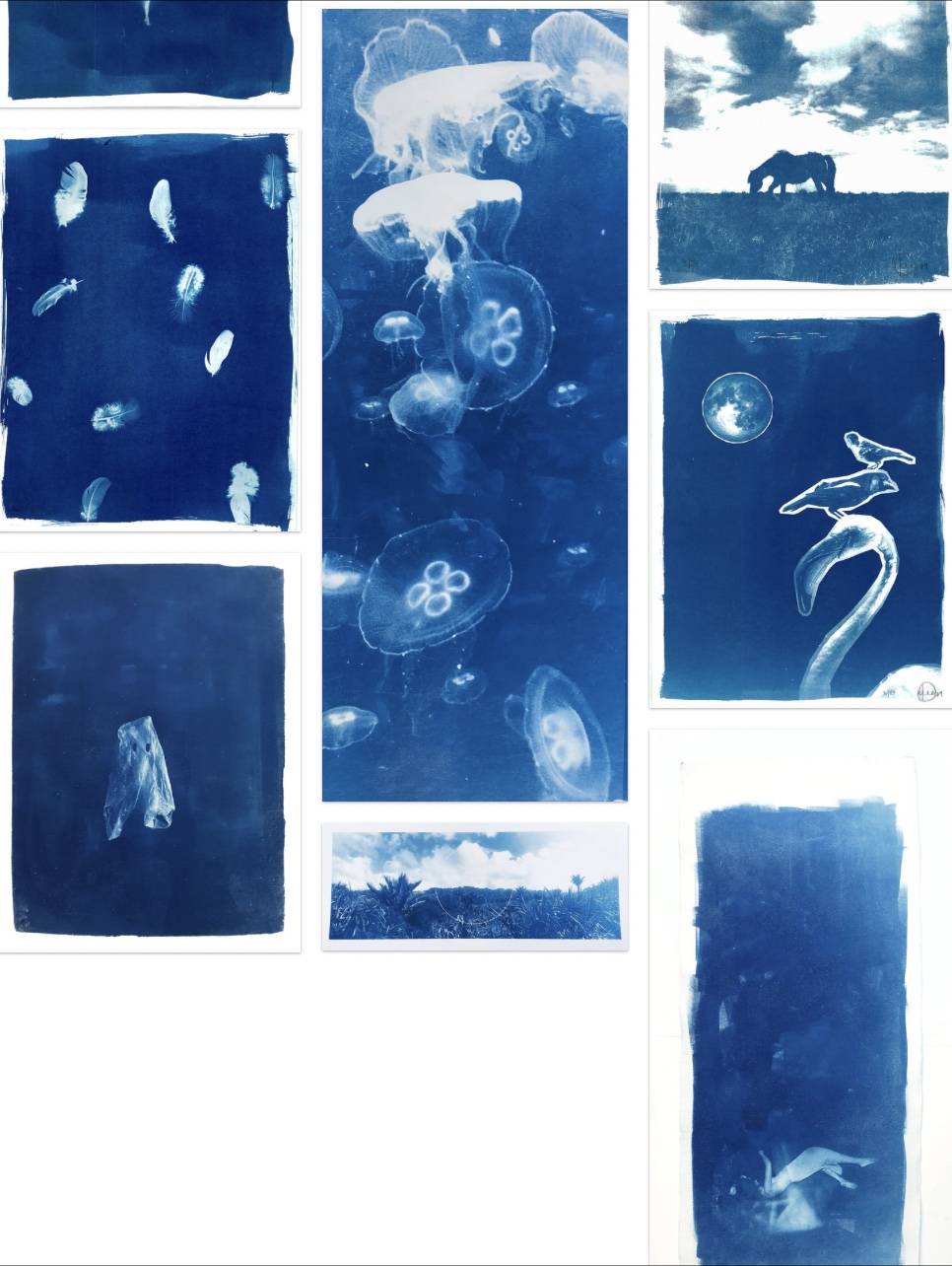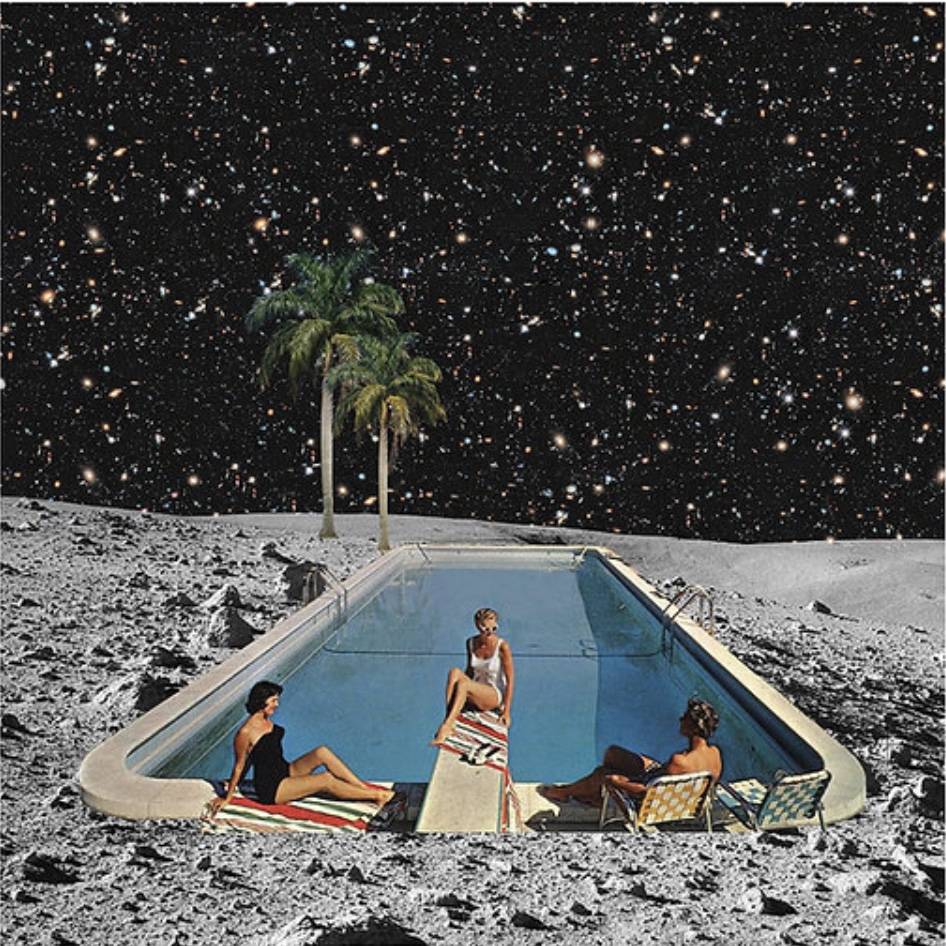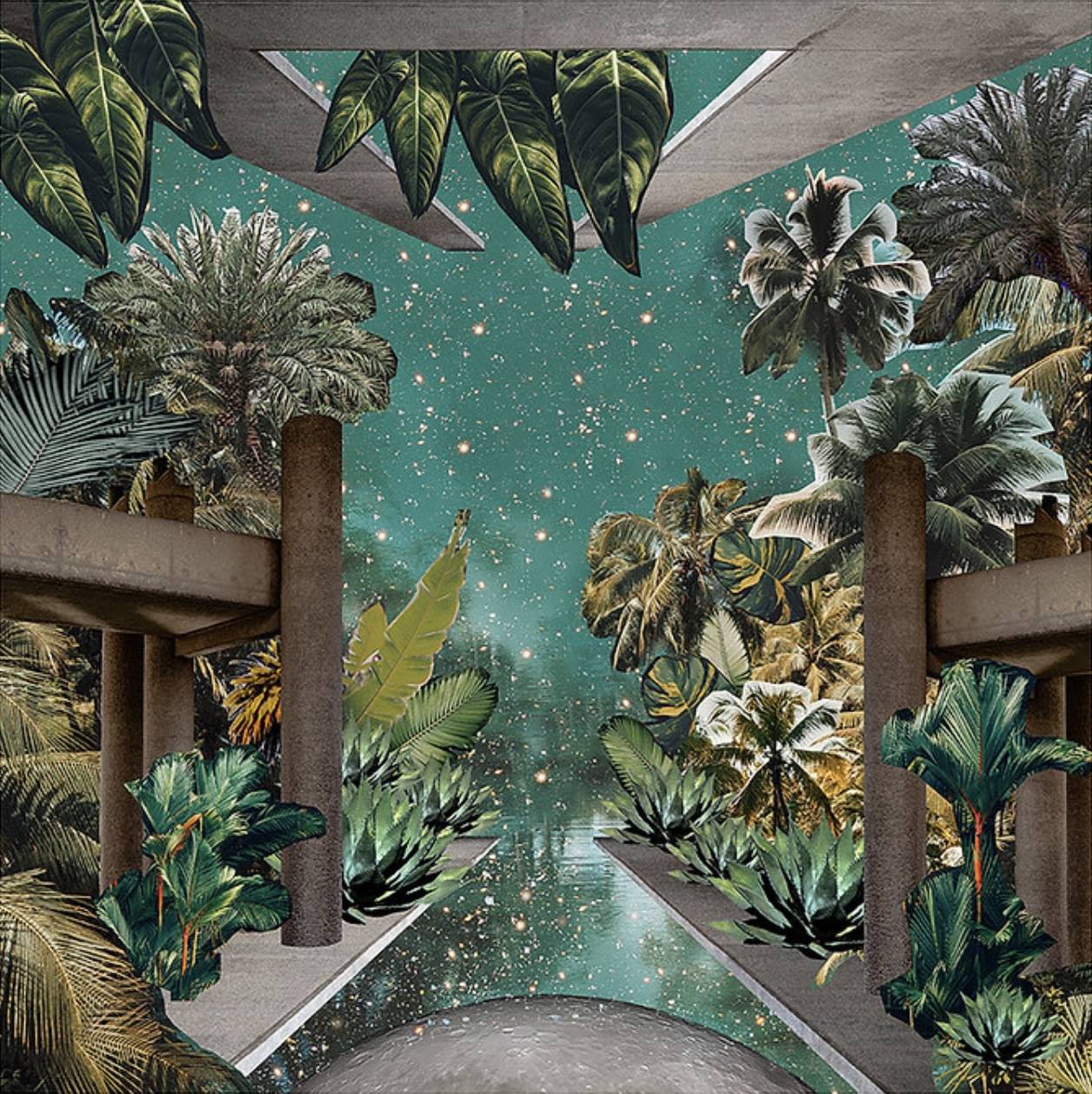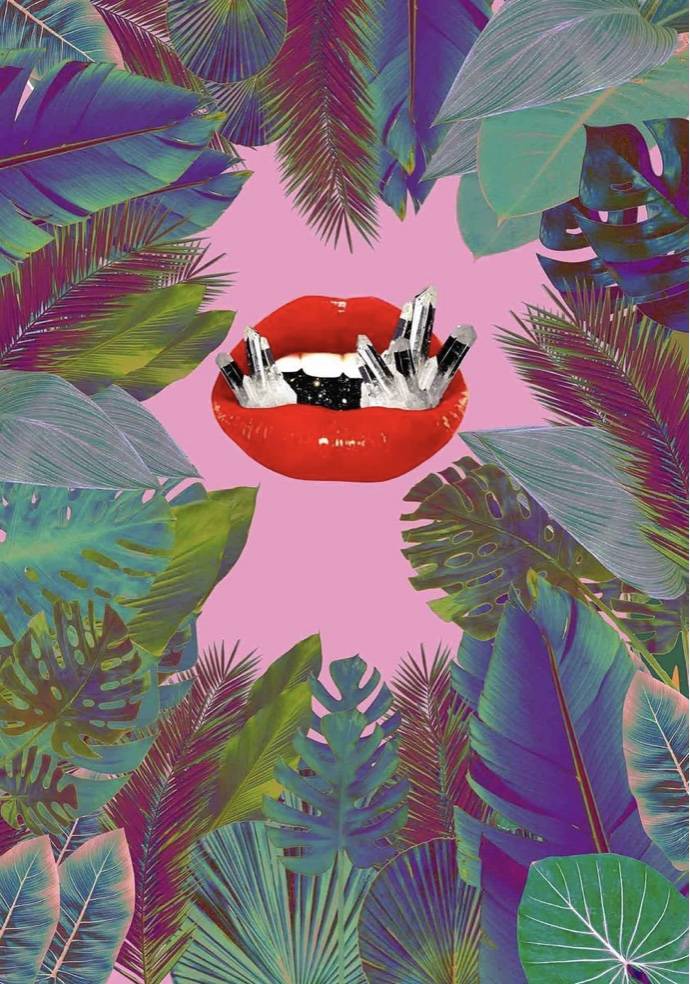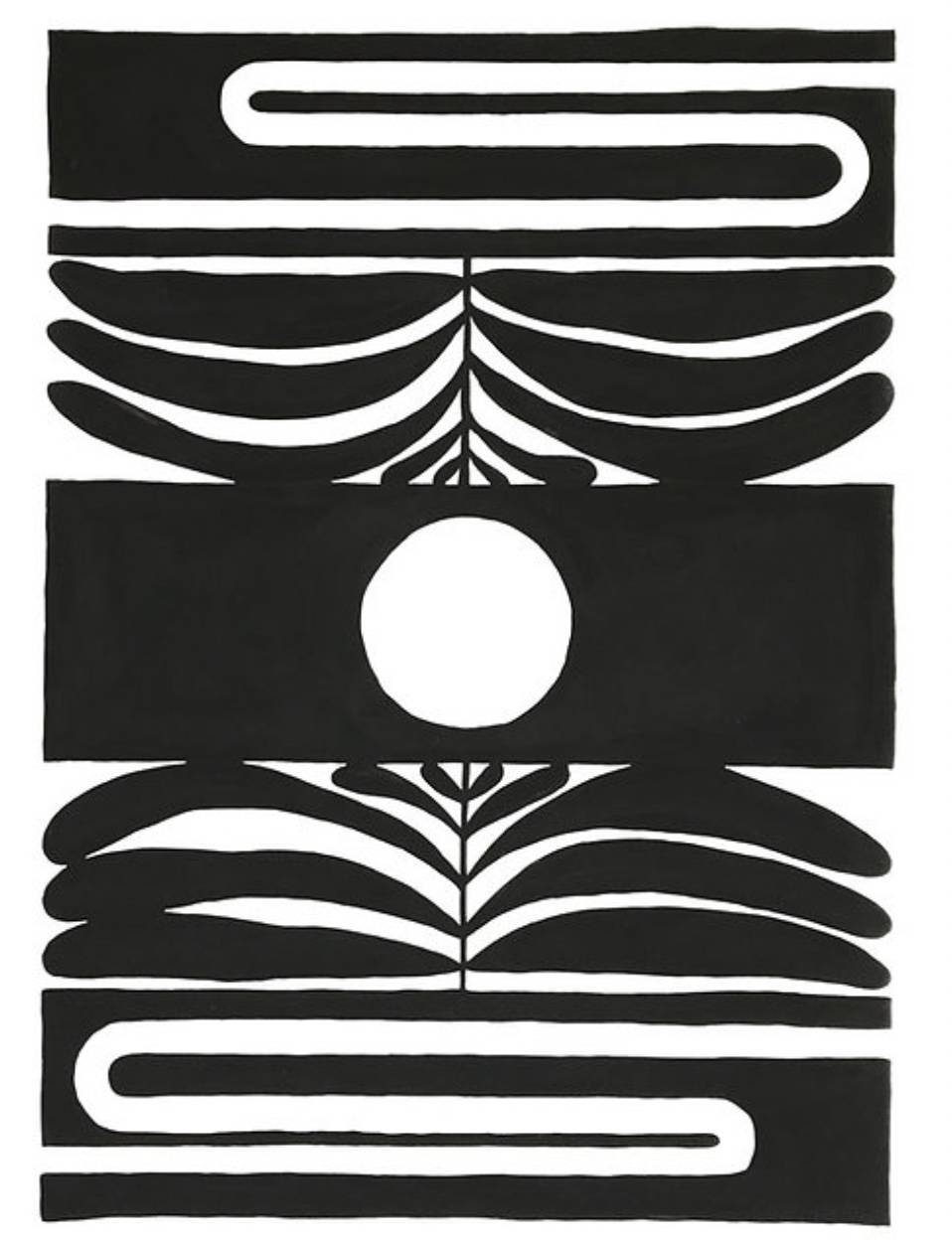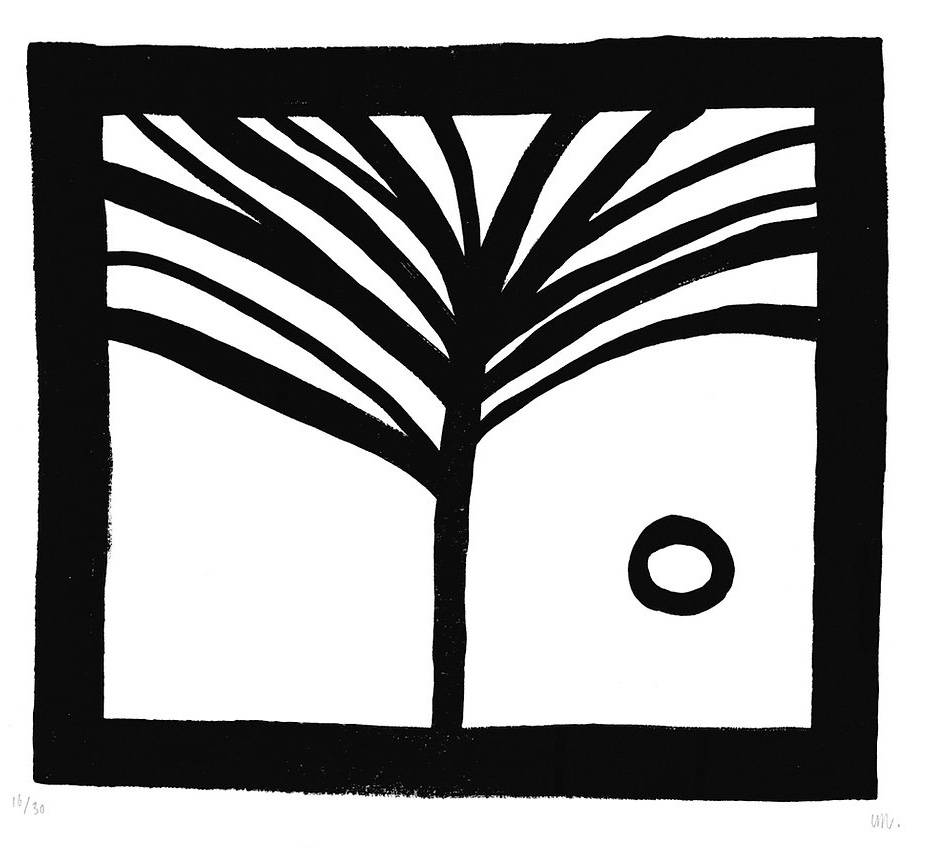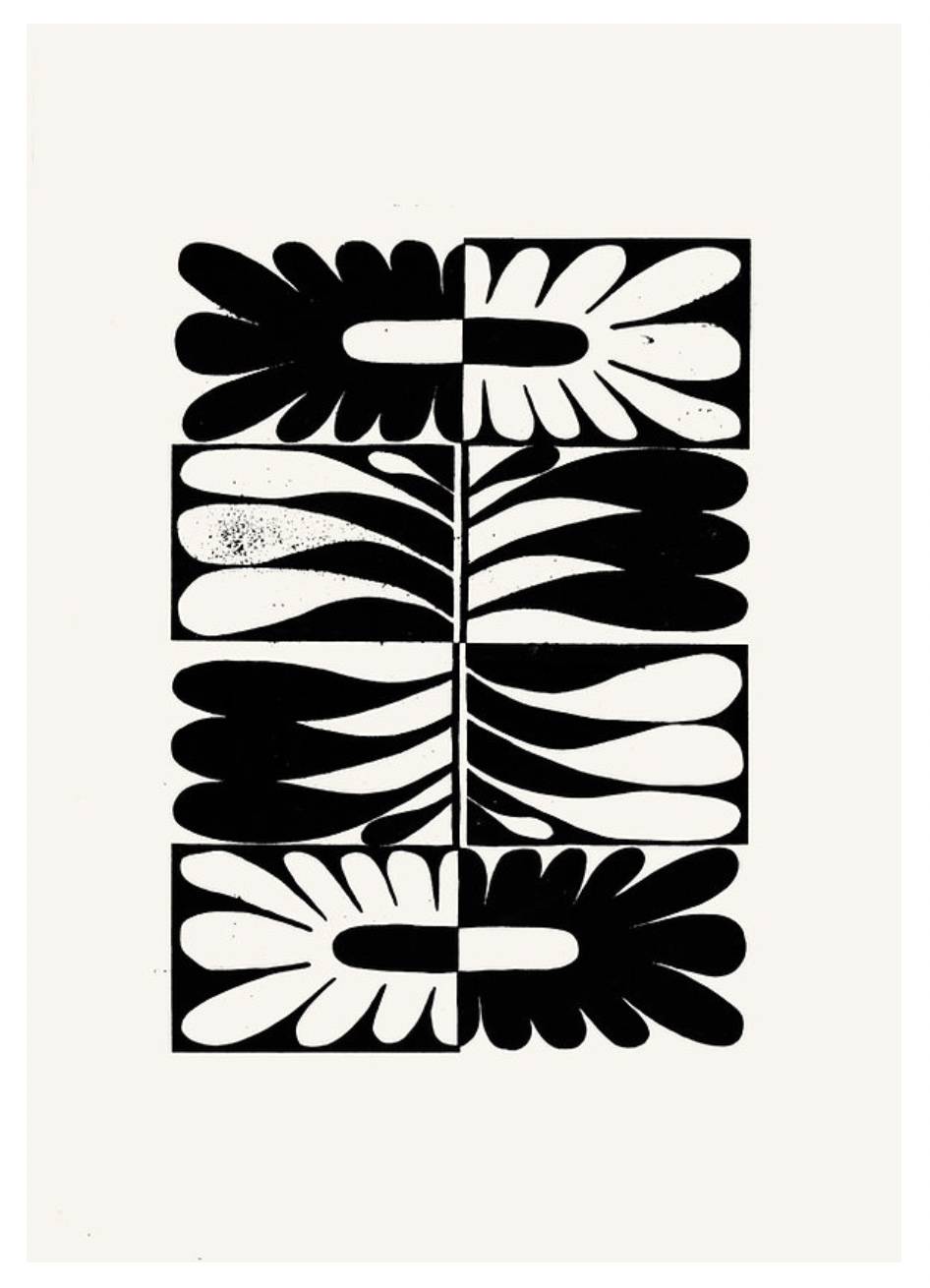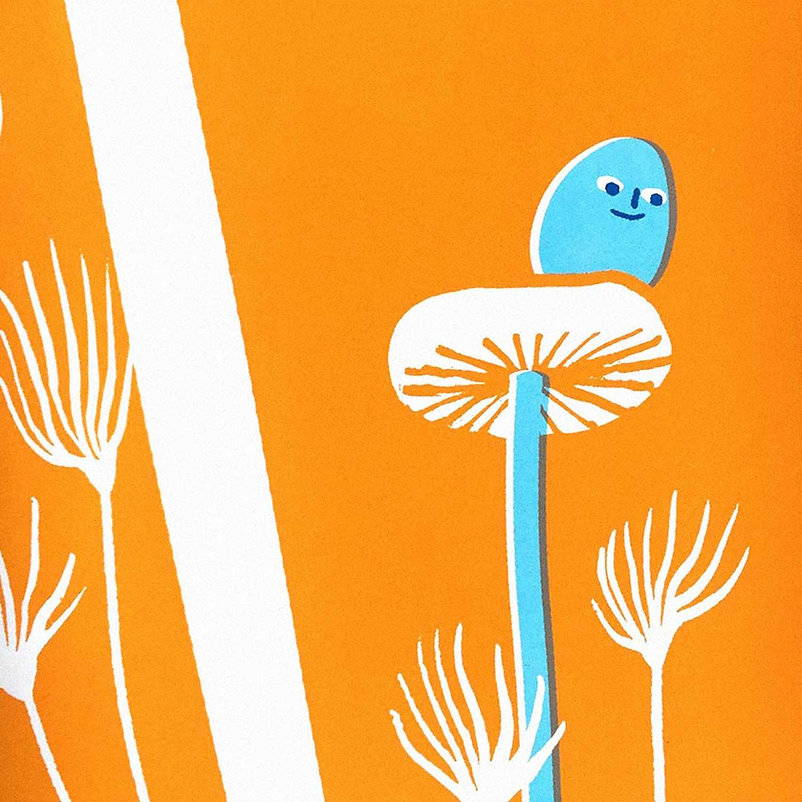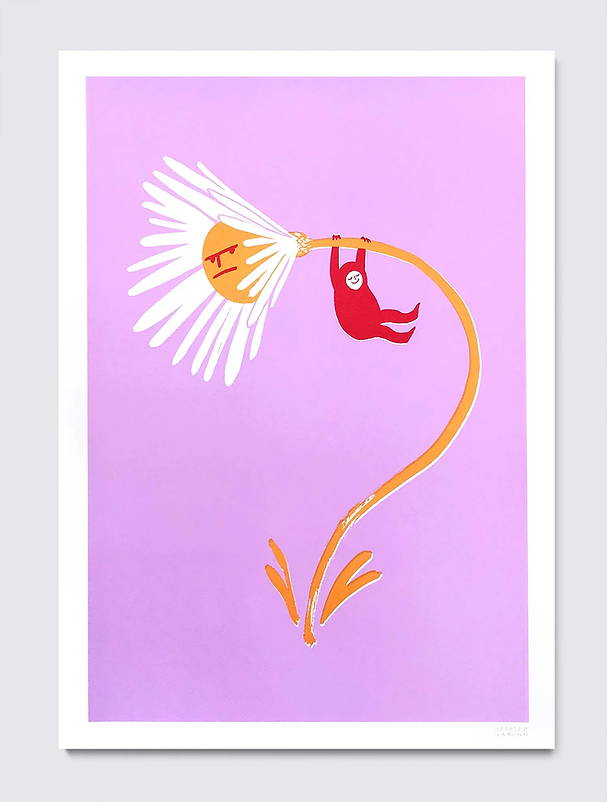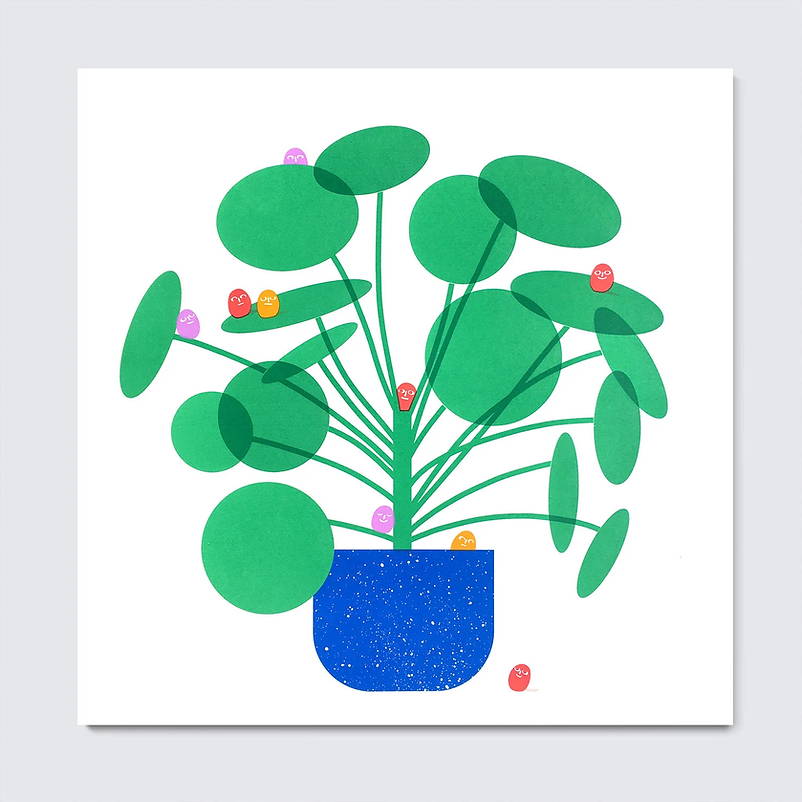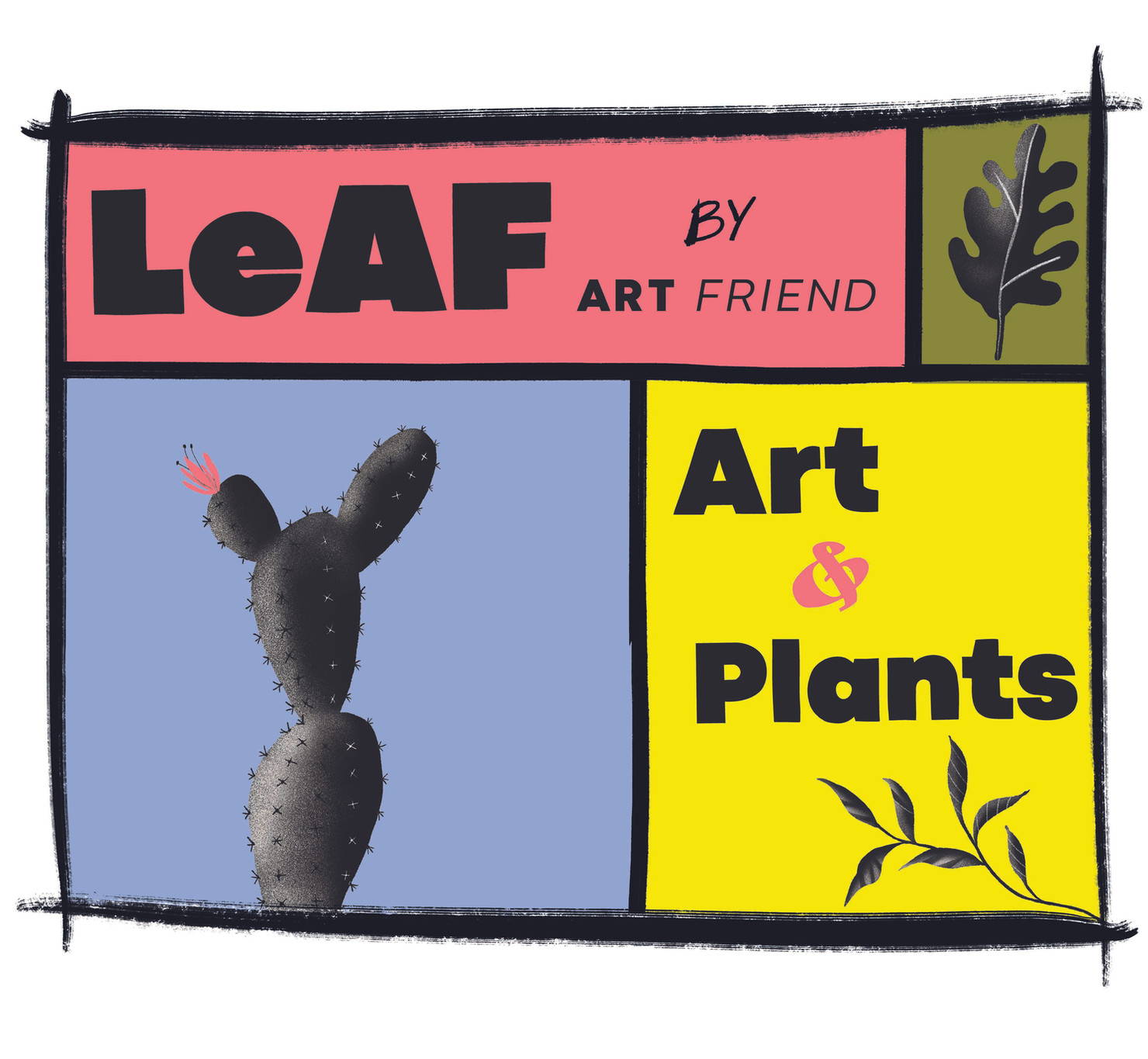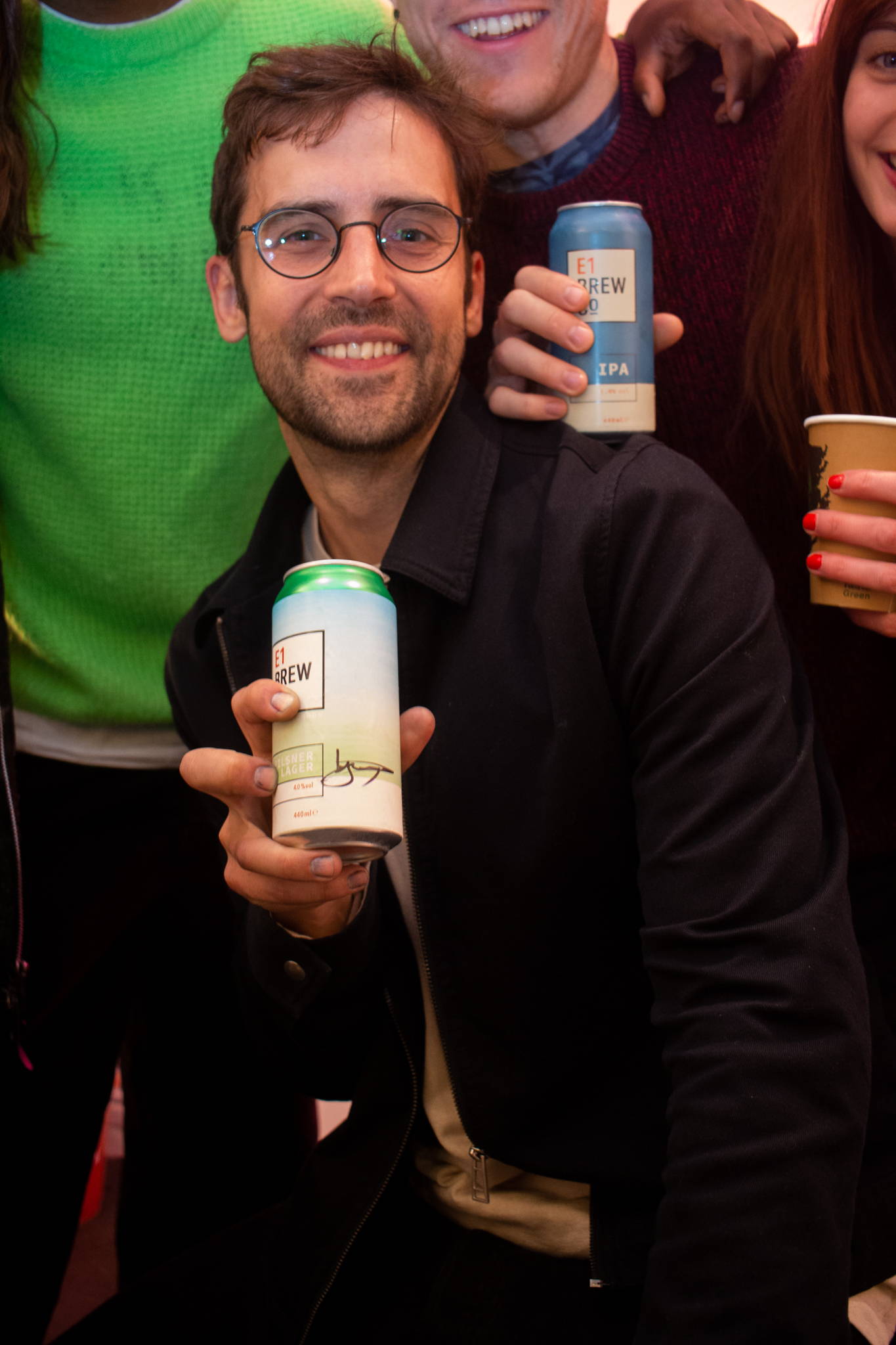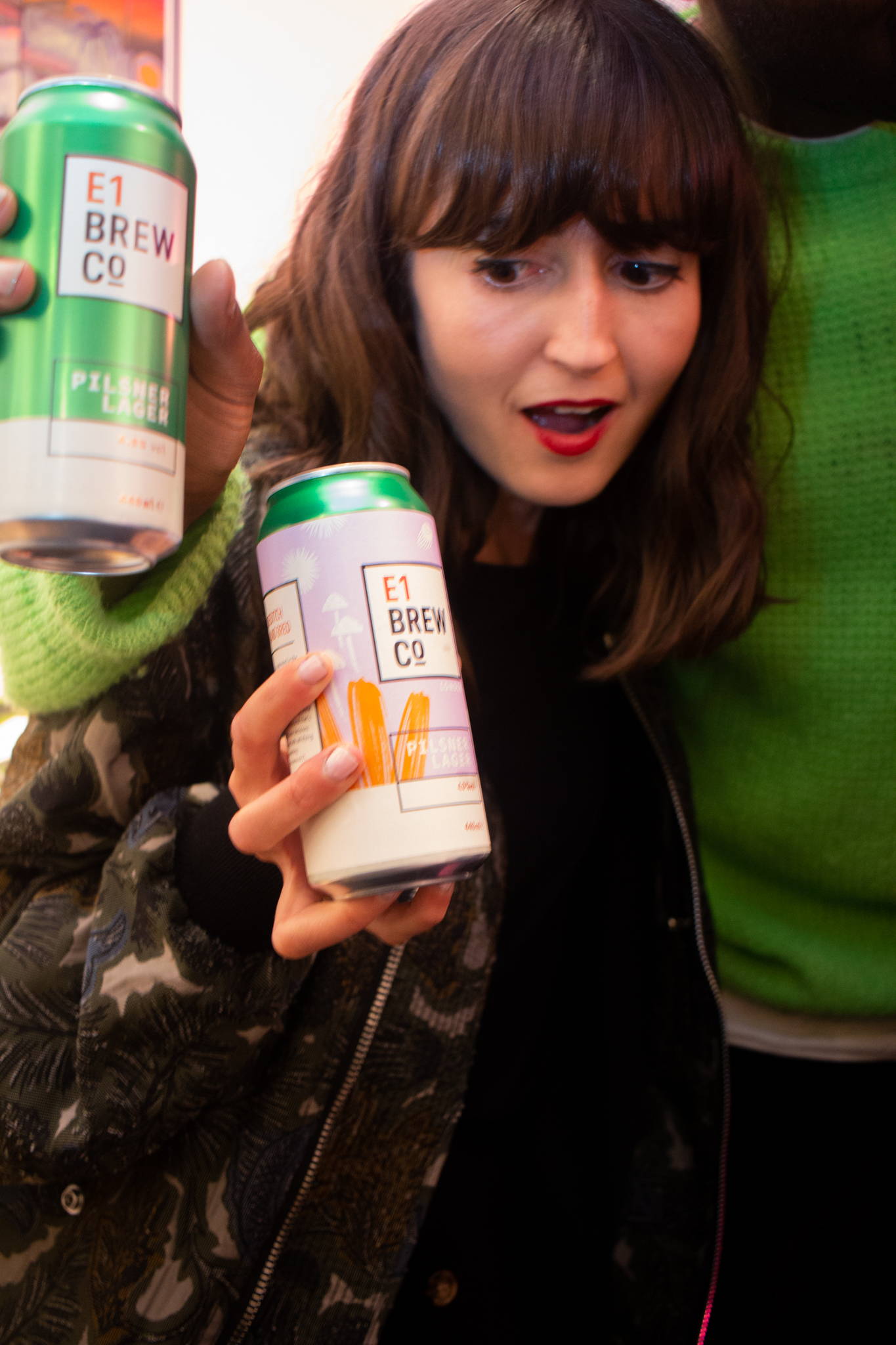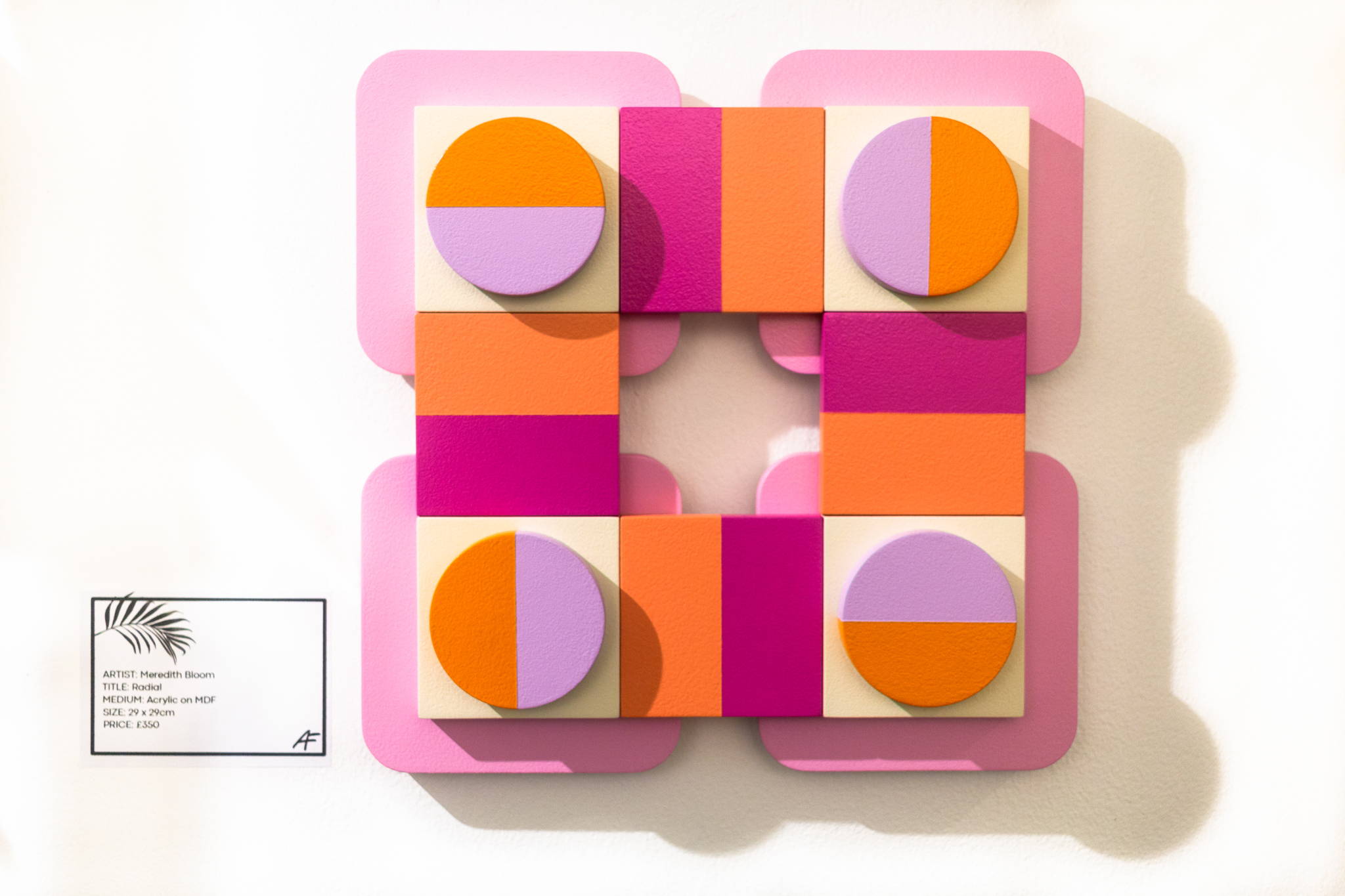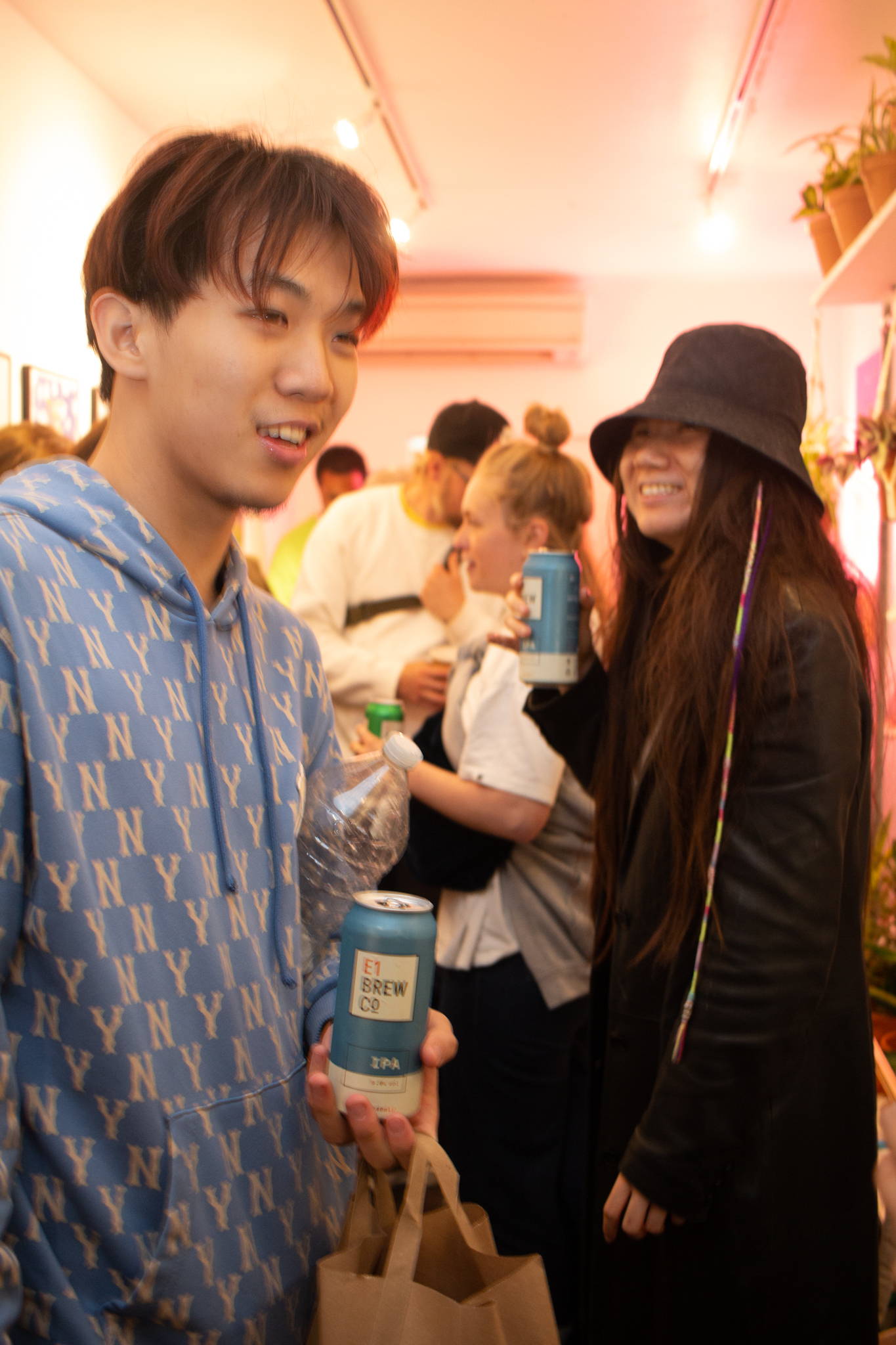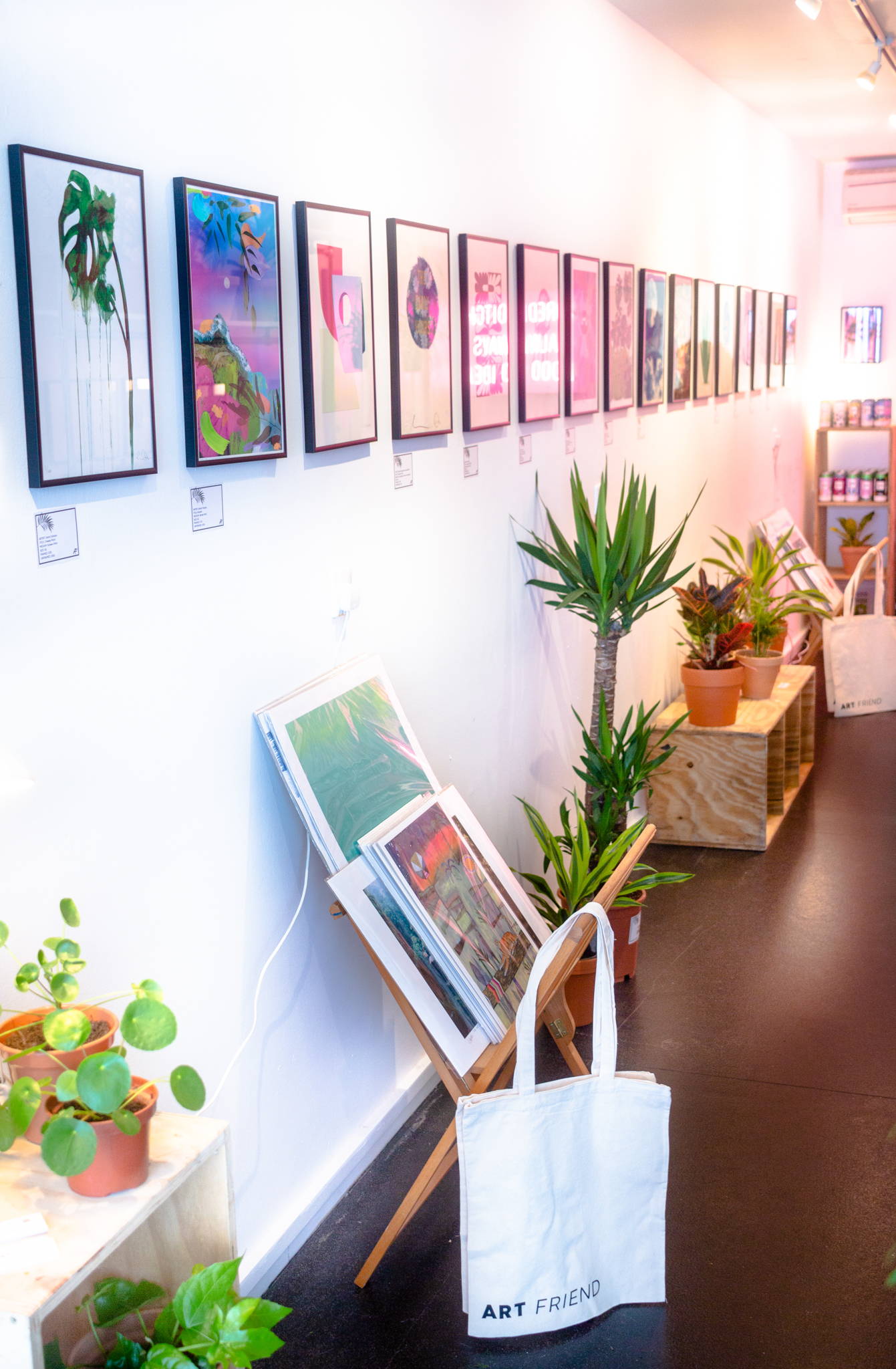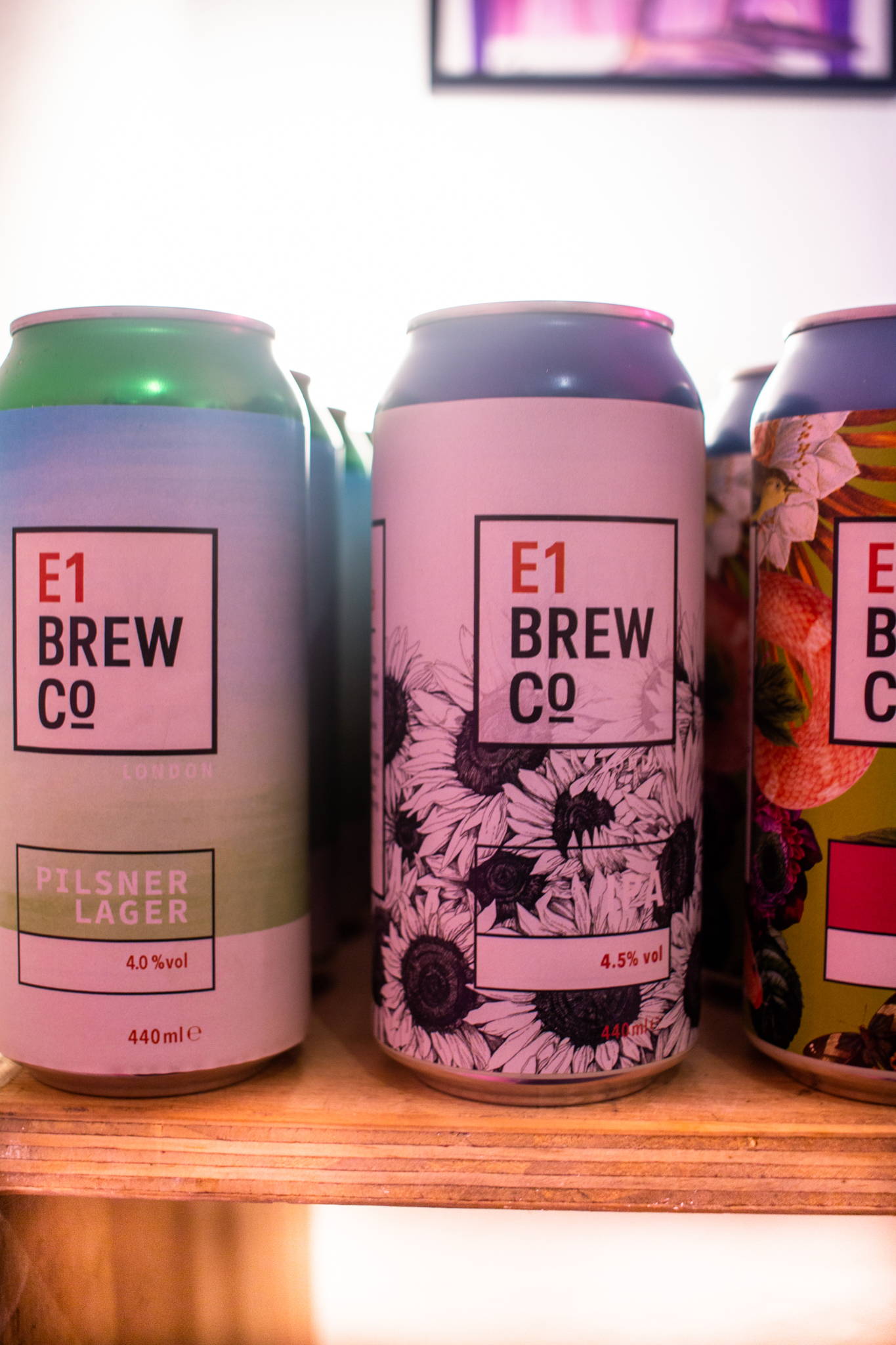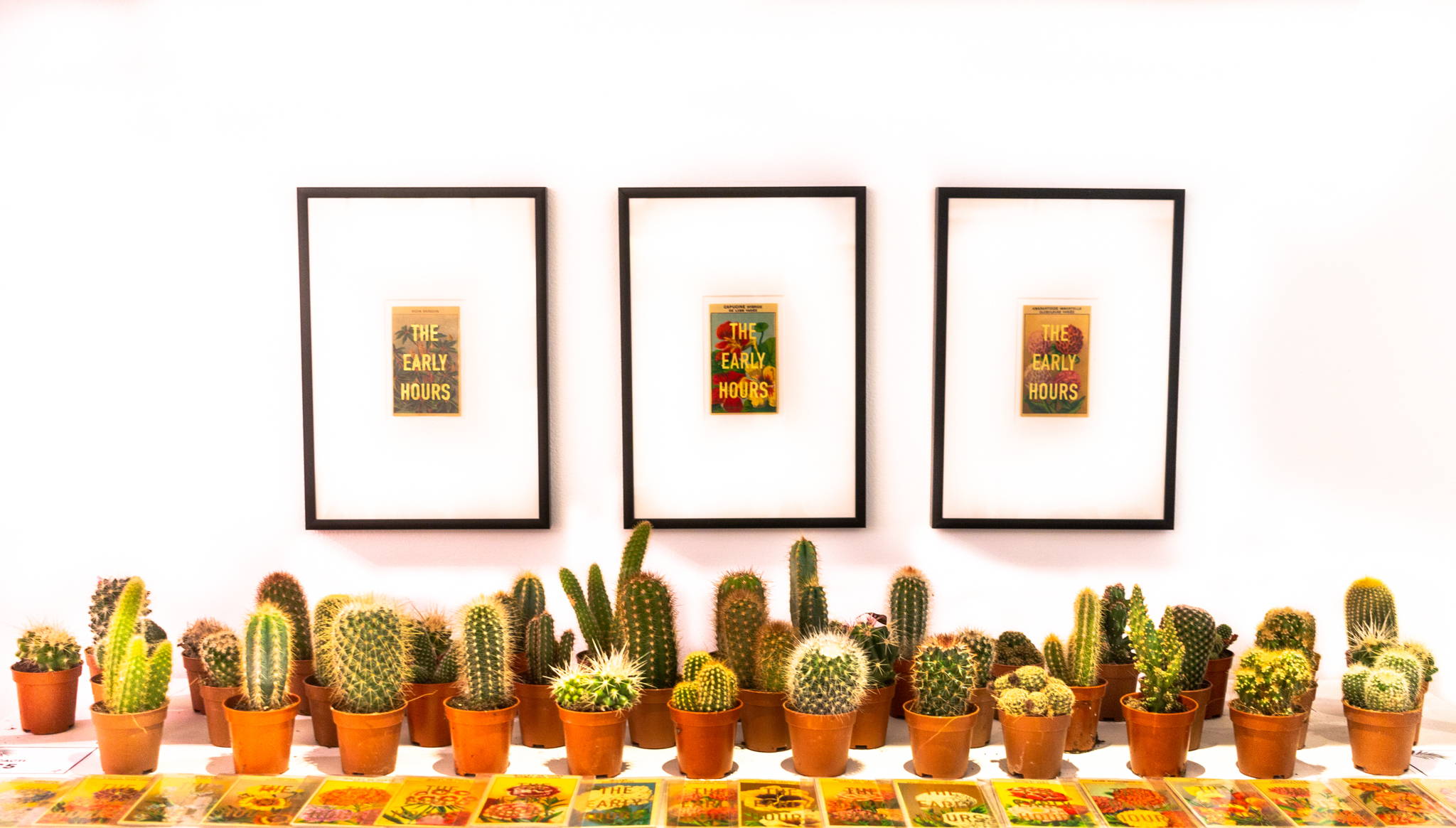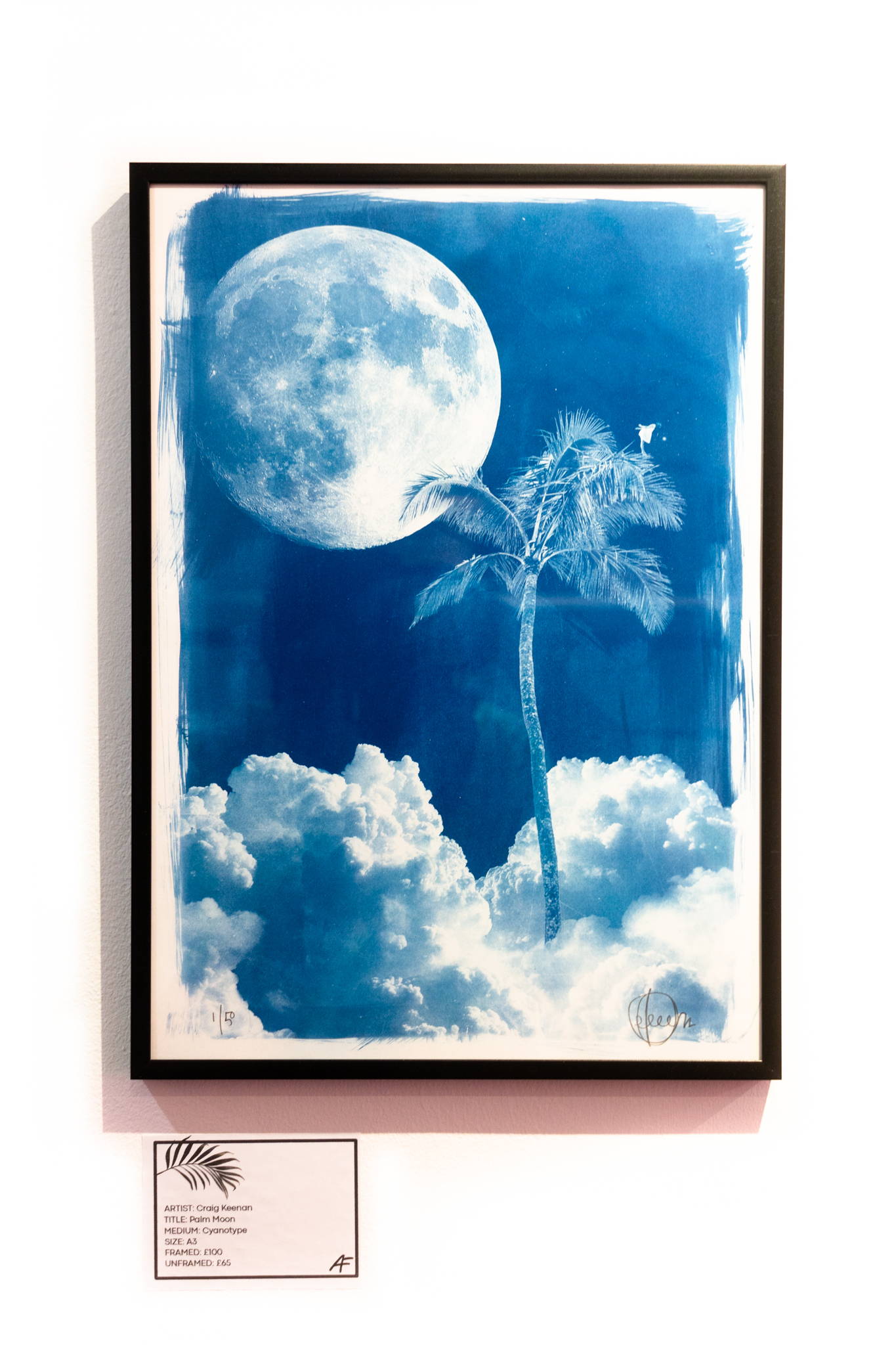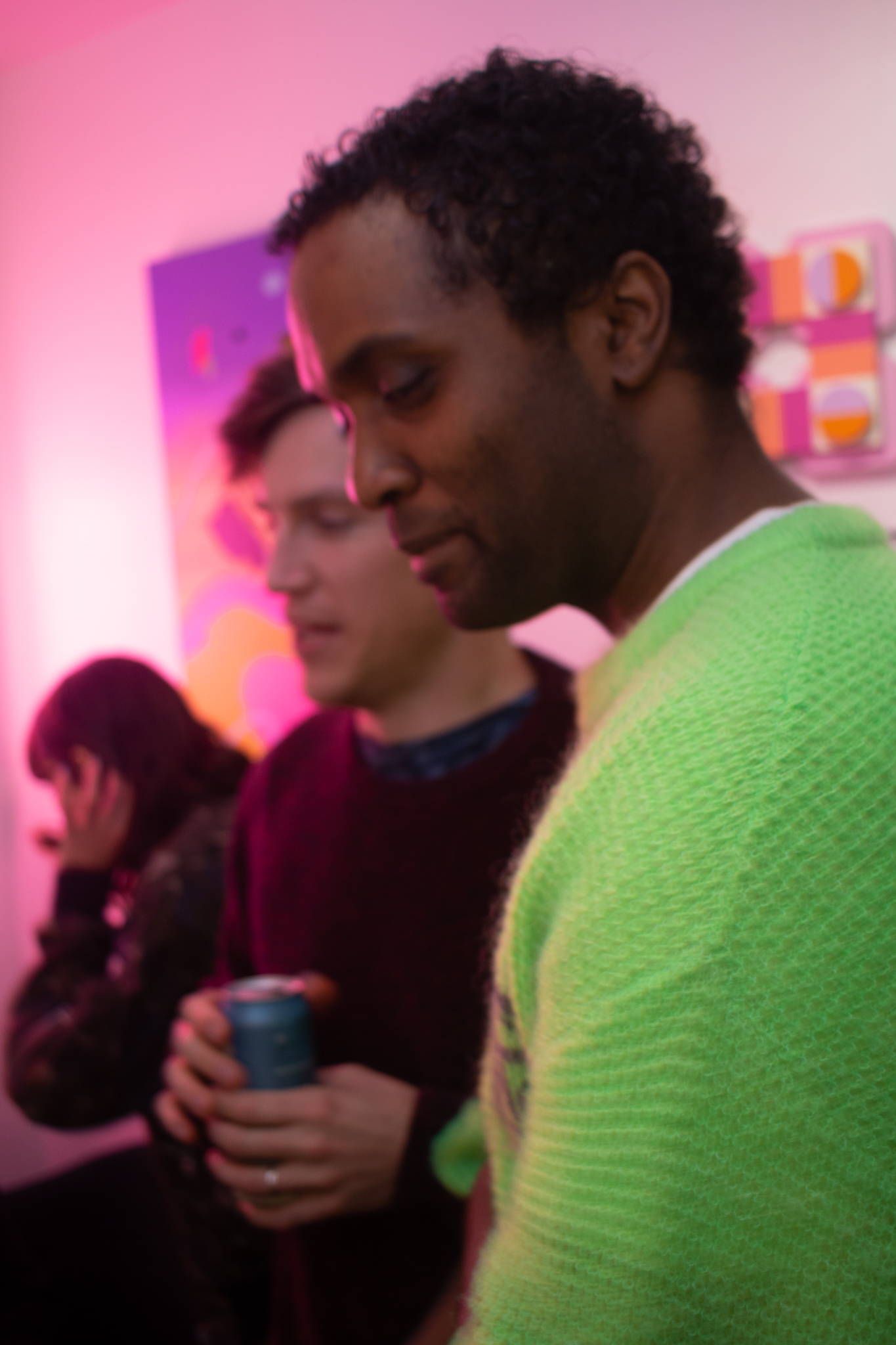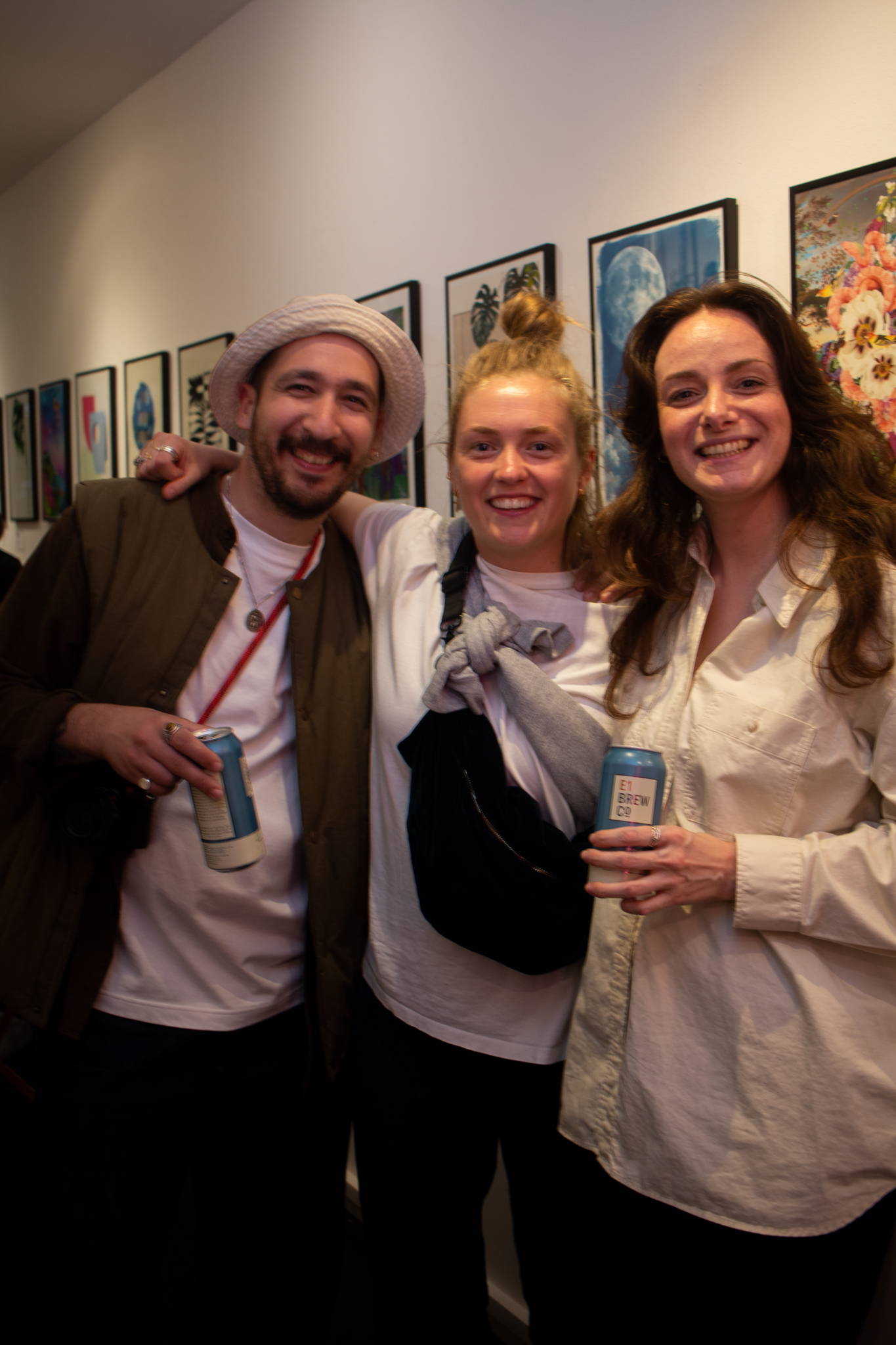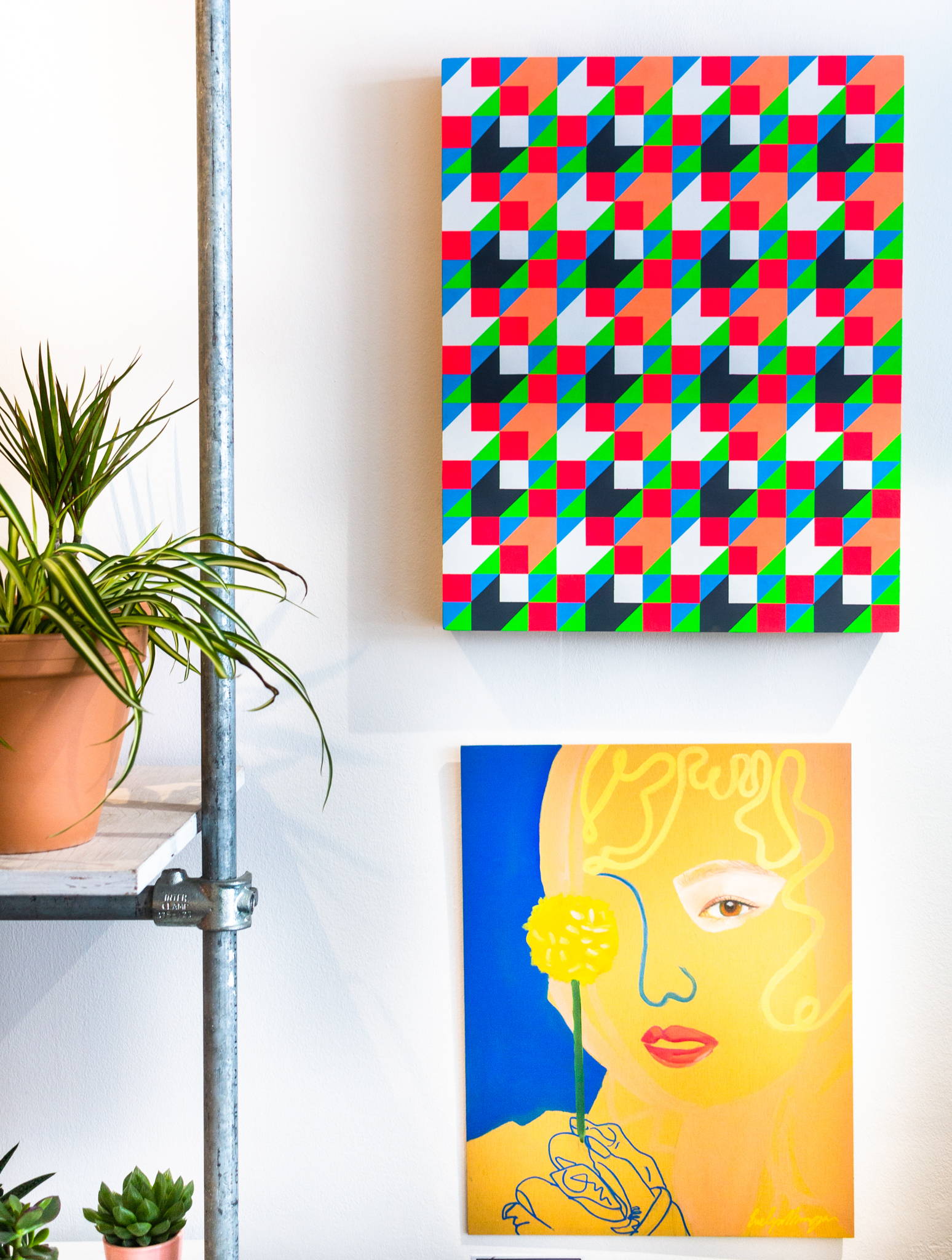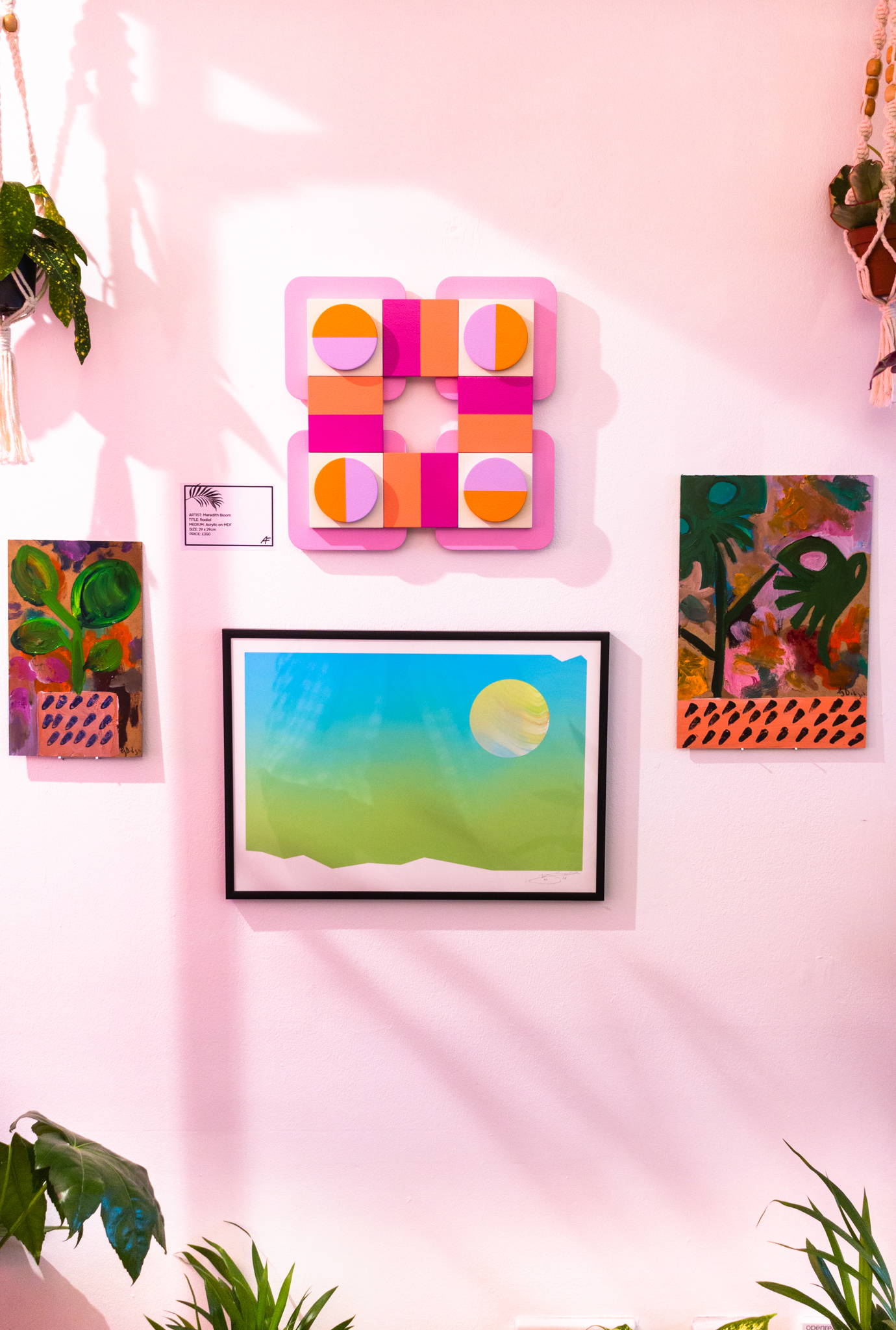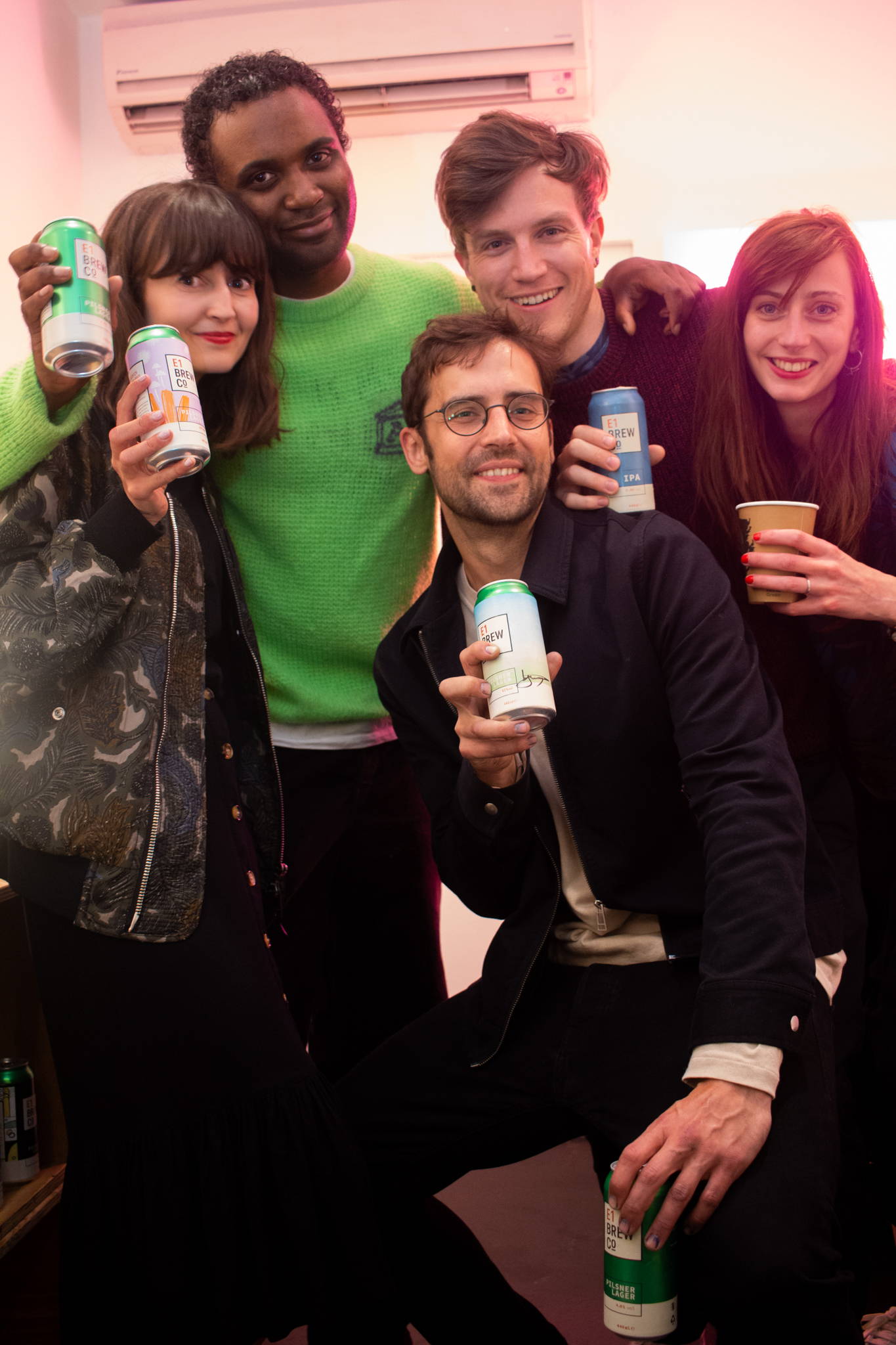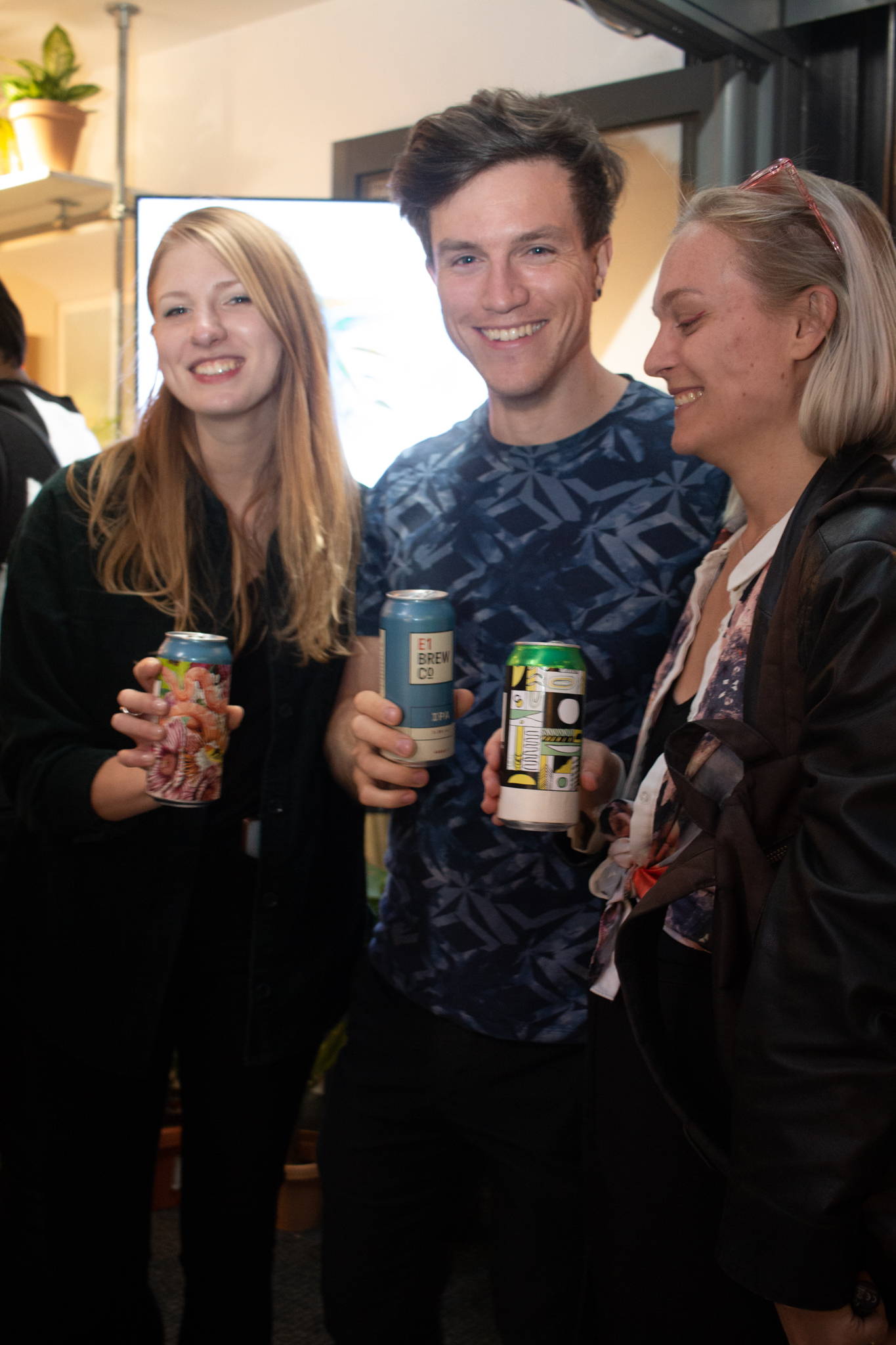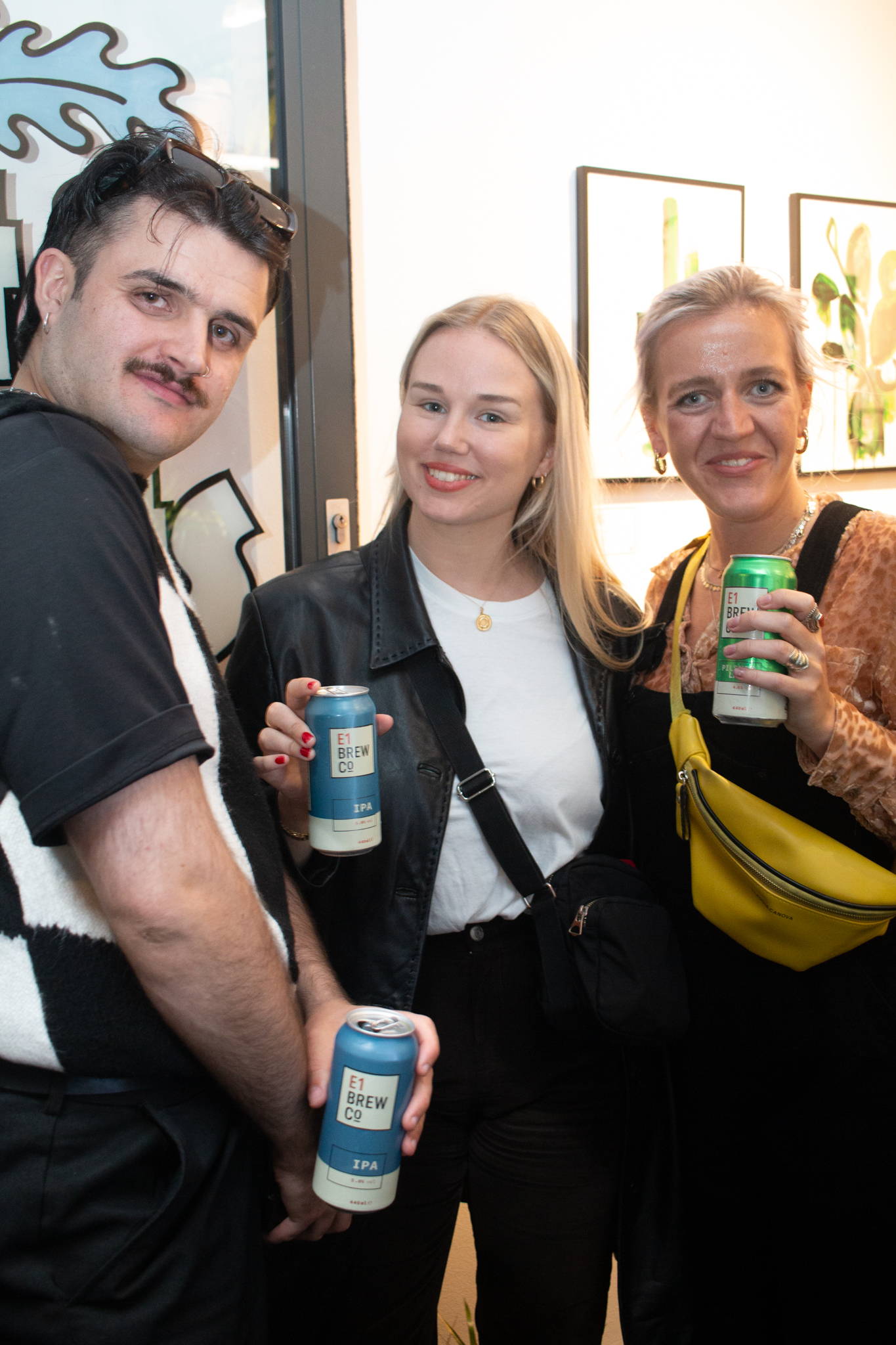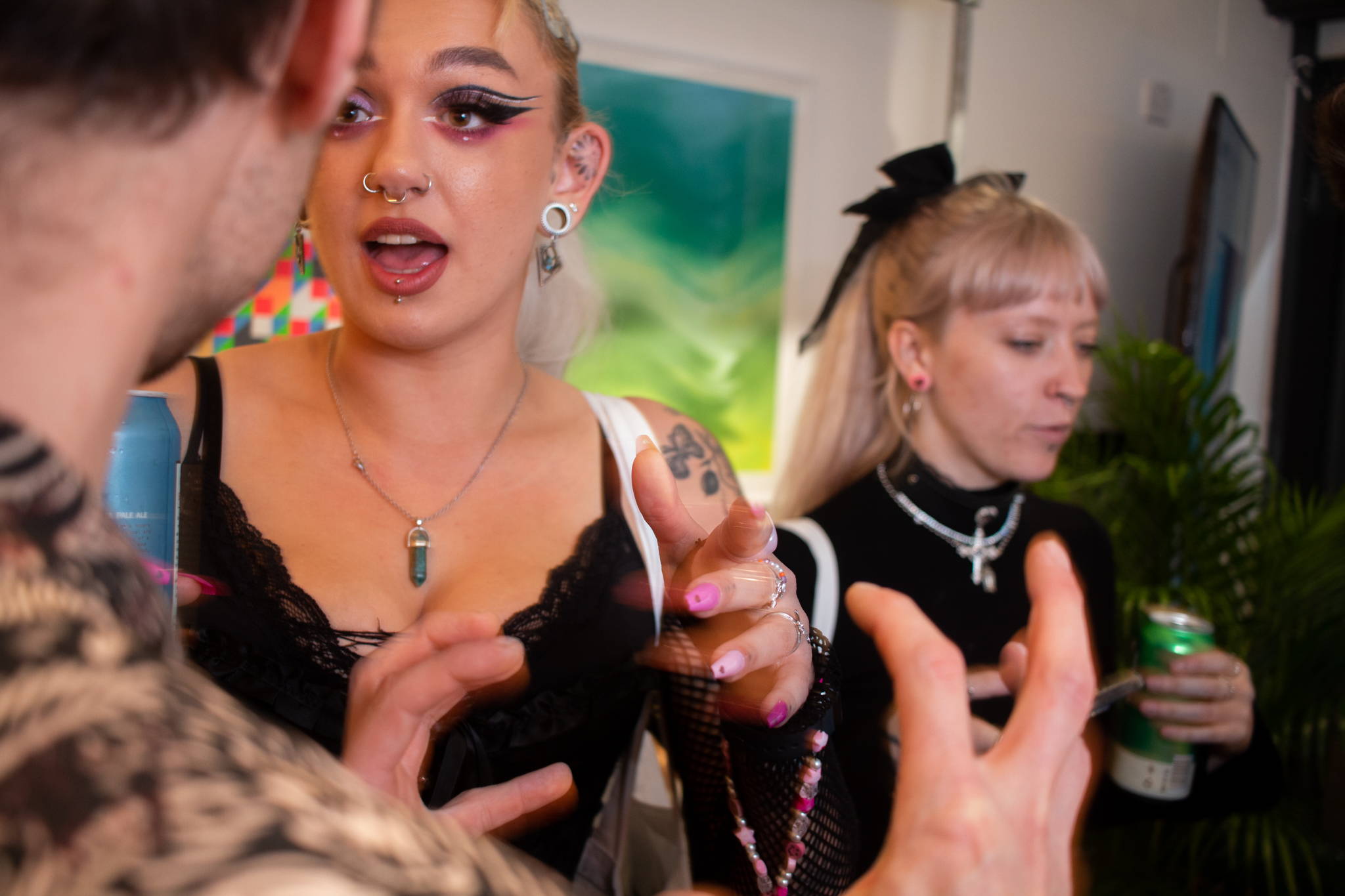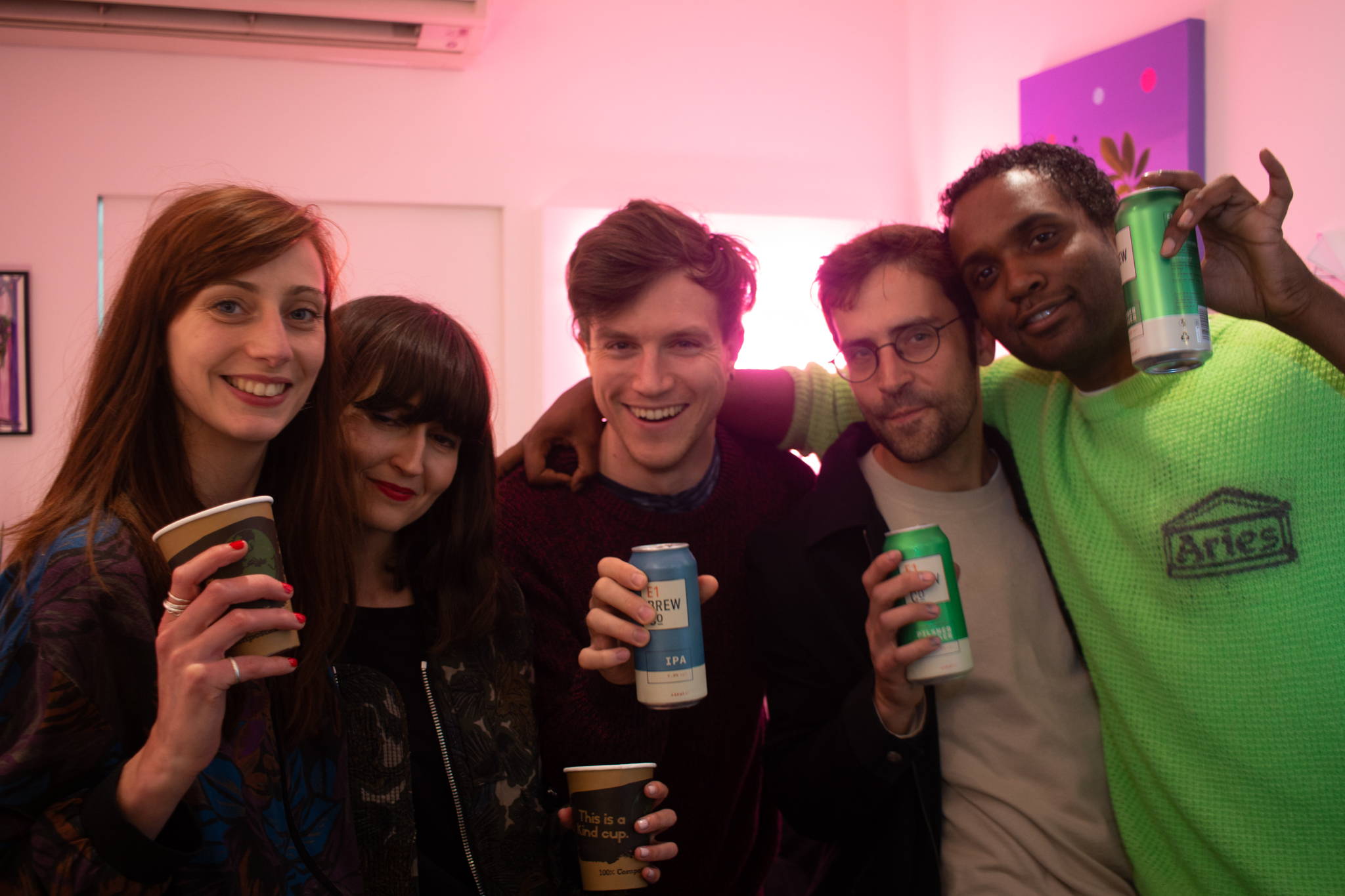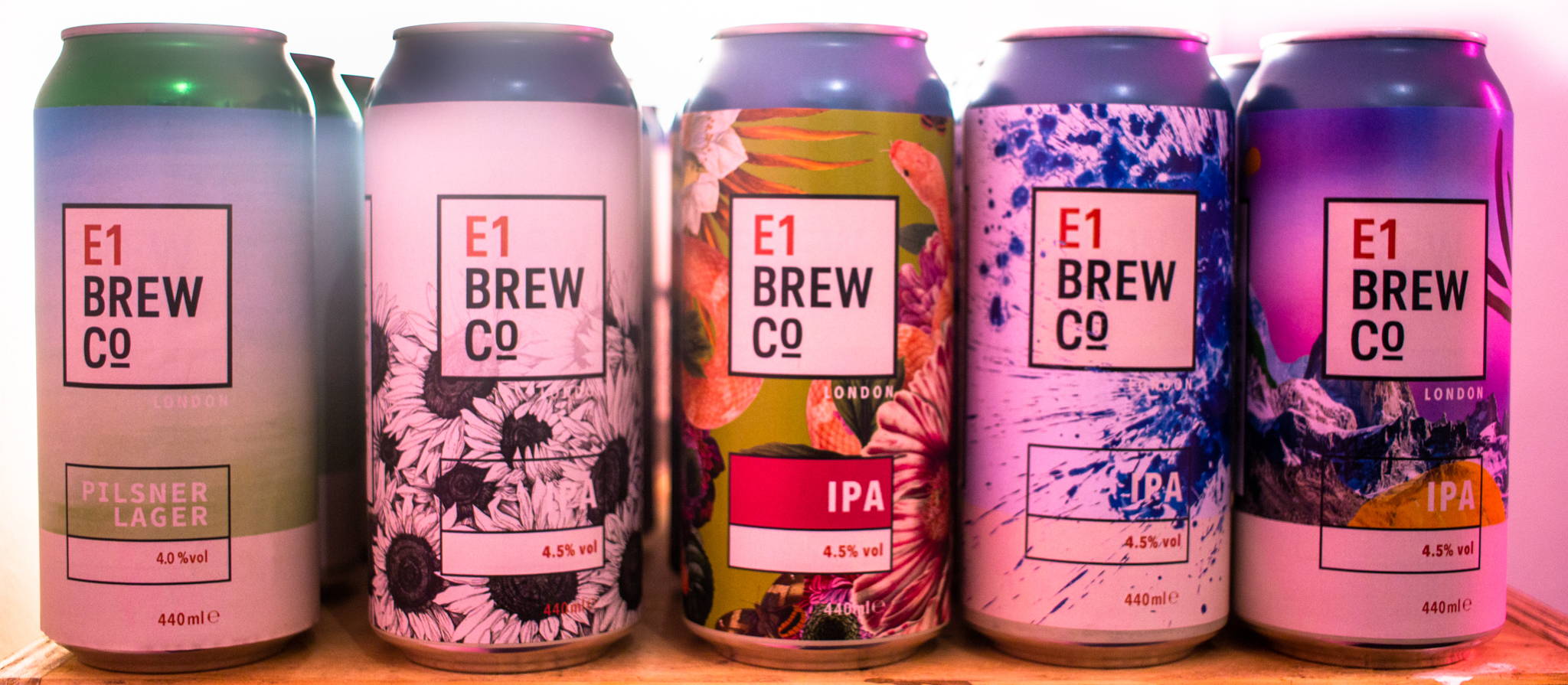 https://www.artfriend.co.uk