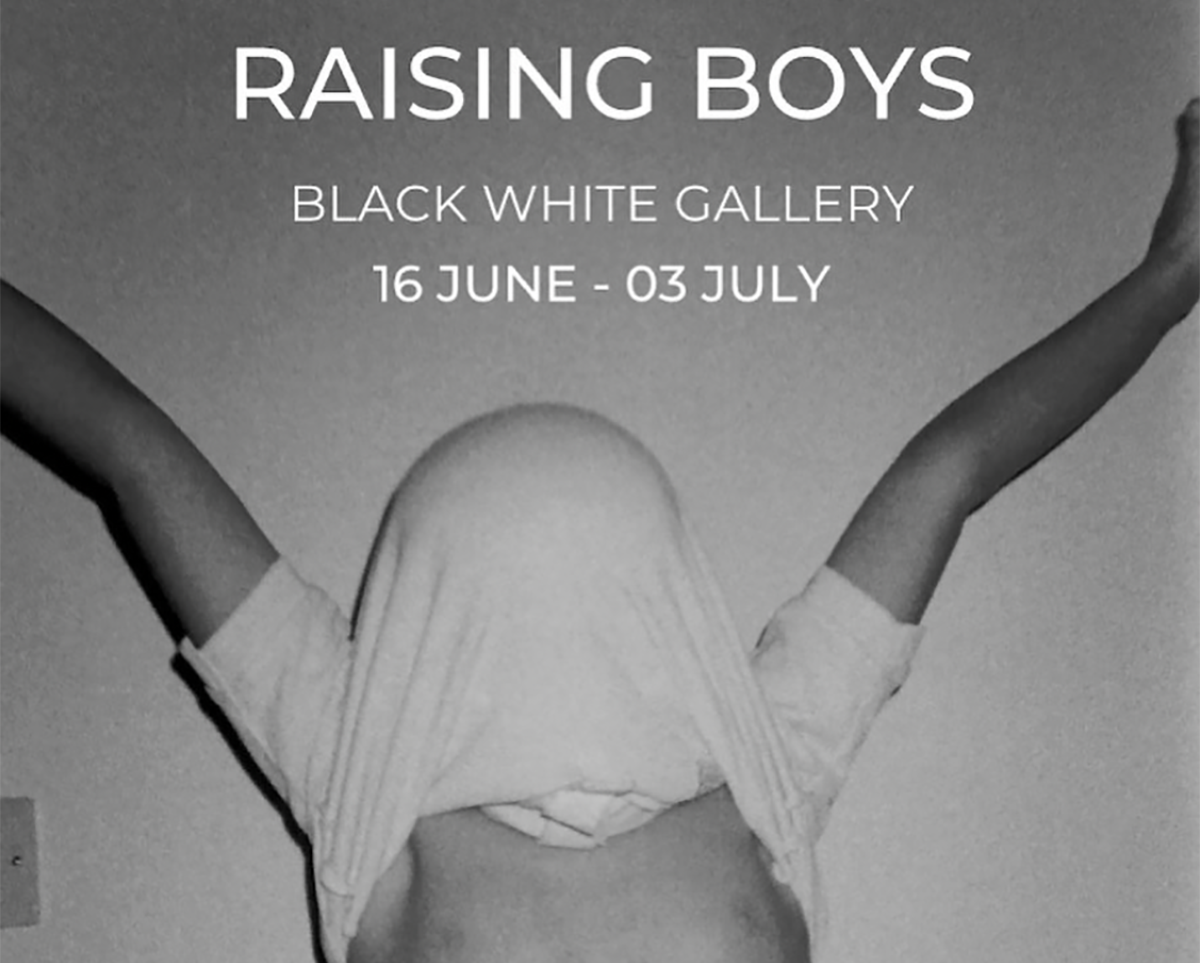 Black White Gallery
x
E1 Brew Co.
E1 BREW CO. PROUDLY SPONSOR Raising Boys Exhibition
E1 Brew Co. proudly sponsored Black White gallery opening of the beautifully curated Raising Boys exhibition.

"Black White Gallery advocates a contemporary approach that challenges the traditional institutionalised art market. In a bid to support emerging talent, all artist commissions are above the industry standard. We strive to build genuine relationships with both emerging and established artists, providing a safe space that promotes constructive and empowering dialogue."
​

"Black White Gallery promotes a more socially conscious way of selling art by offering no-interest payment plans and encouraging dealers to invest in emerging artists. Established in 2022 by Charles Leffler and Henrietta Scrine, Black White Gallery champions contemporary visual art and captivating ways of exhibiting."