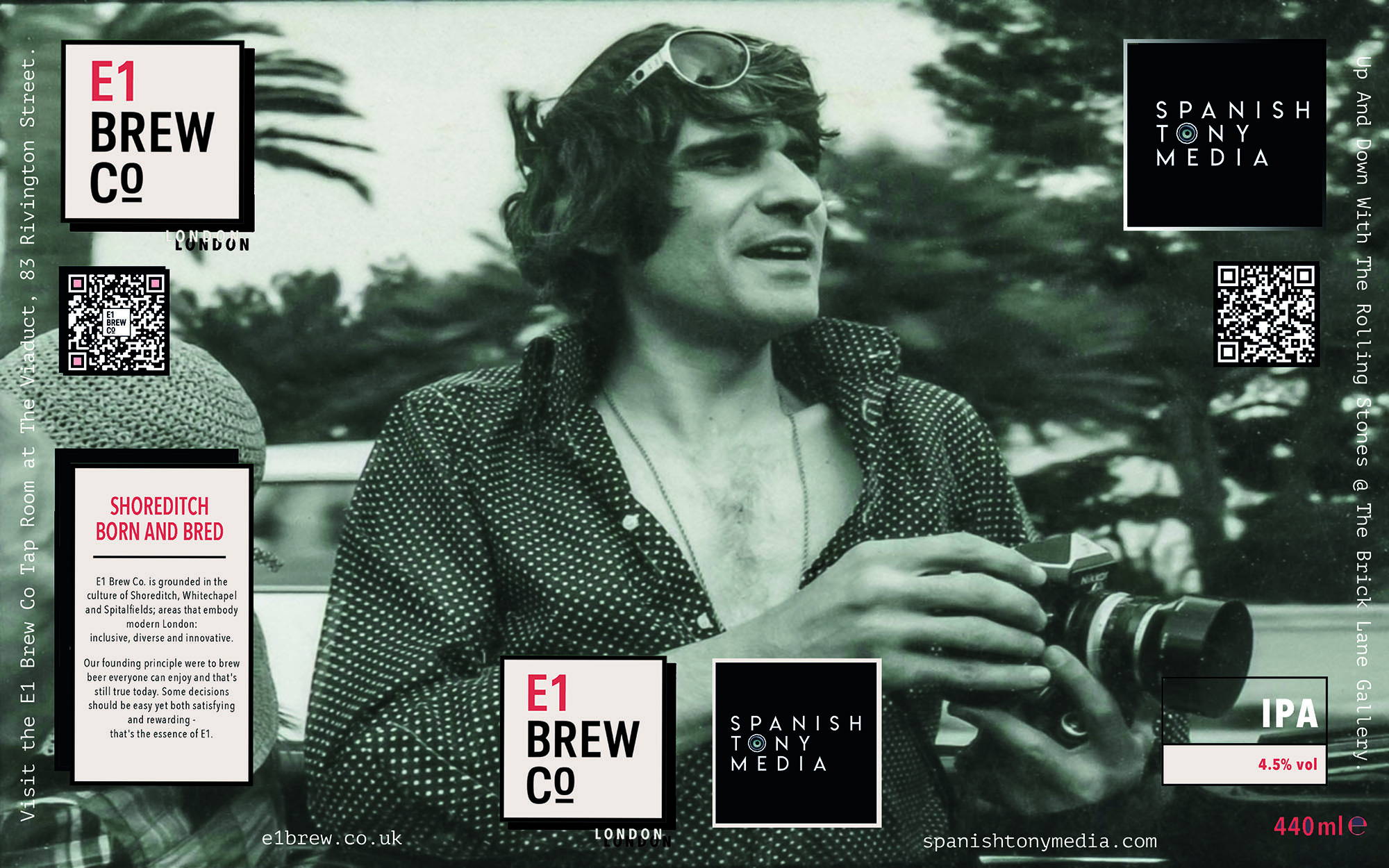 E1 BREW CO X SPANISH TONY MEDIA
AT
THE BRICK LANE GALLERY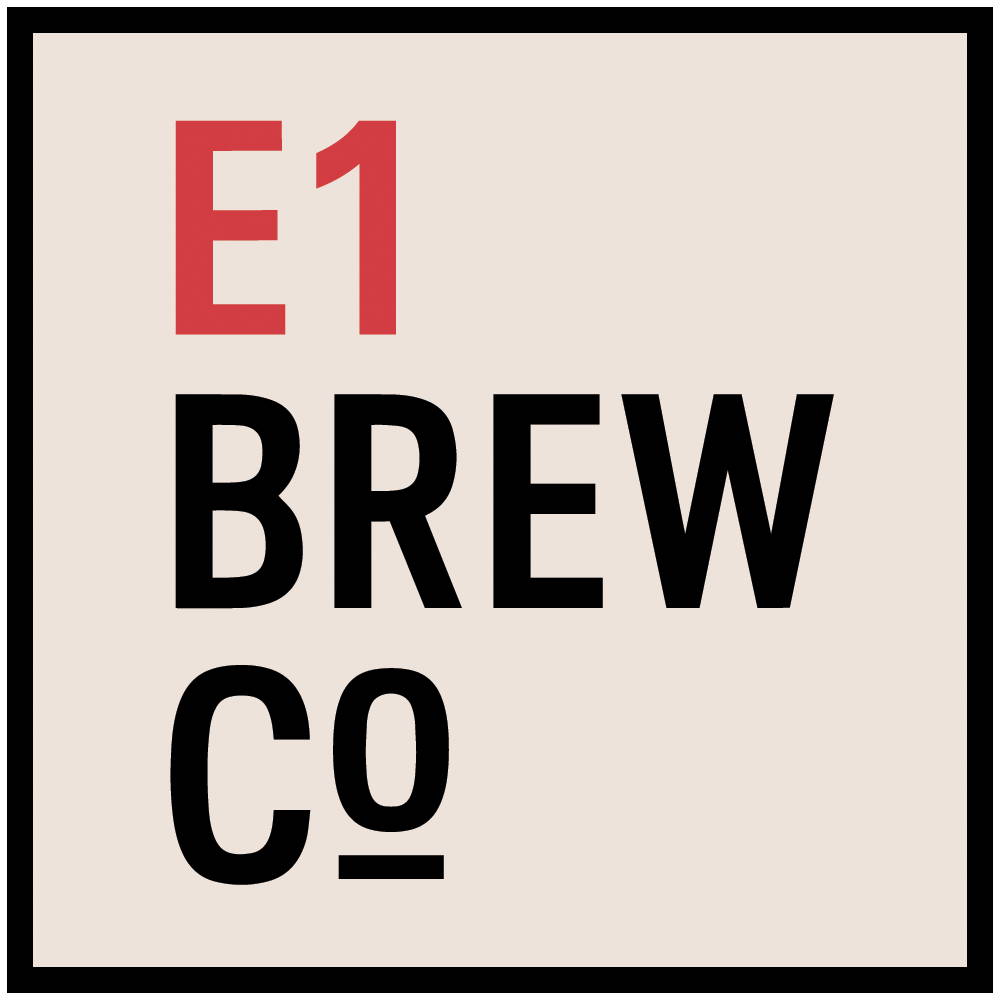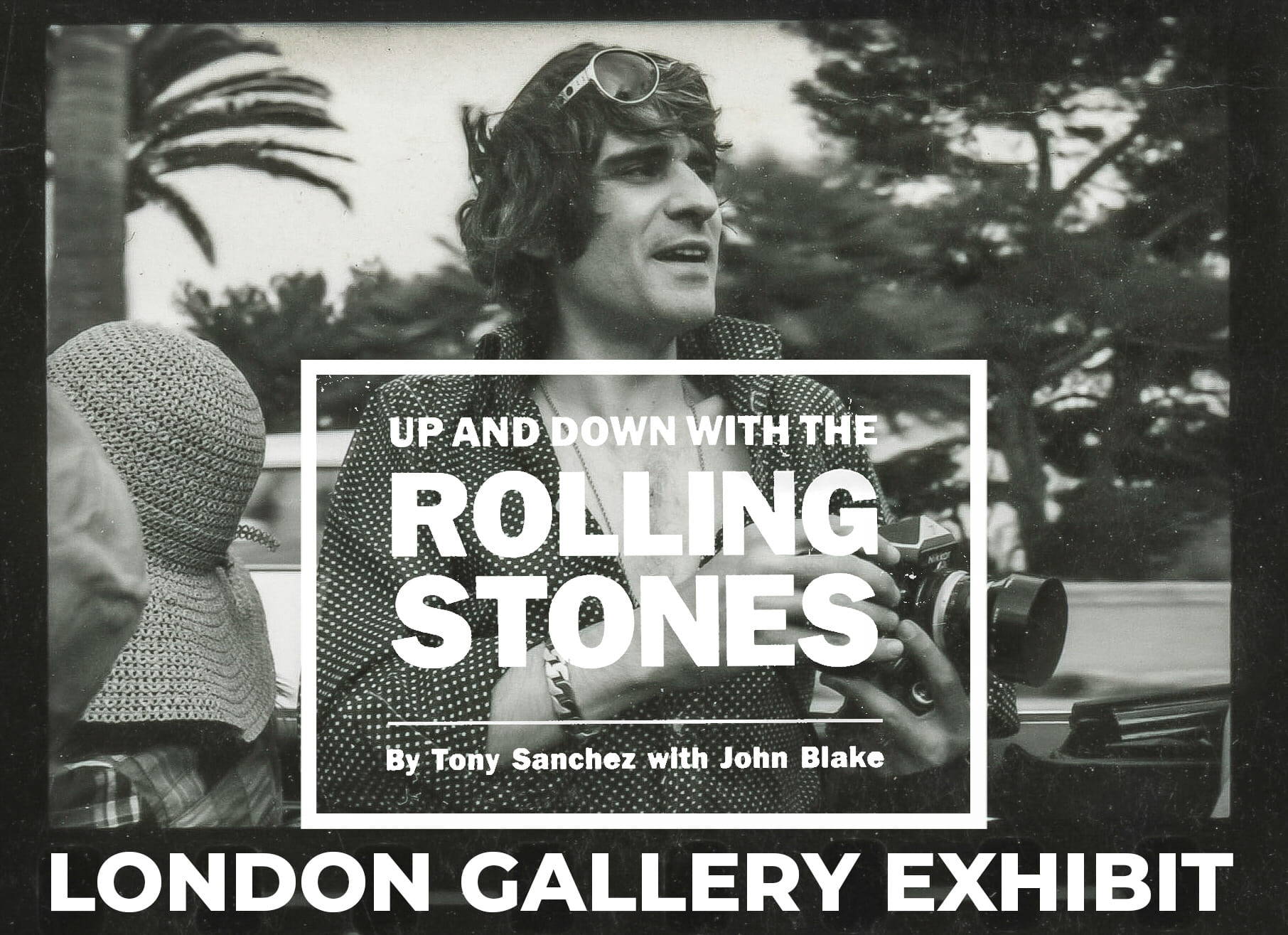 E1 Brew Co were super happy to fuel the launch of Up and Down With The Rolling Stones exhibition at The Brick Lane Gallery. We even made specially designed art cans for the to celebrate.
The photo exhibition featured photographs from Rolling Stones photographer, Tony Sanchez aka Spanish Tony.
Tony worked as photographer and assistant to Keith Richards for eight years and captured photos of the iconic rock and roll scene of that era.
Photographs feature signed original prints of The Rolling Stones plus other icons of the period including John Lennon and Paul McCartney.
There's a wiki page on Spanish Tony here if you'd like to know more.
Check out Spanish Tony Media's Instagram here