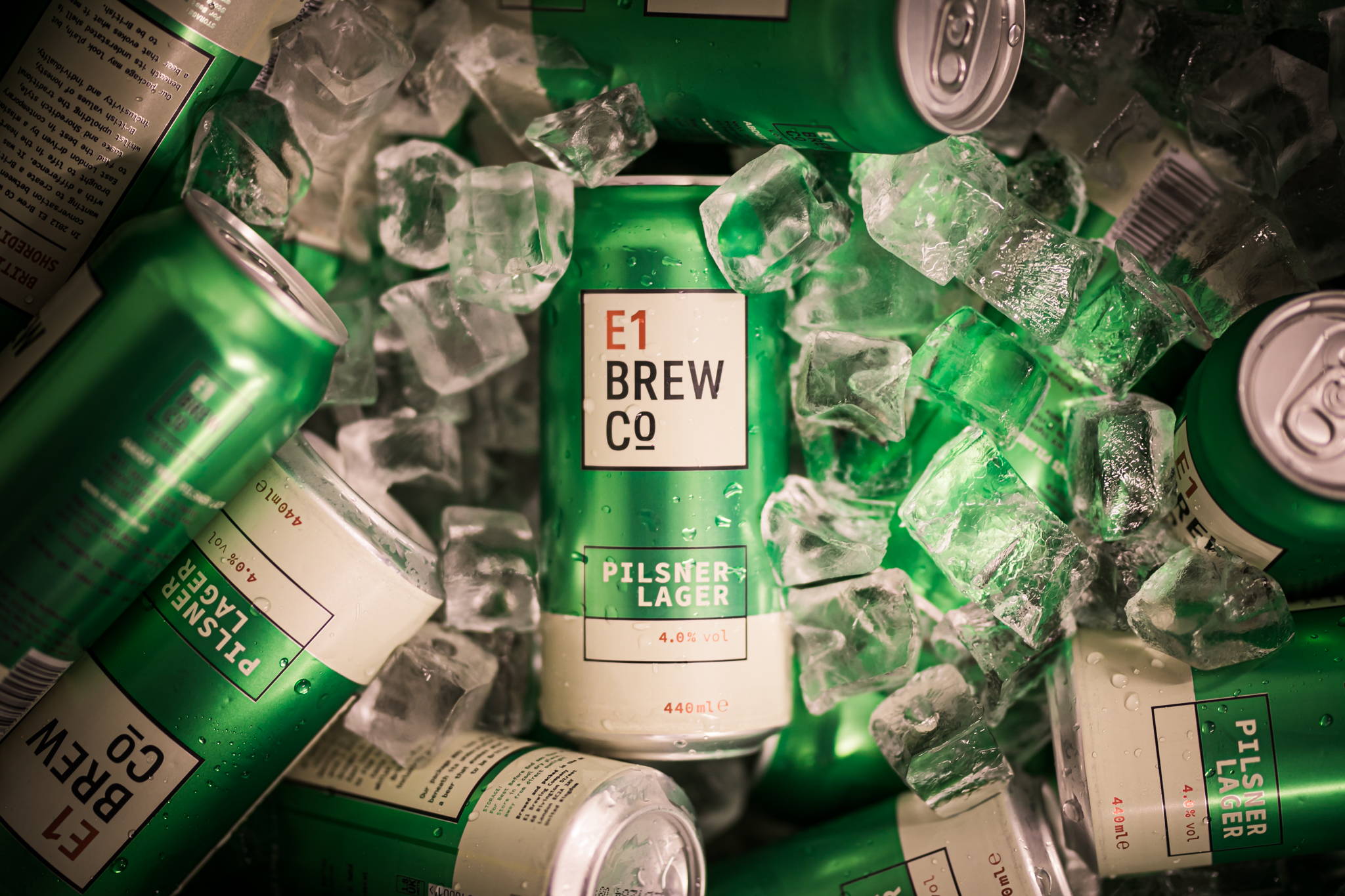 E1 meets (south) west London
E1 Brew Co fuelled the opening of local artist Shem at his West London opening night yesterday. It was great to see so many people enjoying our E1 Pilsner and to see a star of East London burning brightly in the other side of the city.
We first worked with Shem on the Shoreditch Art Map which featured one of his designs within the series of artists chosen for the main images. We then bonded over drinks in E1 HQ and it seemed a natural fit for E1 Brew Co to be poured at this prestigious VIP opening event.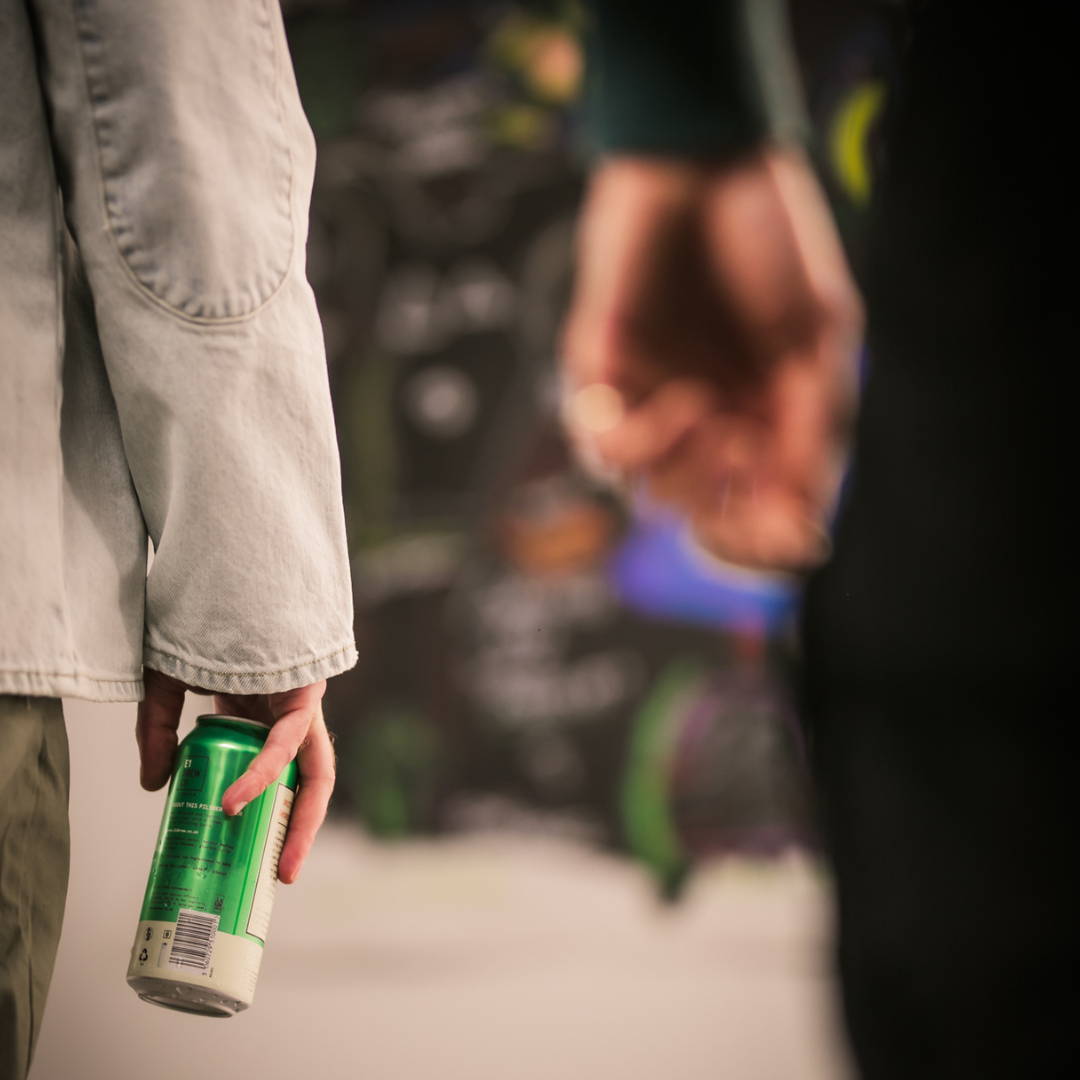 For many of the West London residents, it must have been quite a shock to see so many interesting and visibly artistic people spilling onto the streets outside the Thurloe Place gallery where the event was hosted. Richard Ayoade attended along with several other famous faces and it was clear this was the place to be – if your name was on the guest list.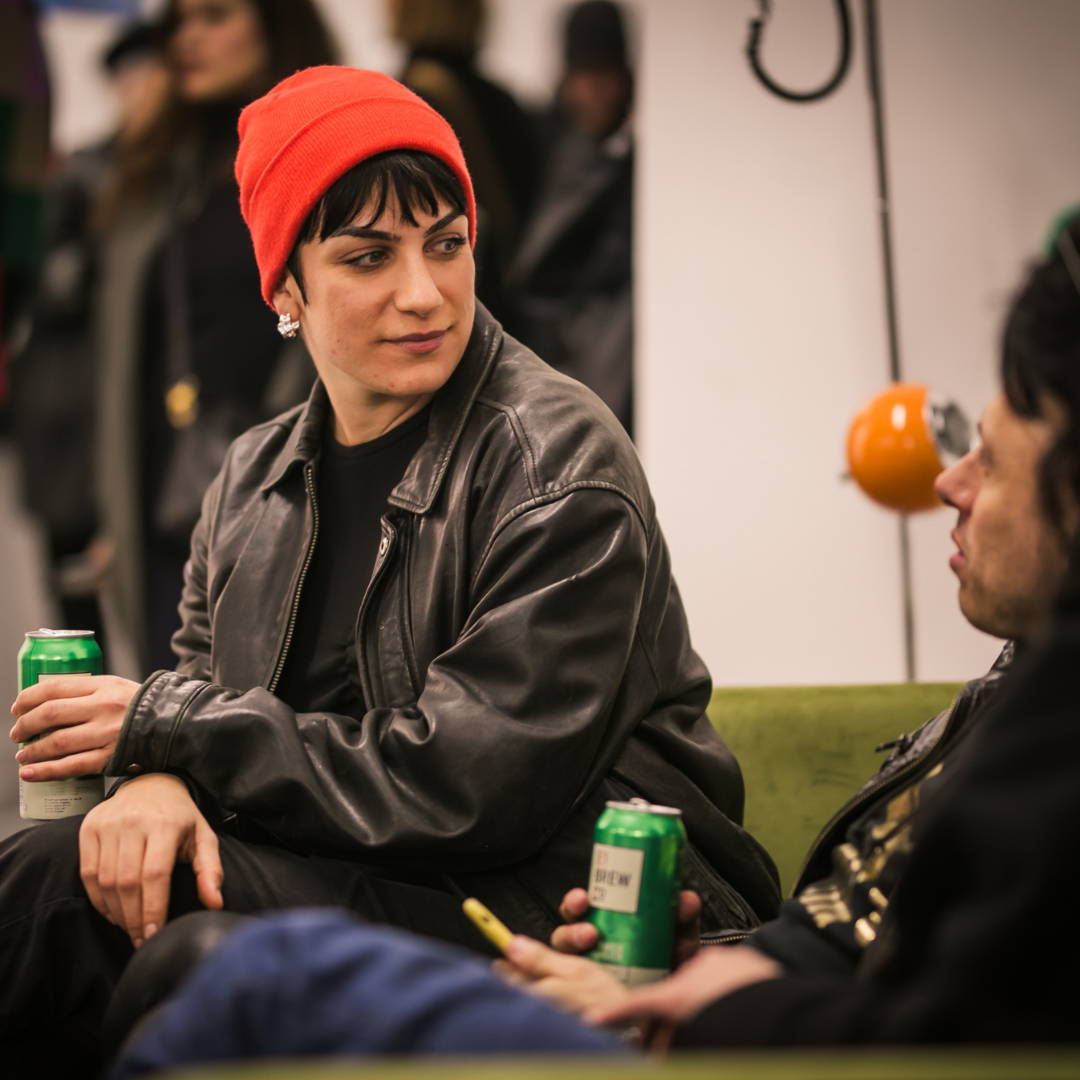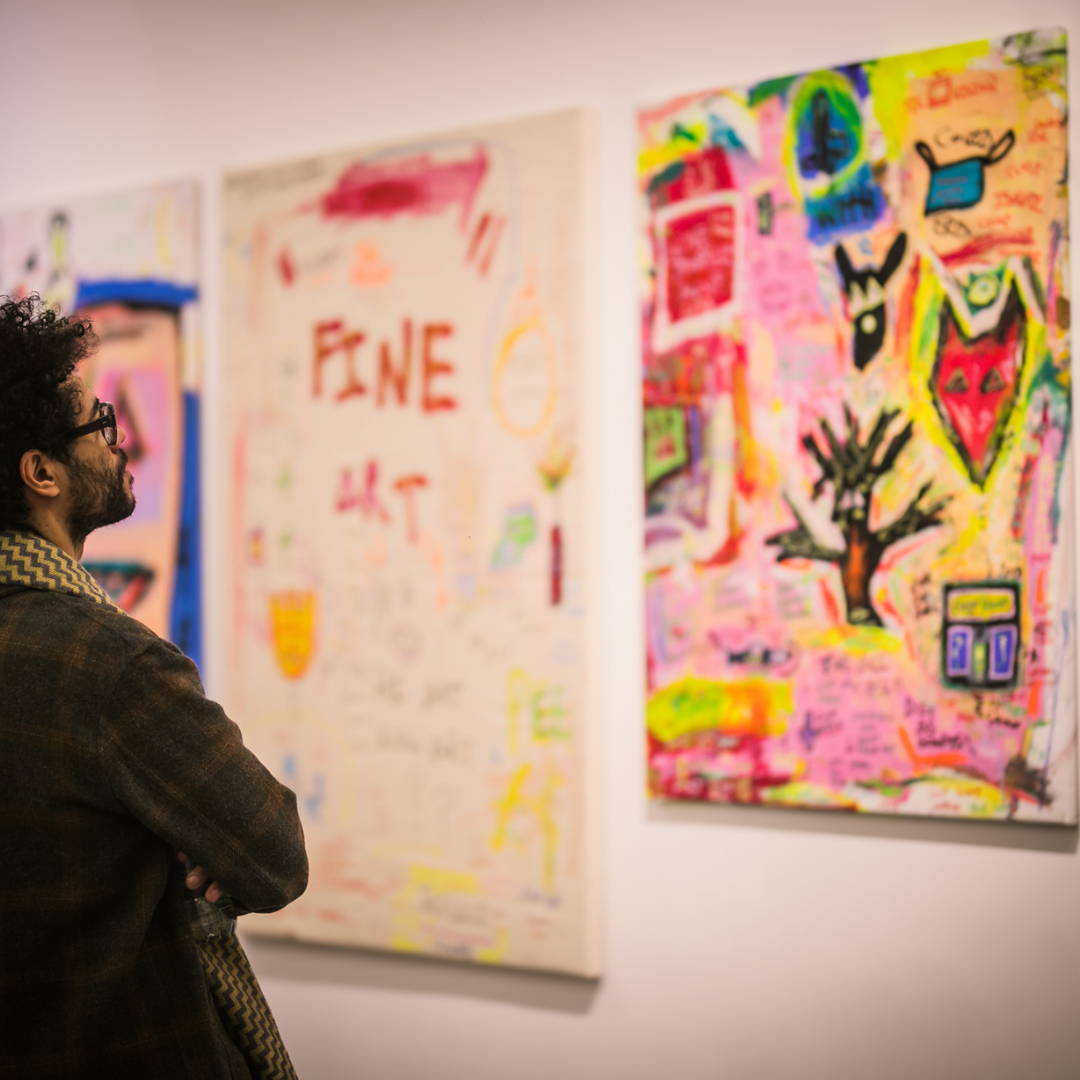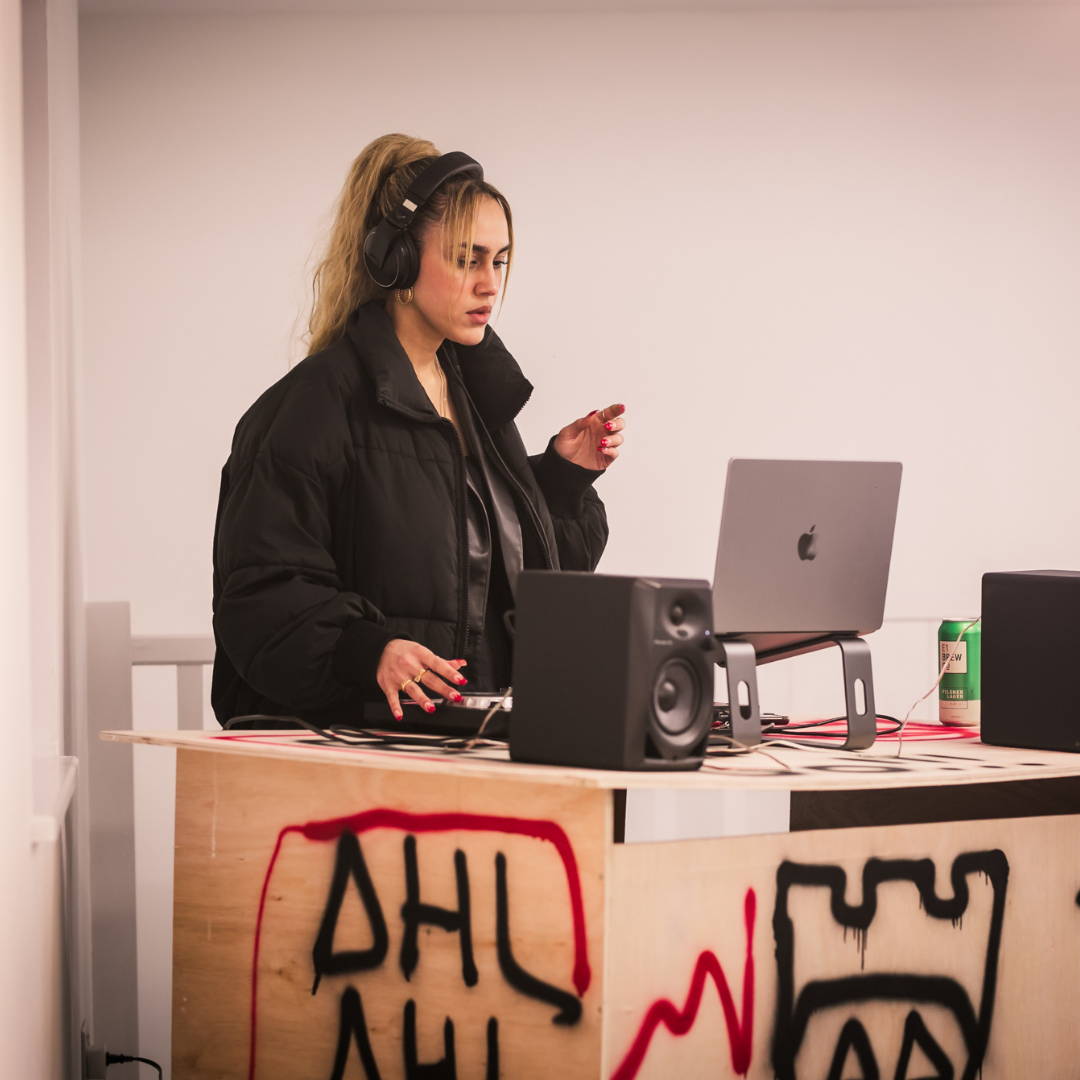 The Thurloe Place gallery (35-36 Thurloe Place South Kensington, SW7 2HP) will be exhibiting Shem's work from the 17th to 30th of March so head over and see a taste of East London in the glamorous surroundings of South Kensington.