E1 Brew Co. X The Bike Shed
Wow! A massive congratulations to The Bike Shed, our neighbours here at the Shoreditch arches!
We had a fantastic time at the Bike Show by The Bike Shed over at the Tobacco Dock from the 27th - 29th May. And what a show it was!
With over 17,000 tickets sold to see a curated collection of over 240 custom motorcycles from around the world, the show is Europe's biggest independent annual motorcycle exhibition.
We also have to give ourselves a very humble pat on the back. This was our biggest and most demanding event so far. Thankfully it all went according to plan and thousands enjoyed our E1 Brew Co IPA, Lager and CBD Lager.
Cheers to the Bike Shed and see you next year! (But also, pop round for a brew anytime).
Here are some photos of the weekend for you to enjoy.
BTW, If seeing all of these lovely people enjoying our brews makes you thirsty then head over to our store and put in an order for delivery direct to your door.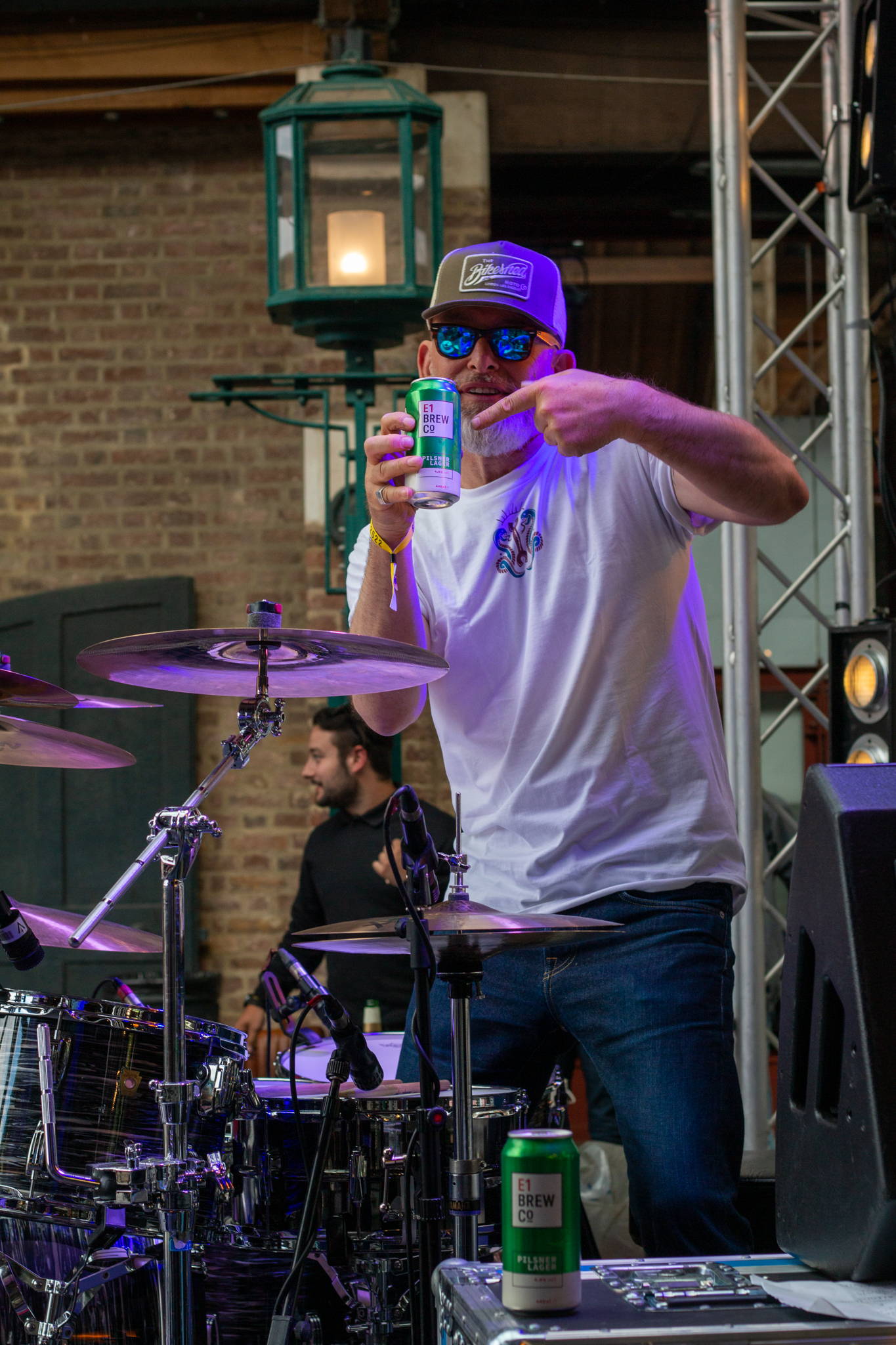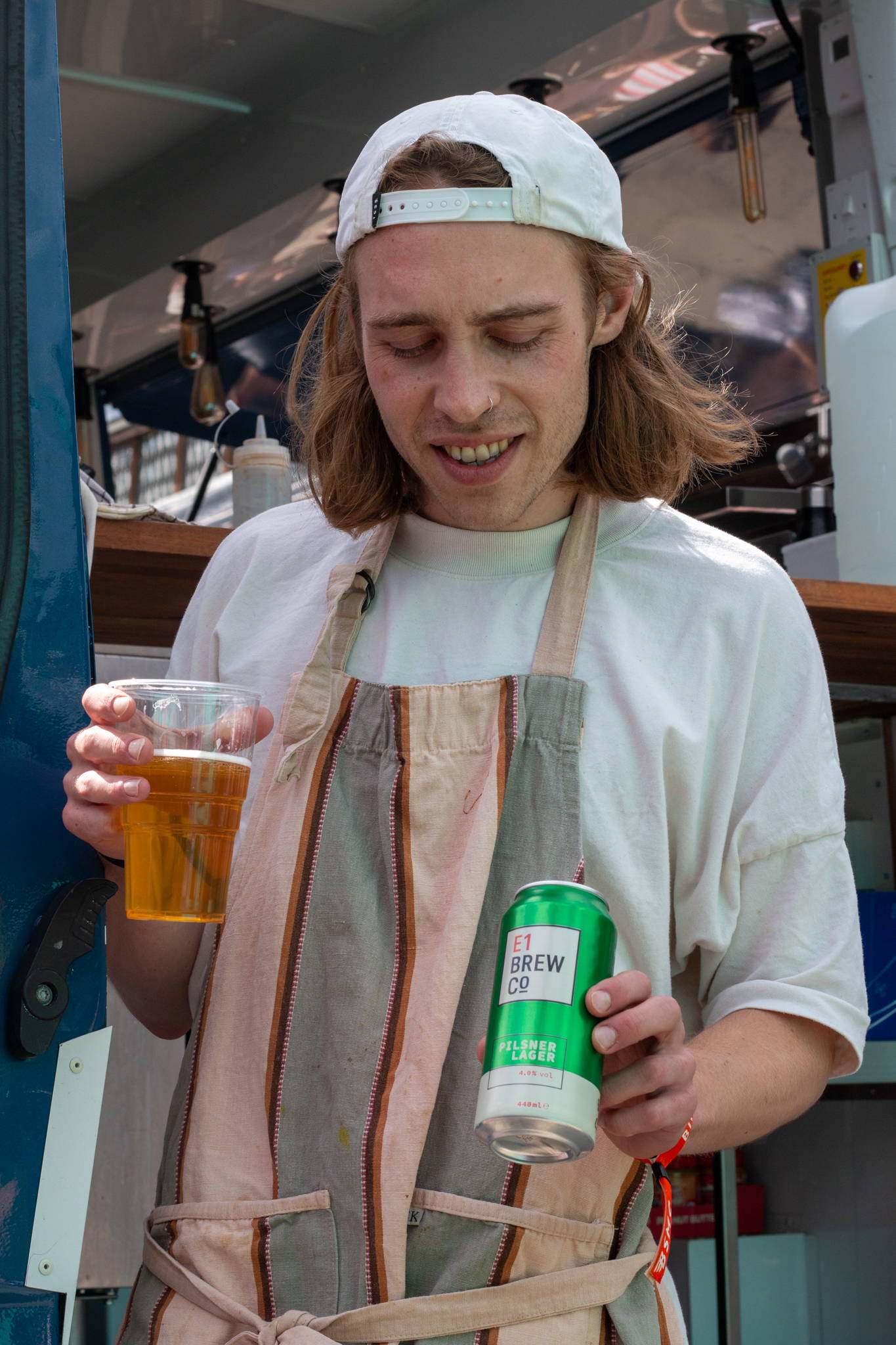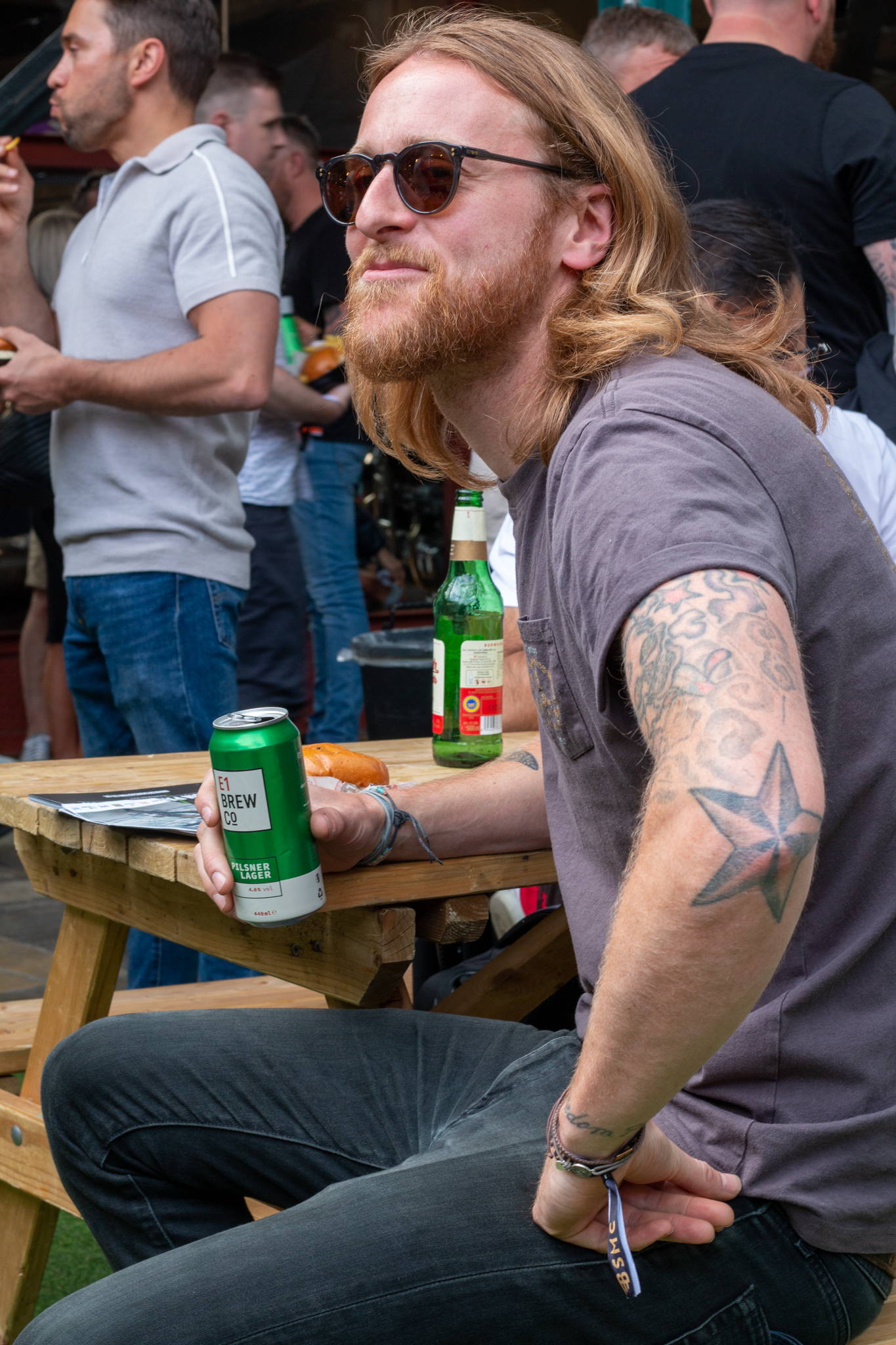 Jimbo from The Bike Shed enjoying E1 Brew Co. Pilsner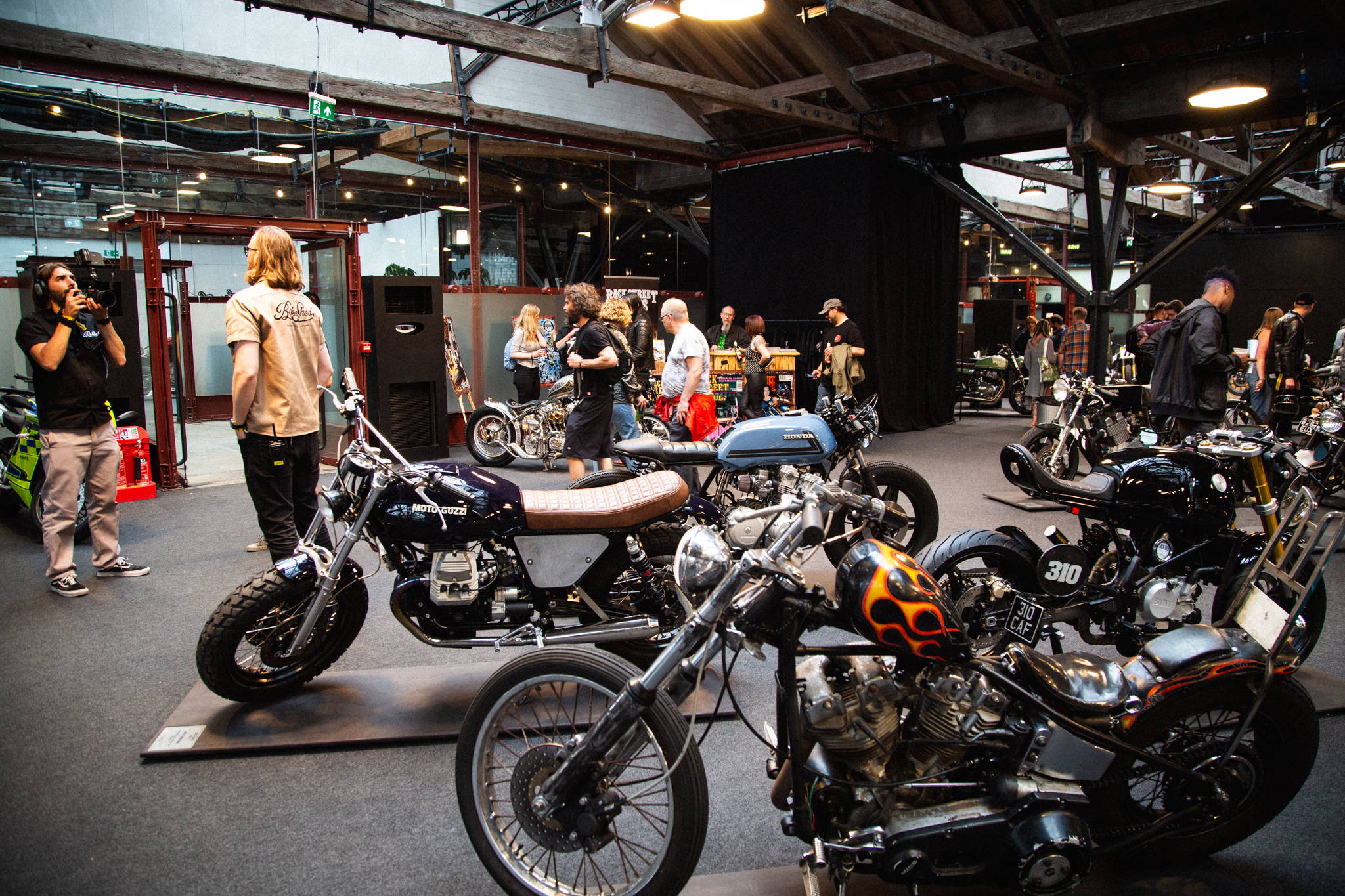 Sometimes machines are more than just nuts, bolts, bits of metal and wheels. Good design imbues a spirit. An attitude. A kind of machine based alchemy.
The bikes on display at the Bike Show were all this and more. They're incredibly beautifully and badass motorcycles.
It's hard to describe the Bike Show experience. Even with photographs or film you can't really get across the sensation of being surrounded by so much incredible design.
And what's more, there were no ropes to separate you from all of the motorcycling goodness! So petrol heads could get up close and personal with these cool as f*ck motorcycles.
To top that you could do it all whilst supping our brews!
Cheers!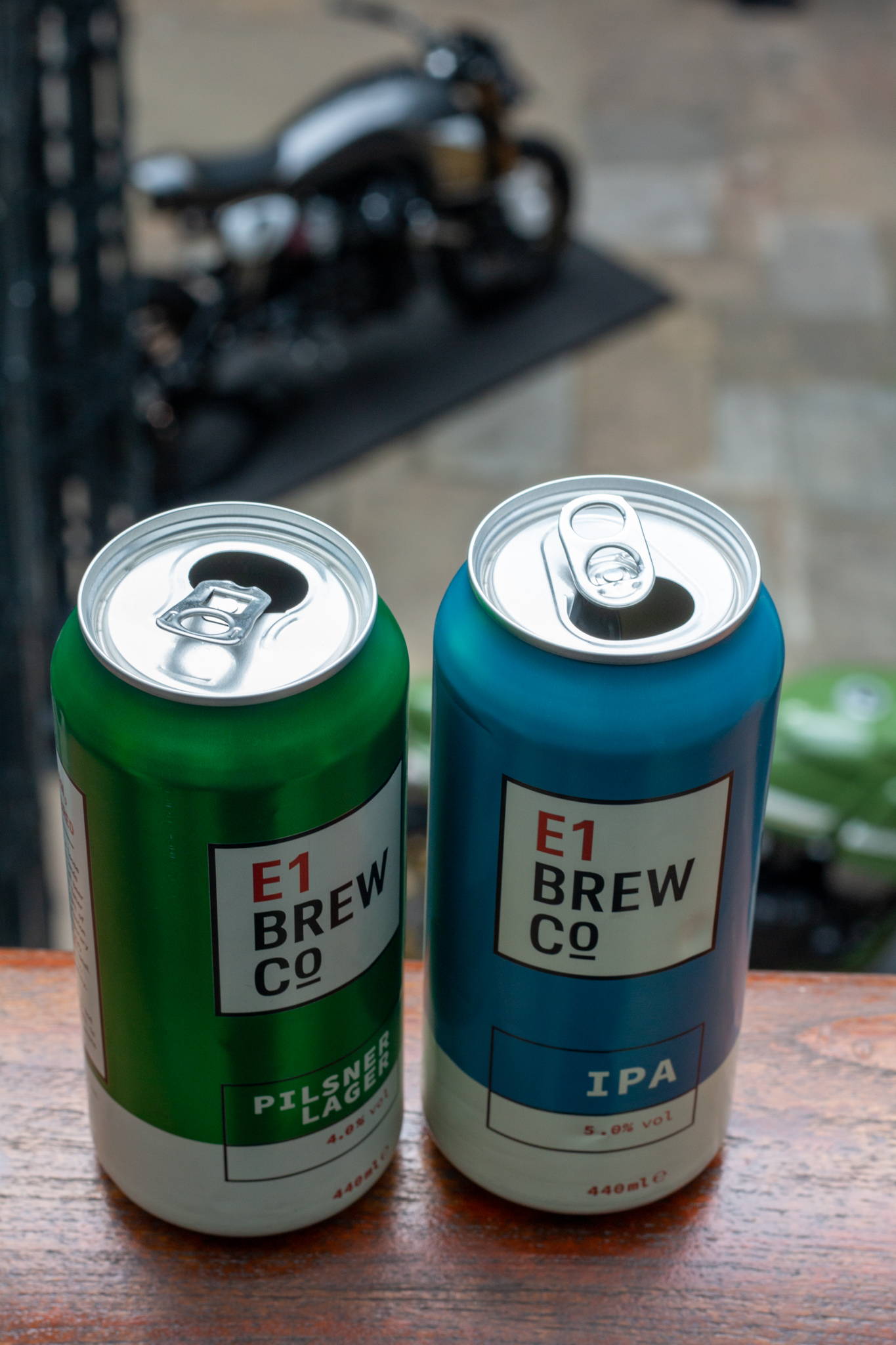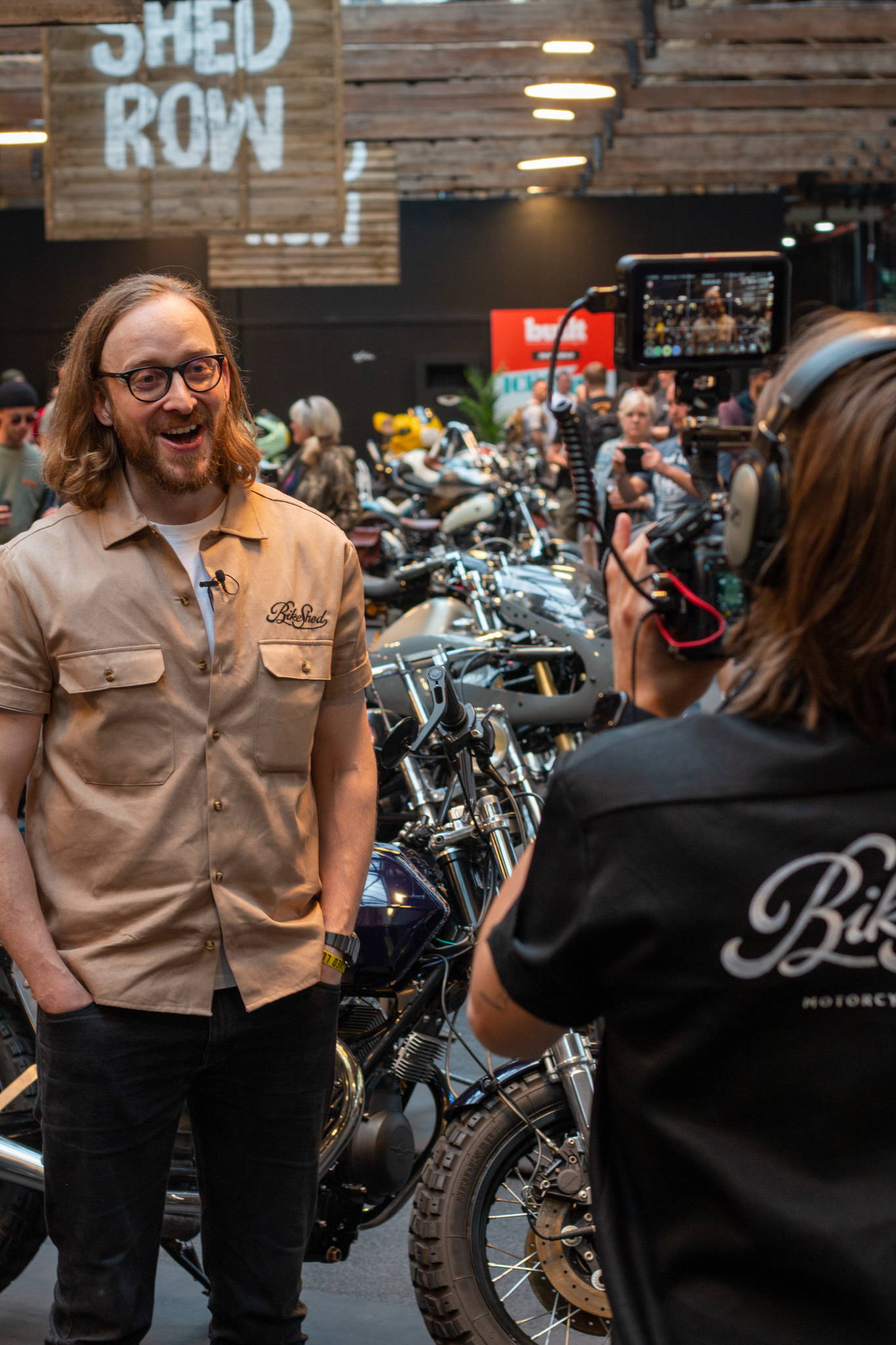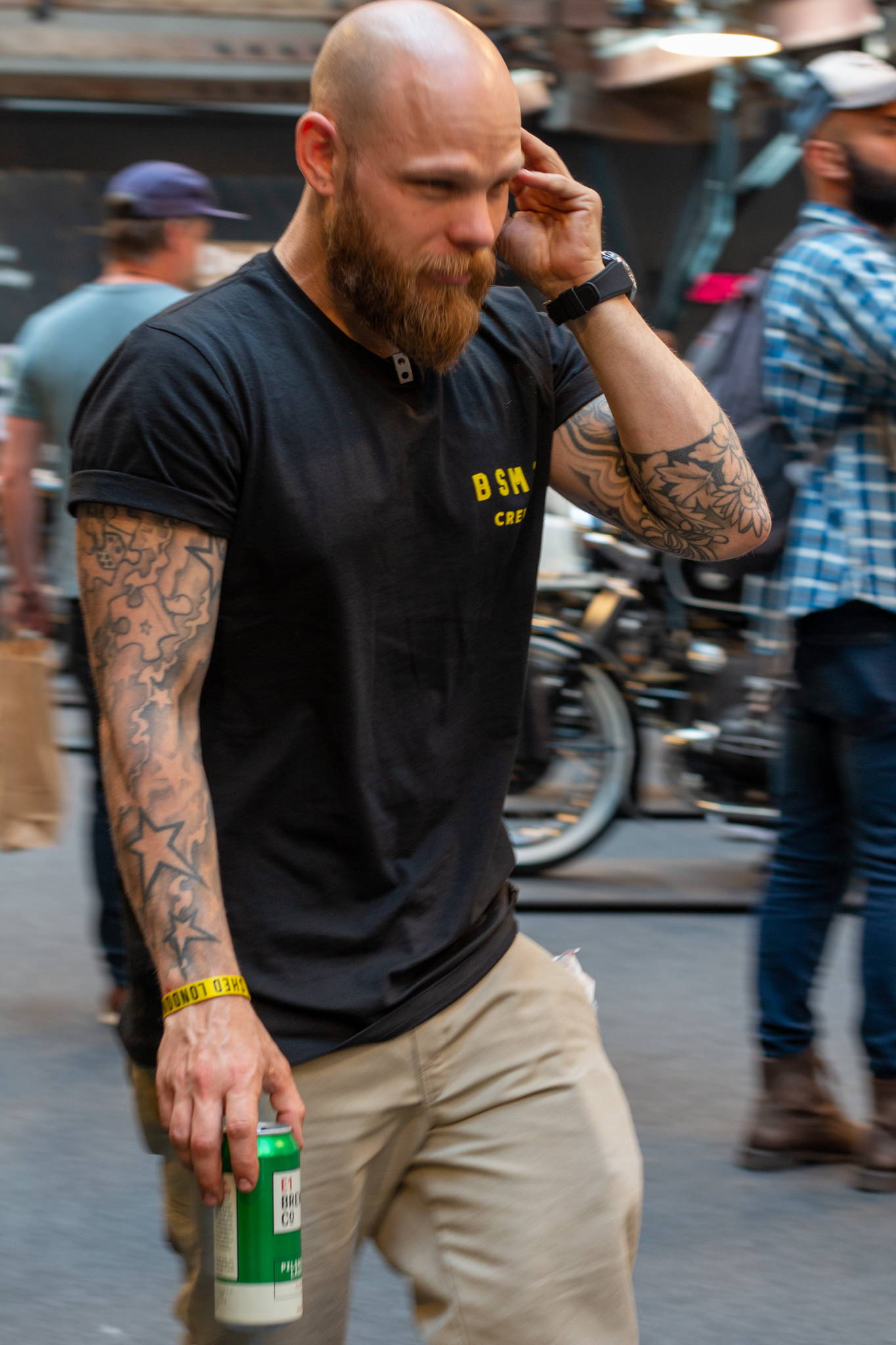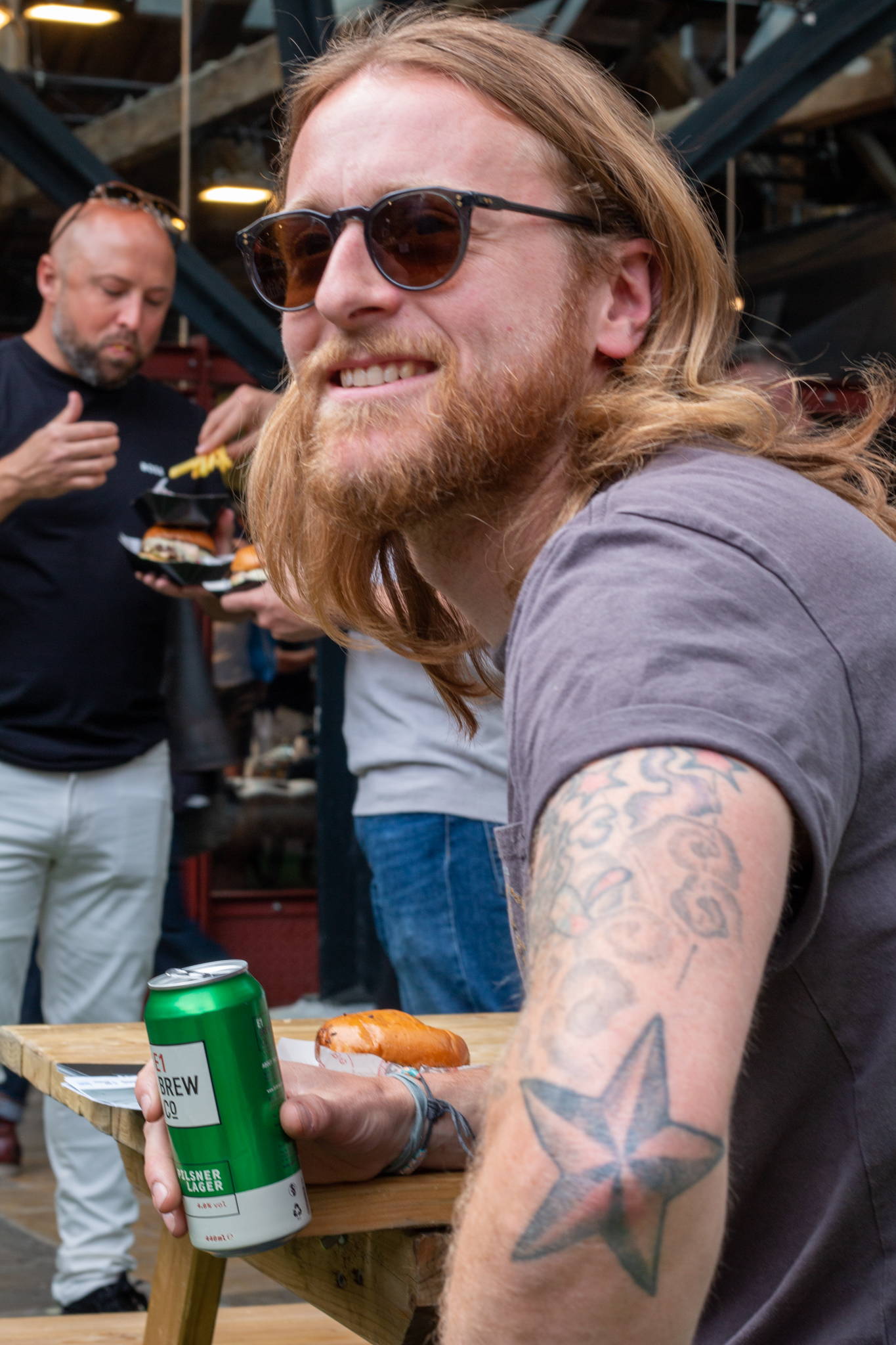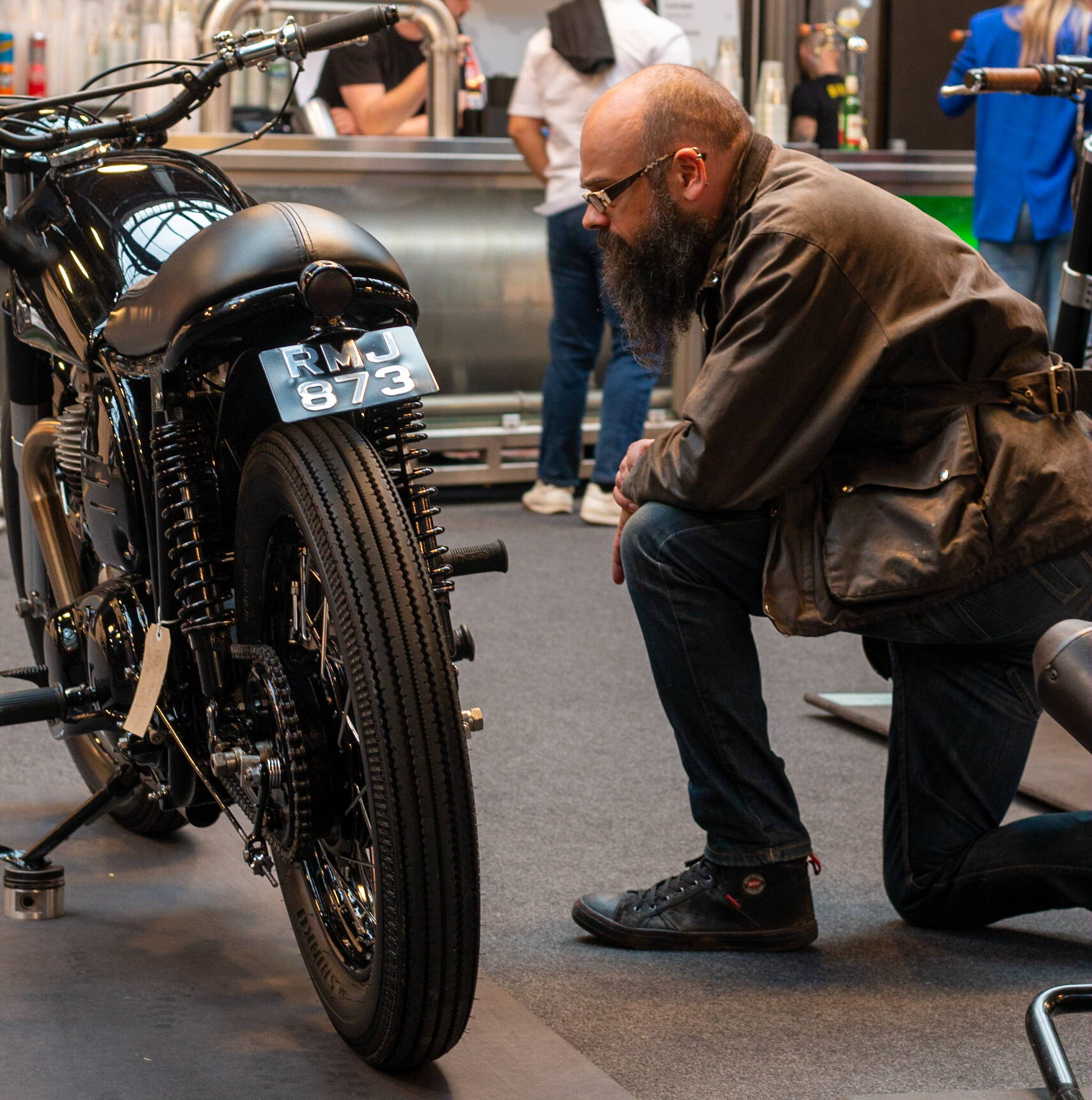 "I bow before thee oh holy machine of majesty"
No ropes at the Bike Show equals unhindered access to your dream bikes.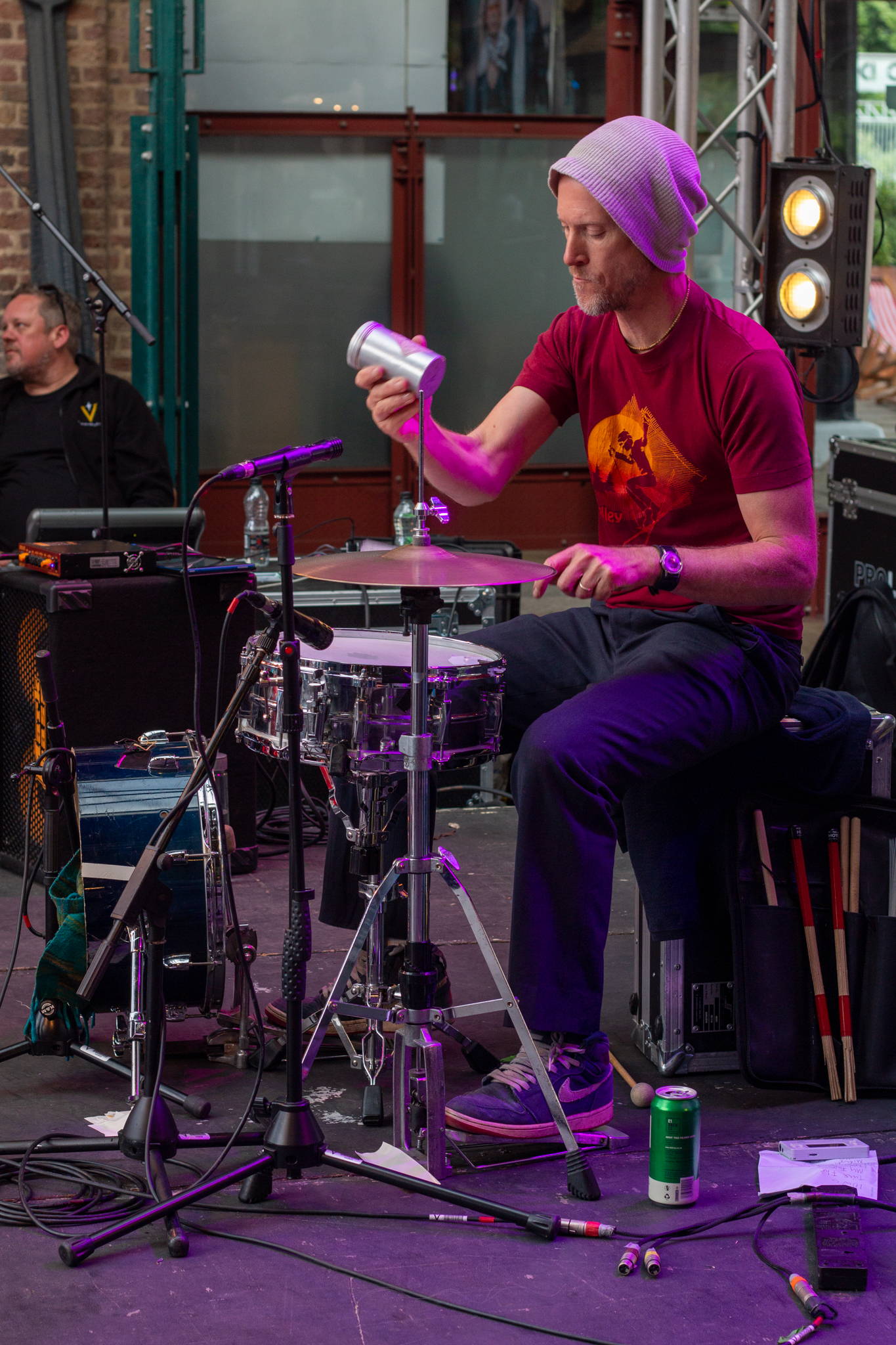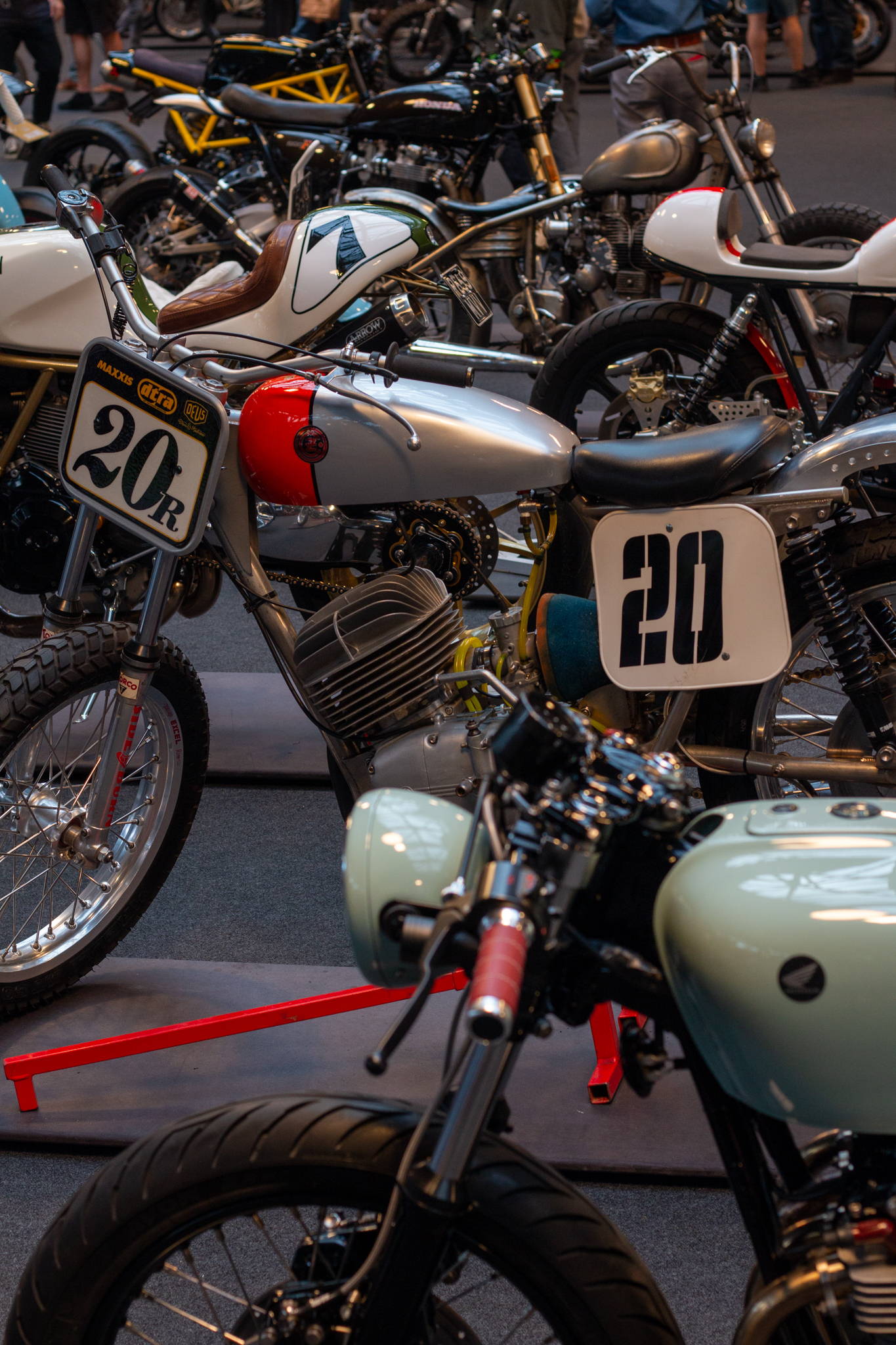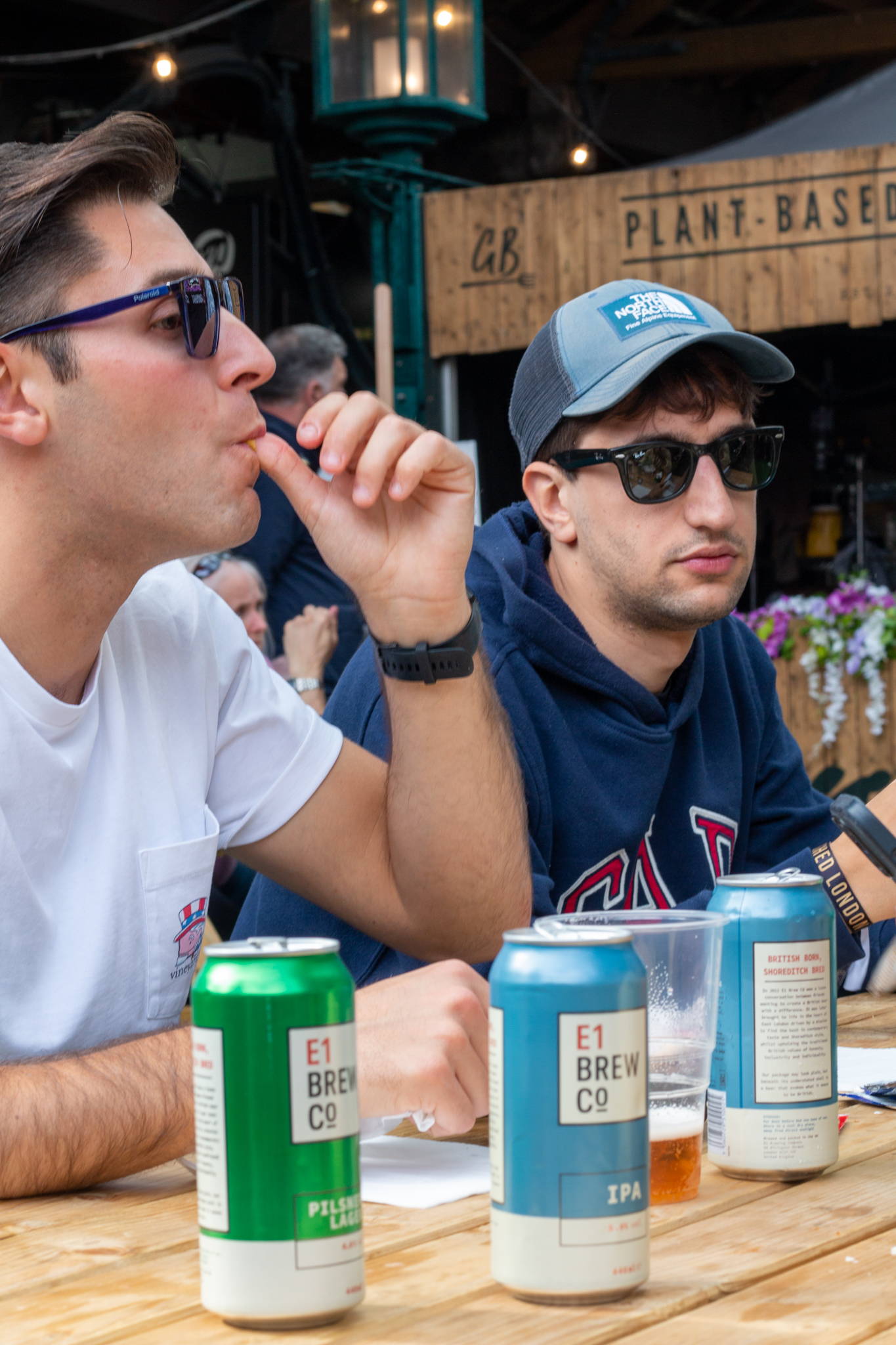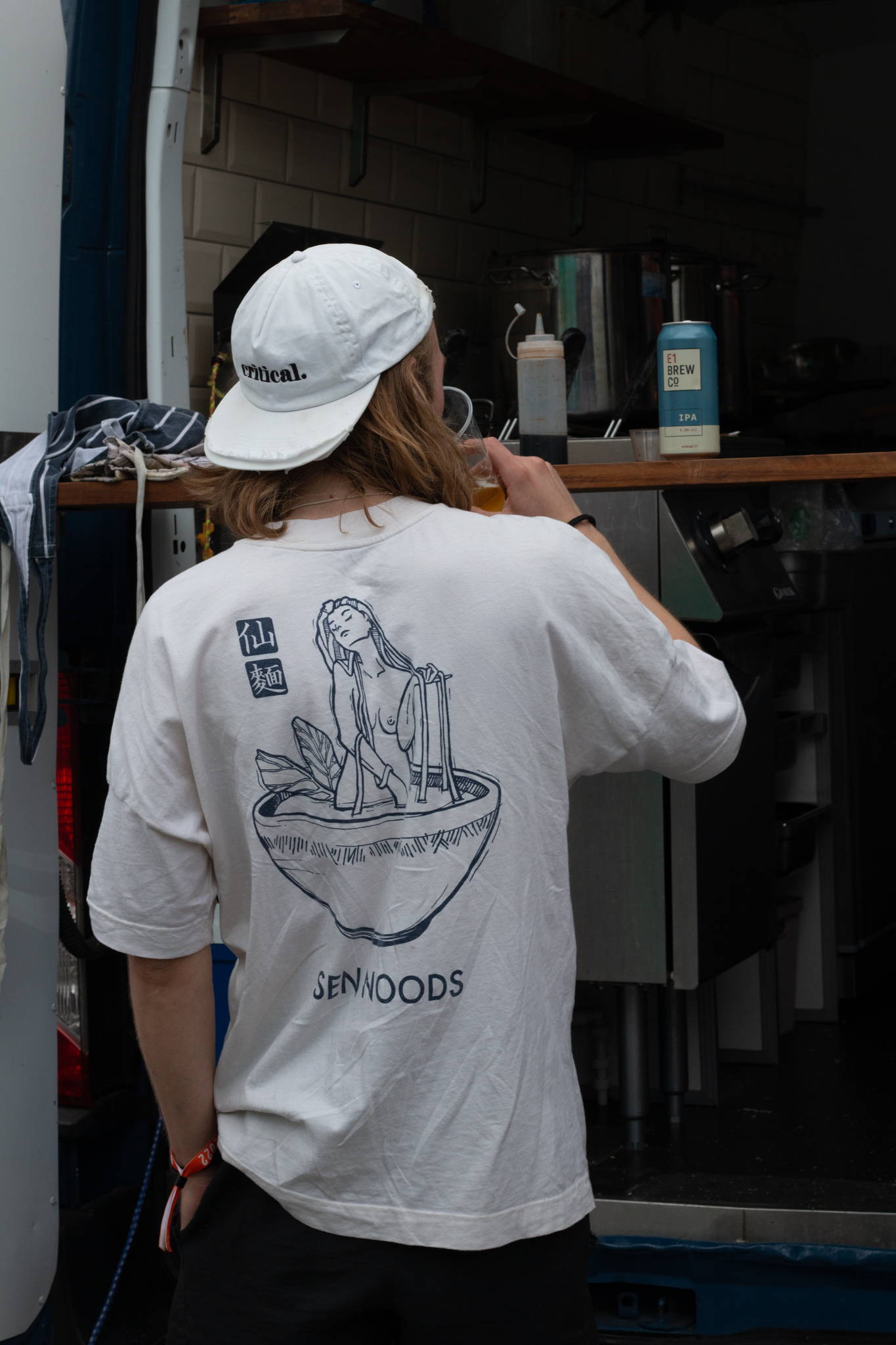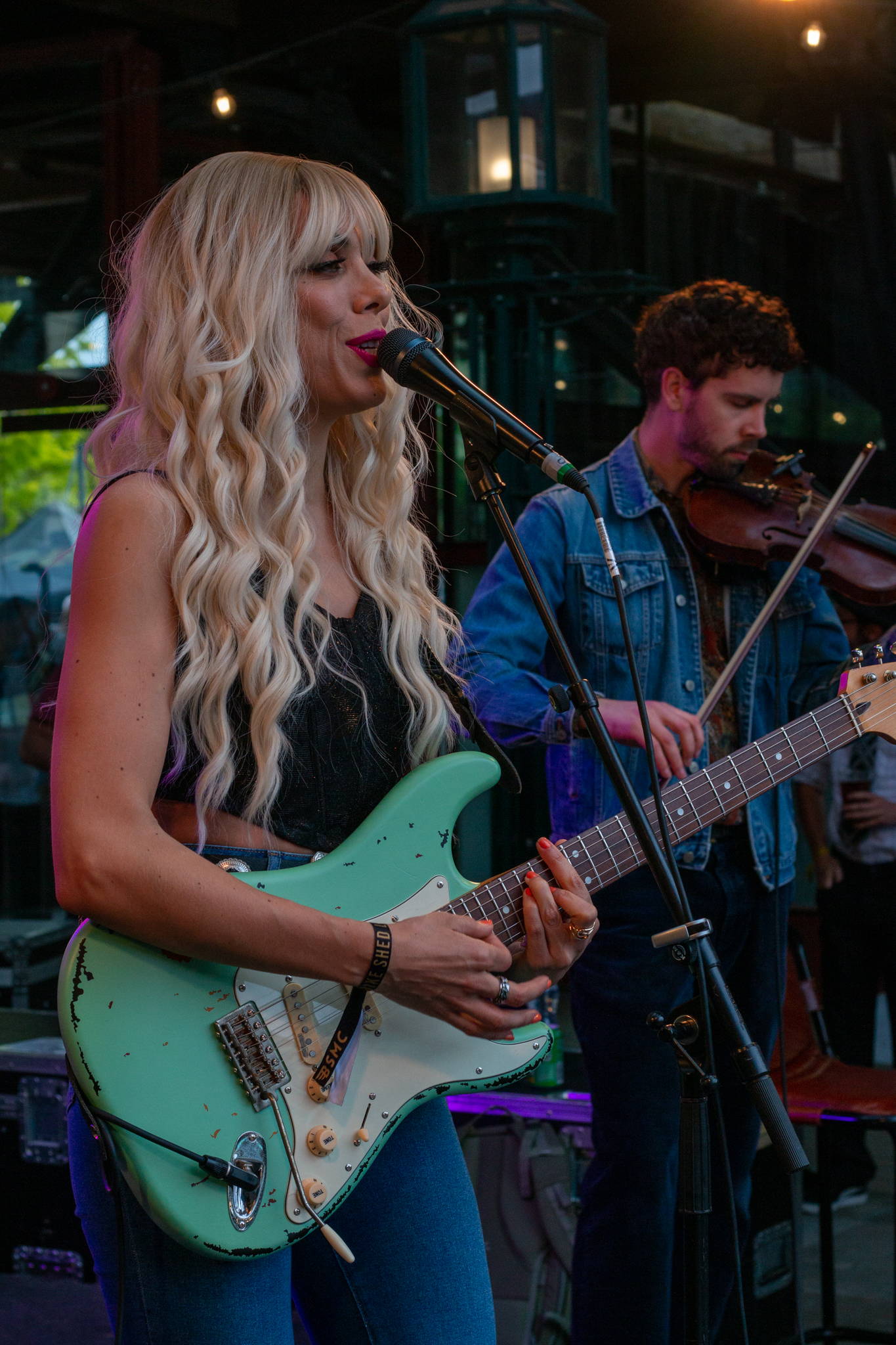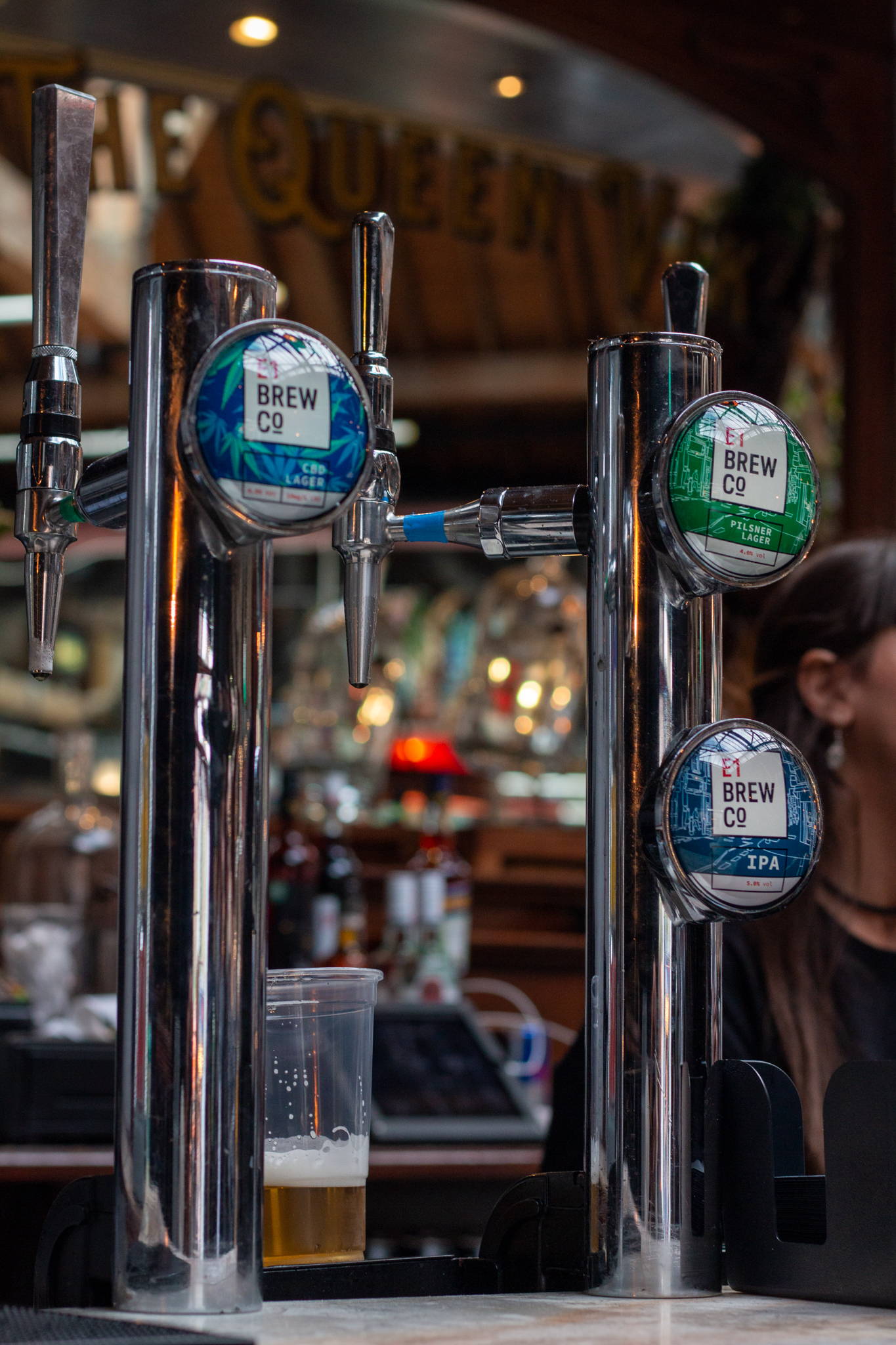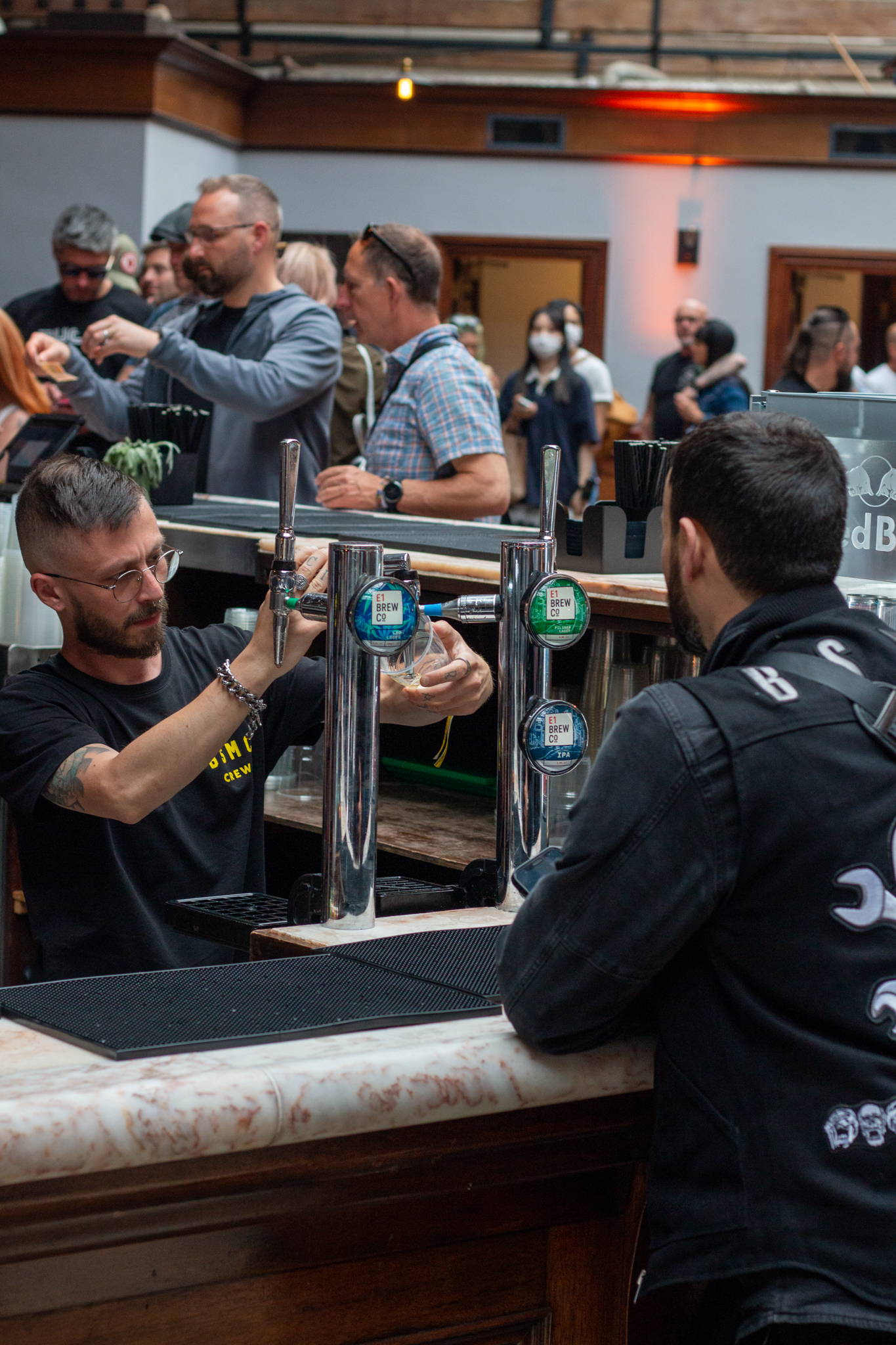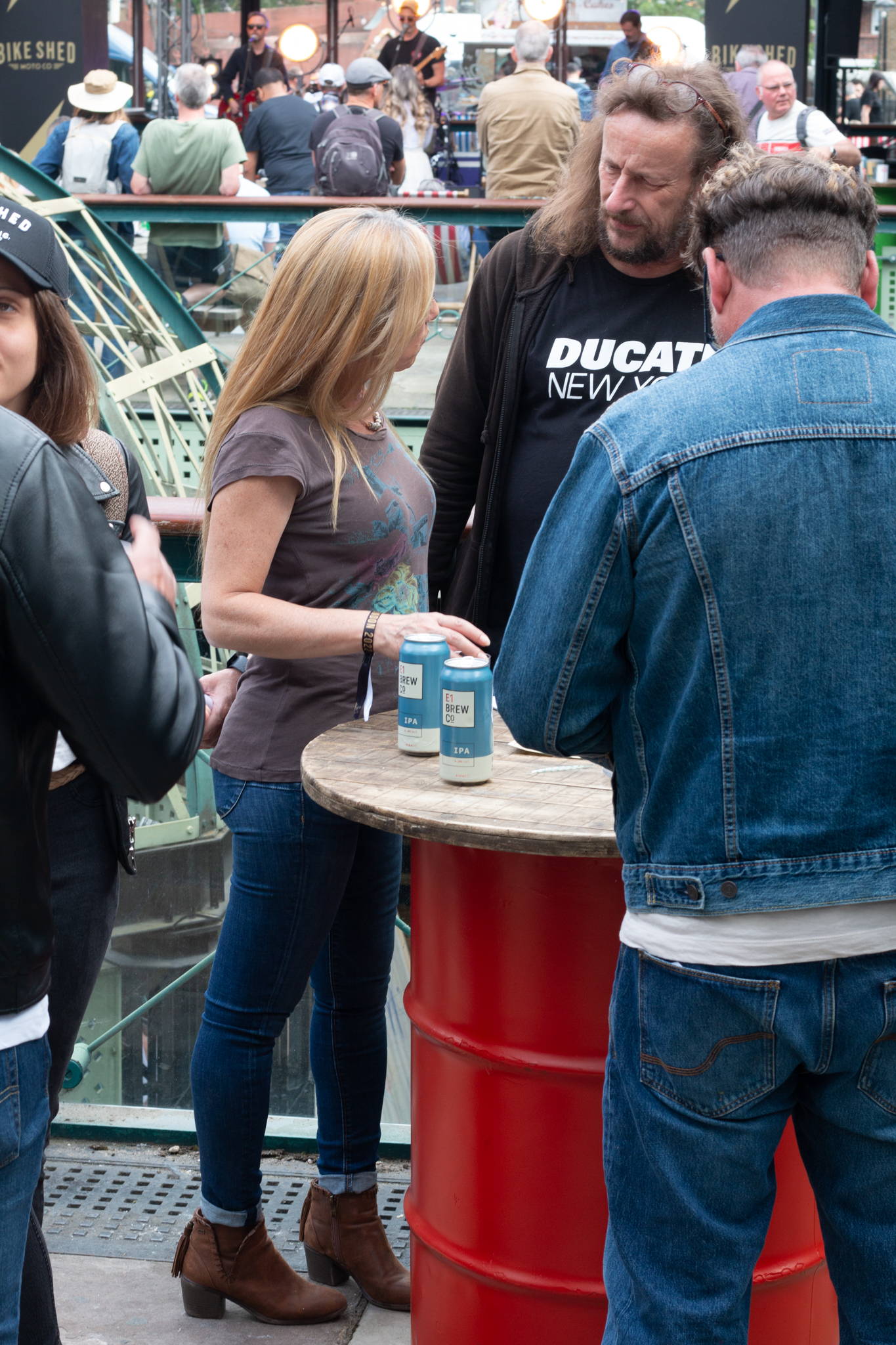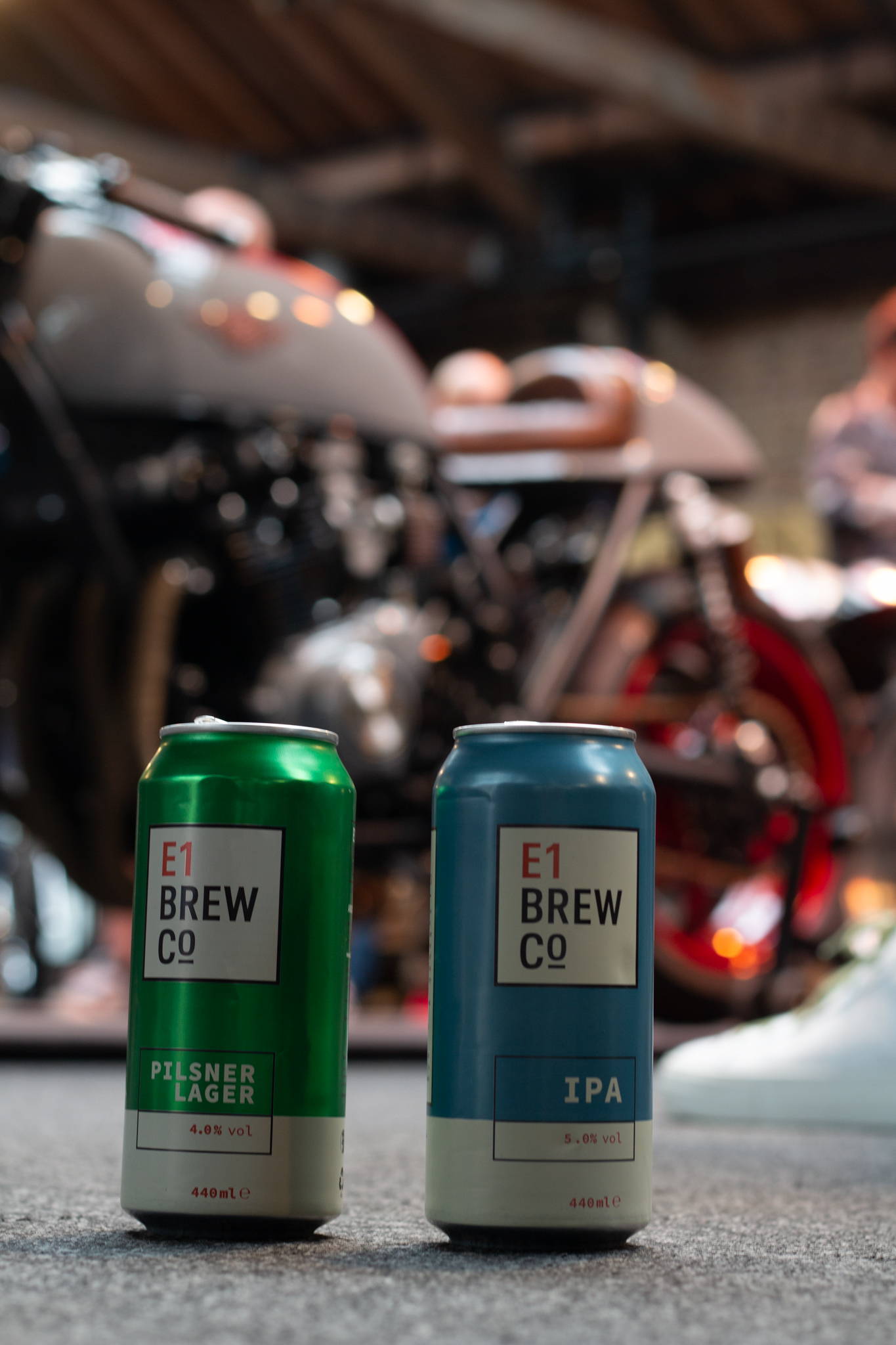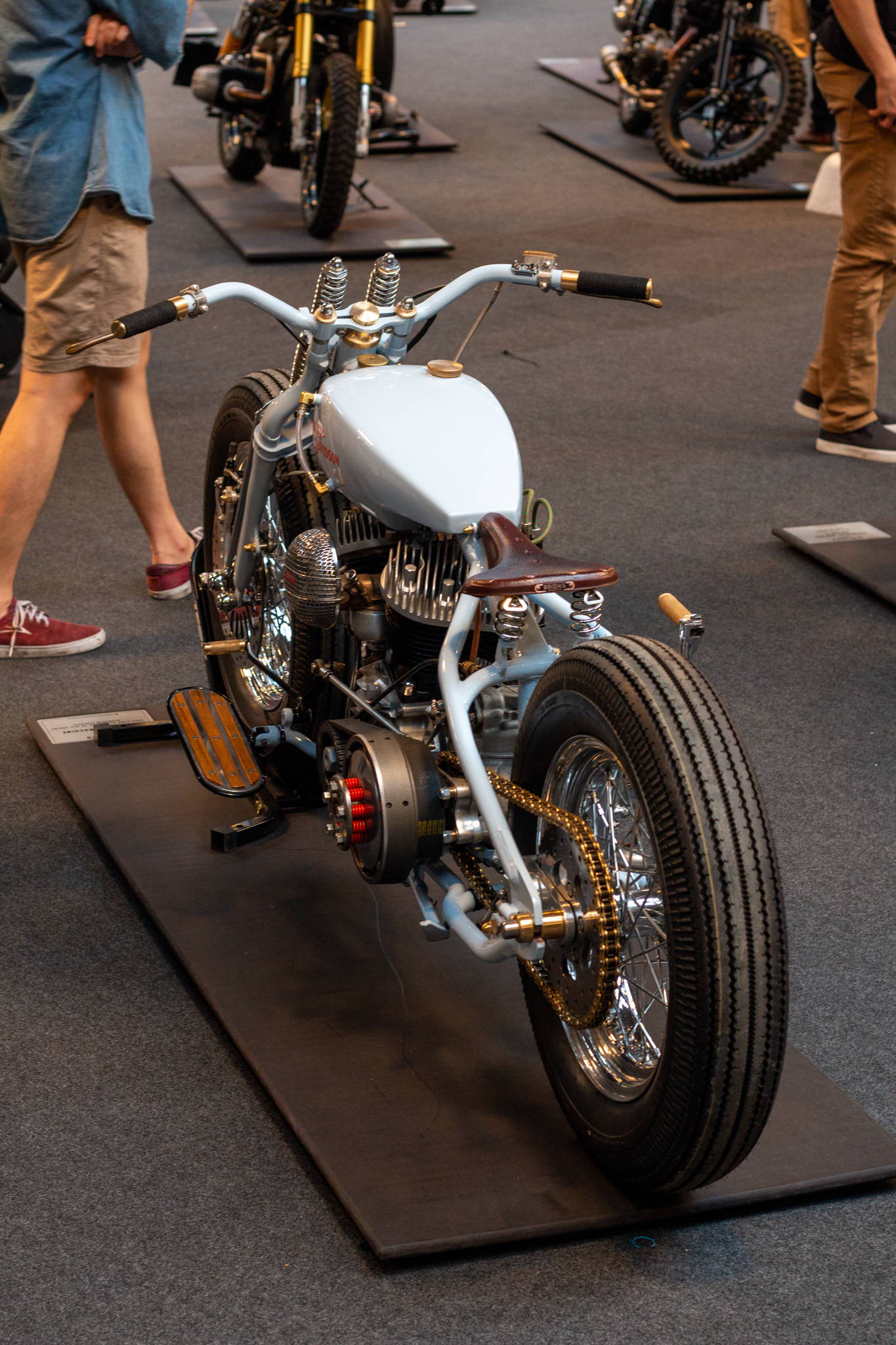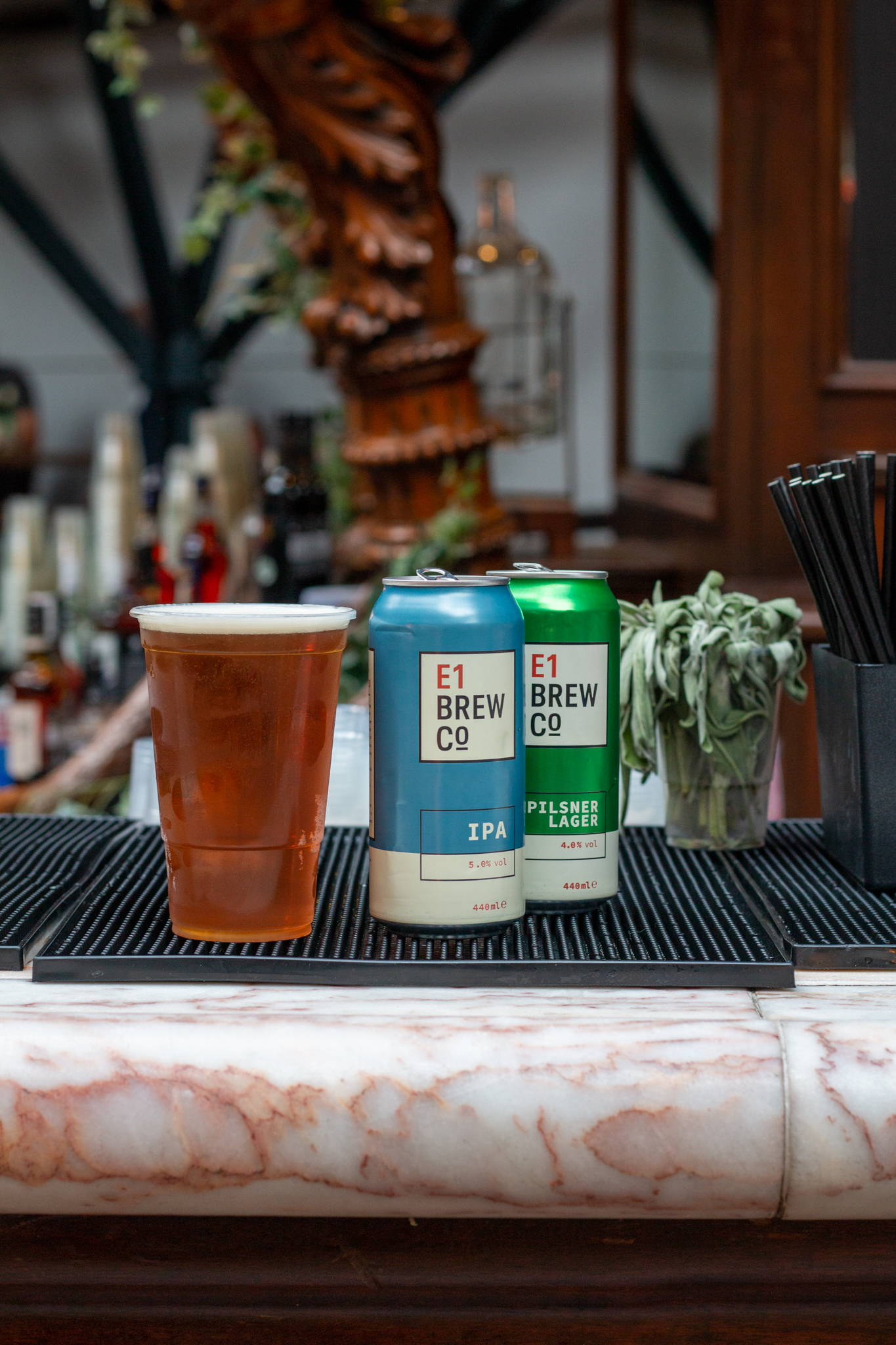 A very special thanks to Emma Rayner for the photos in the carousel below.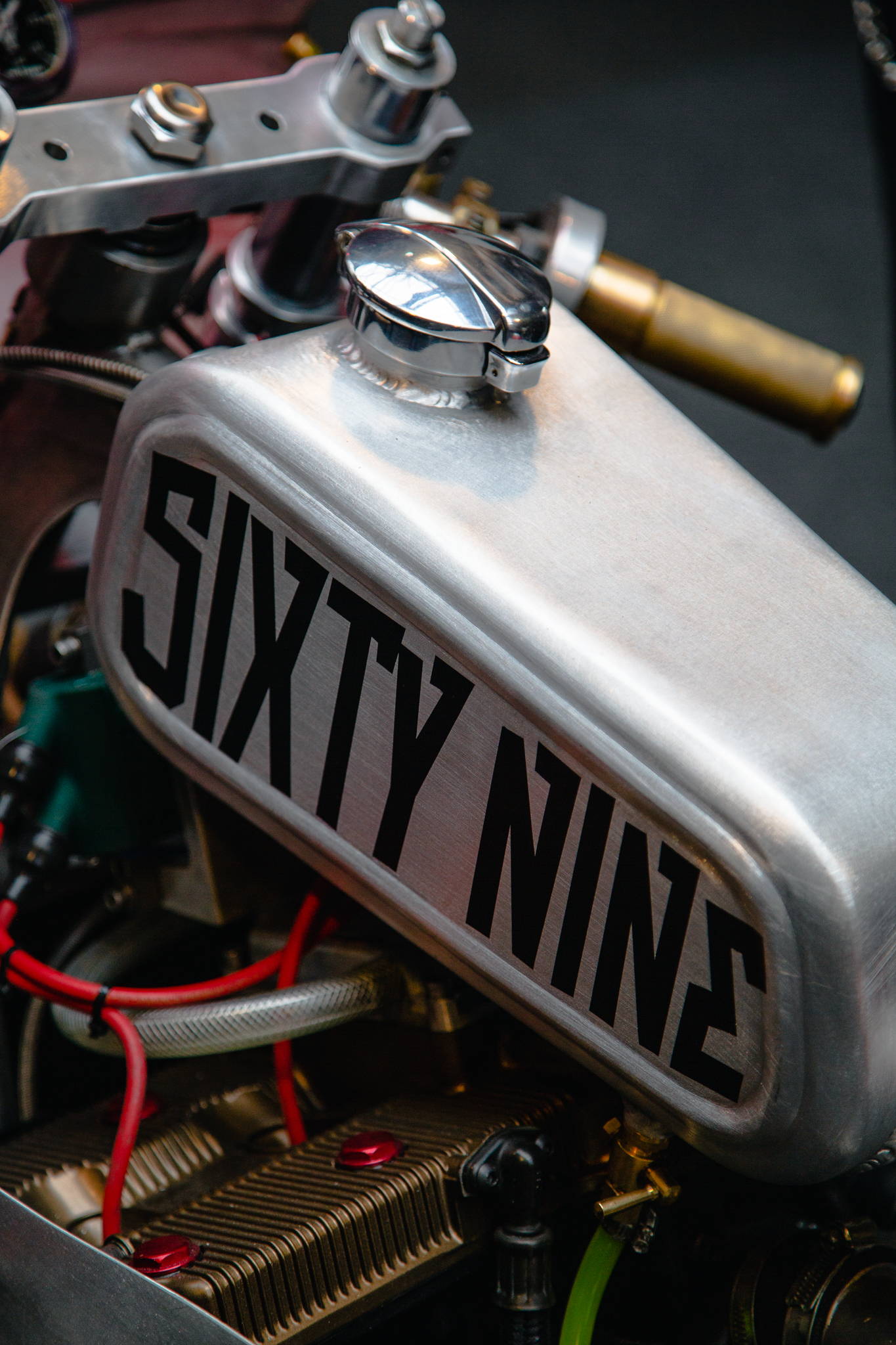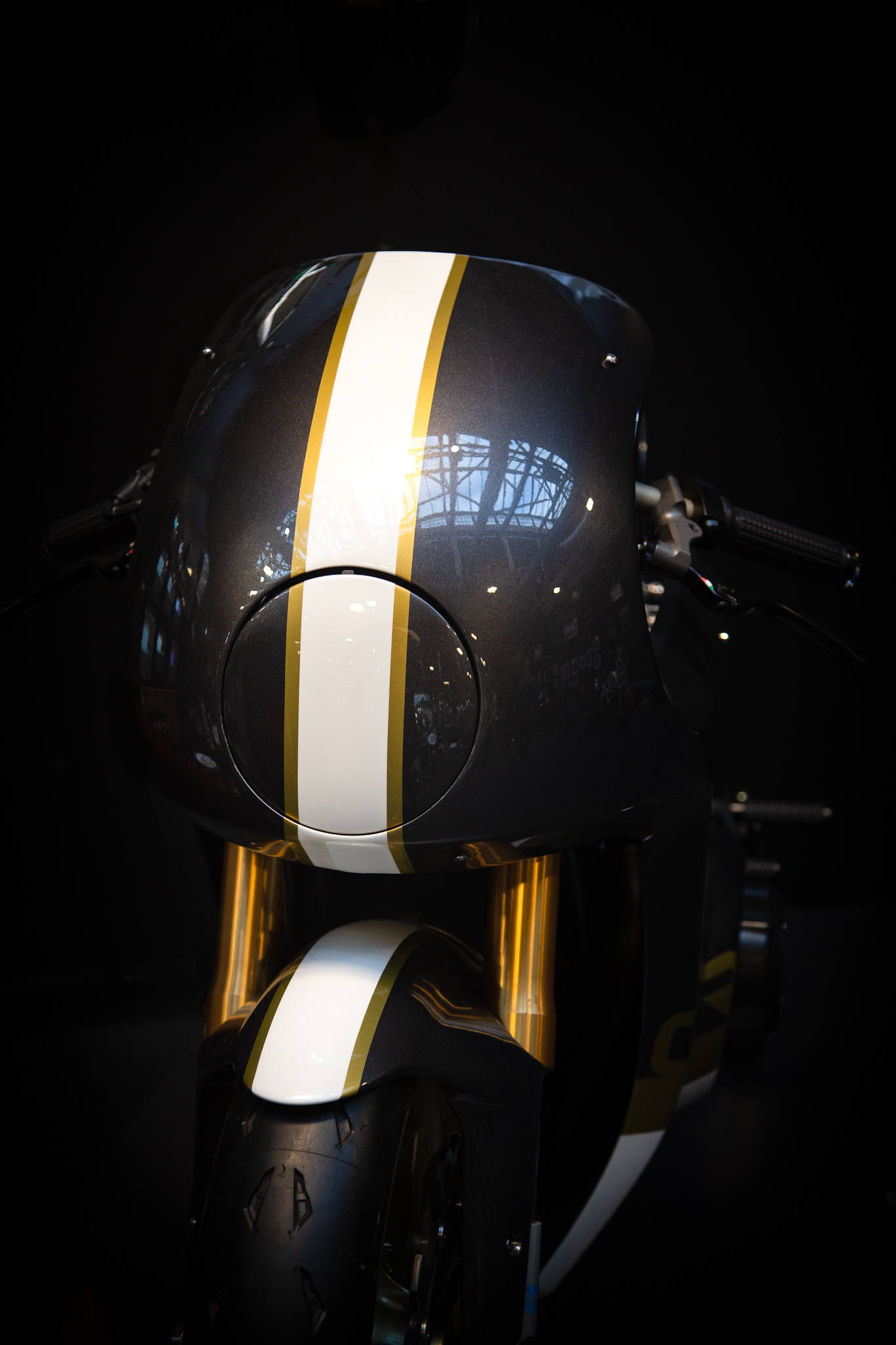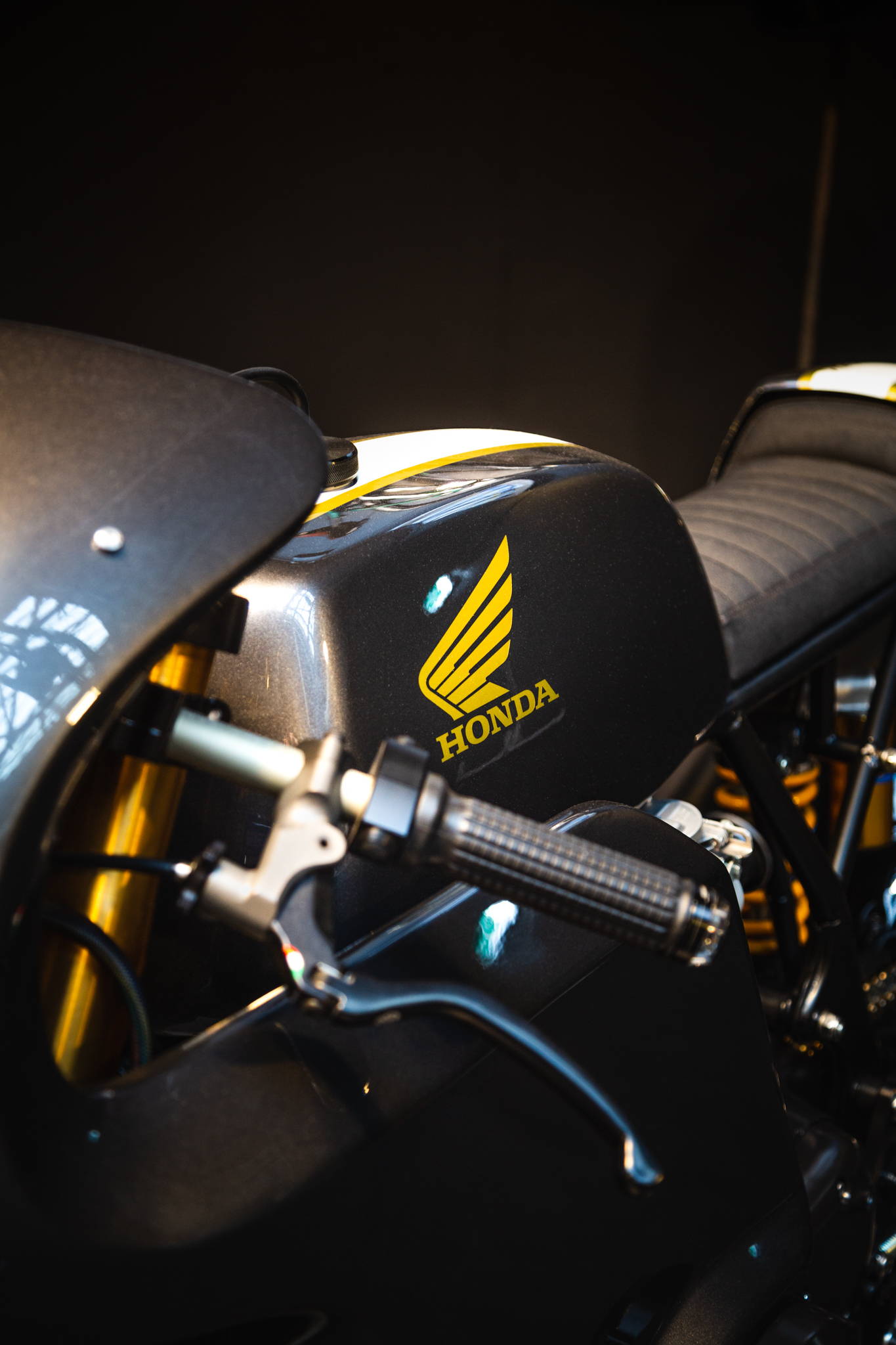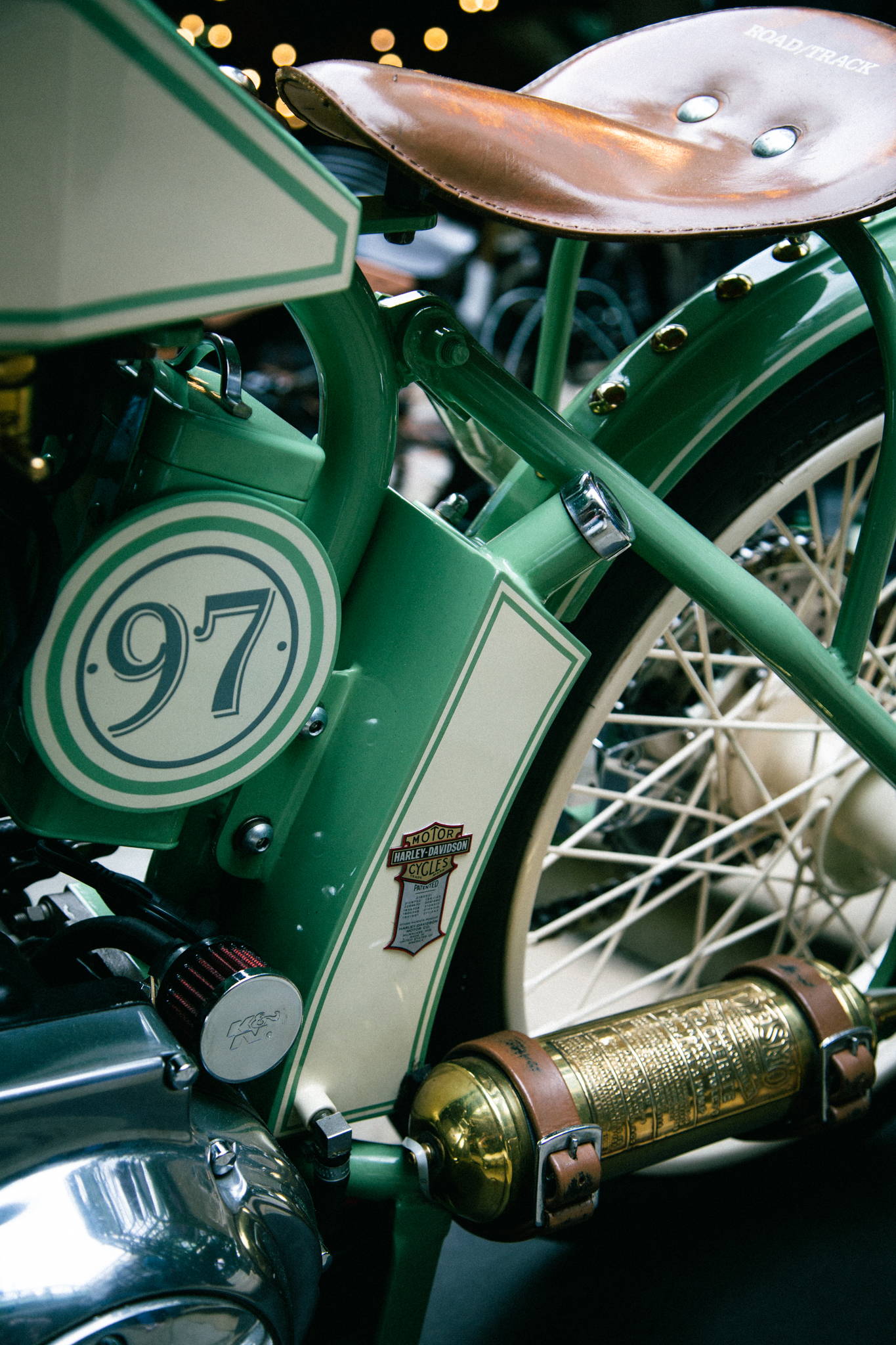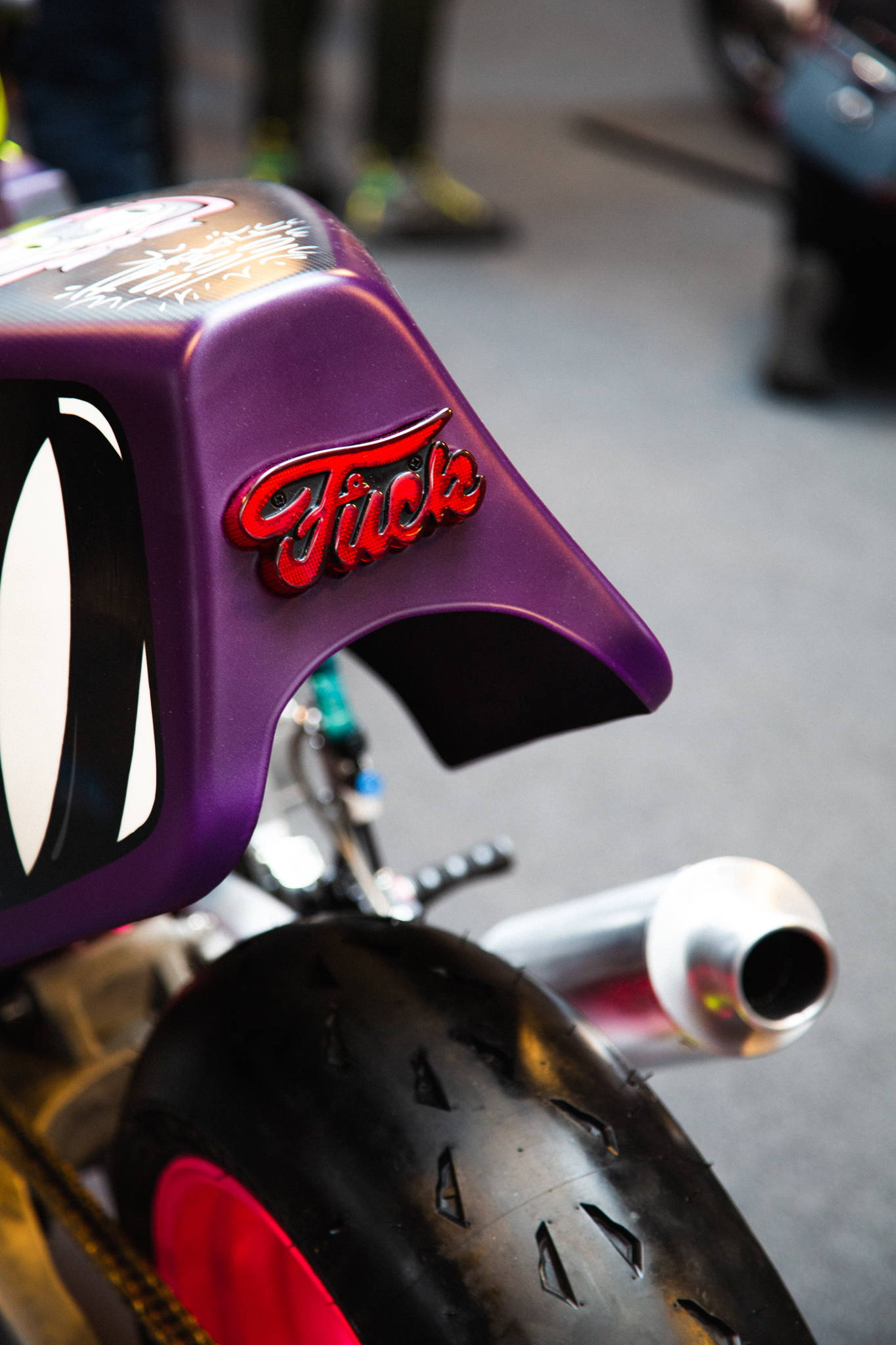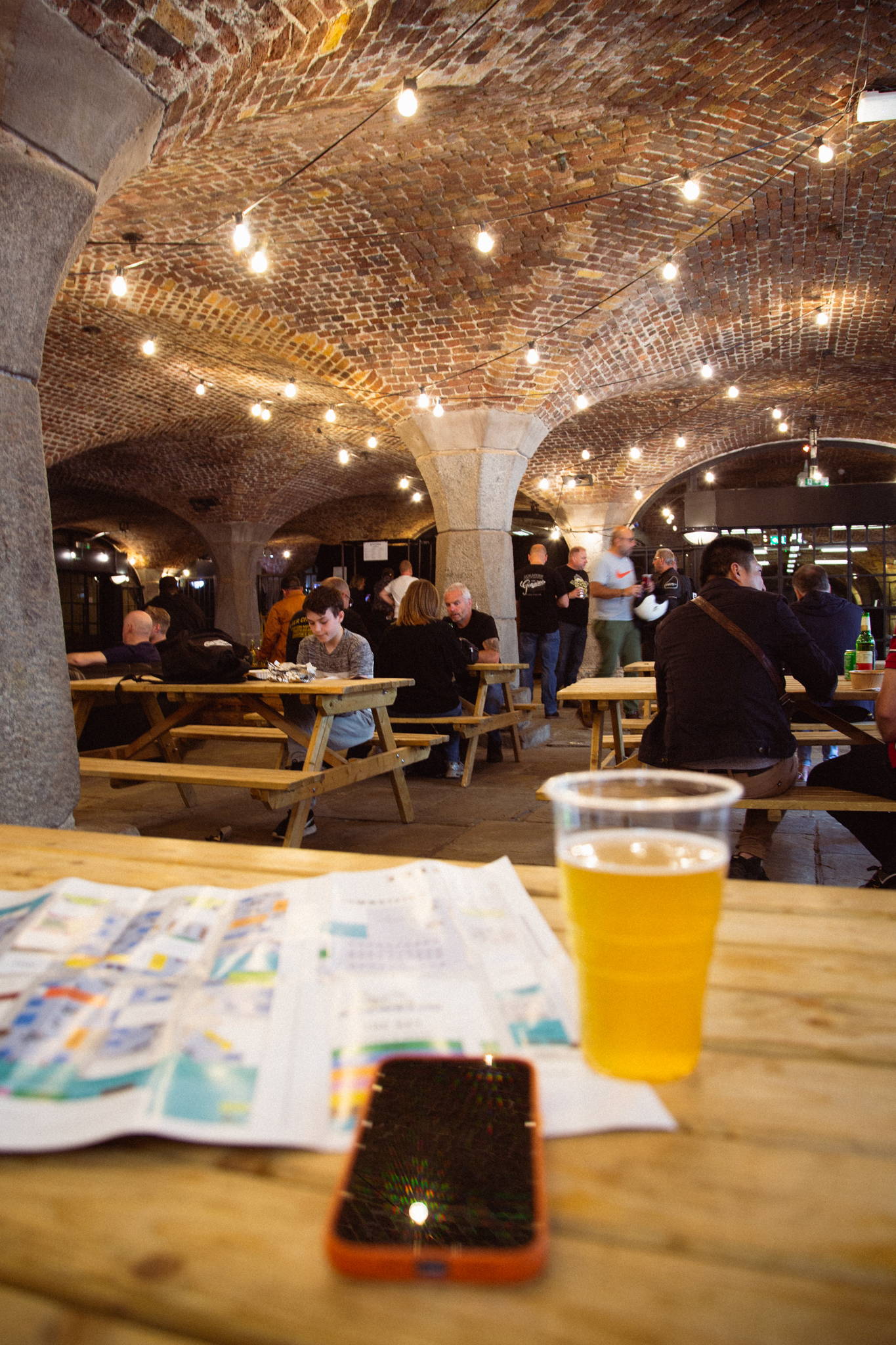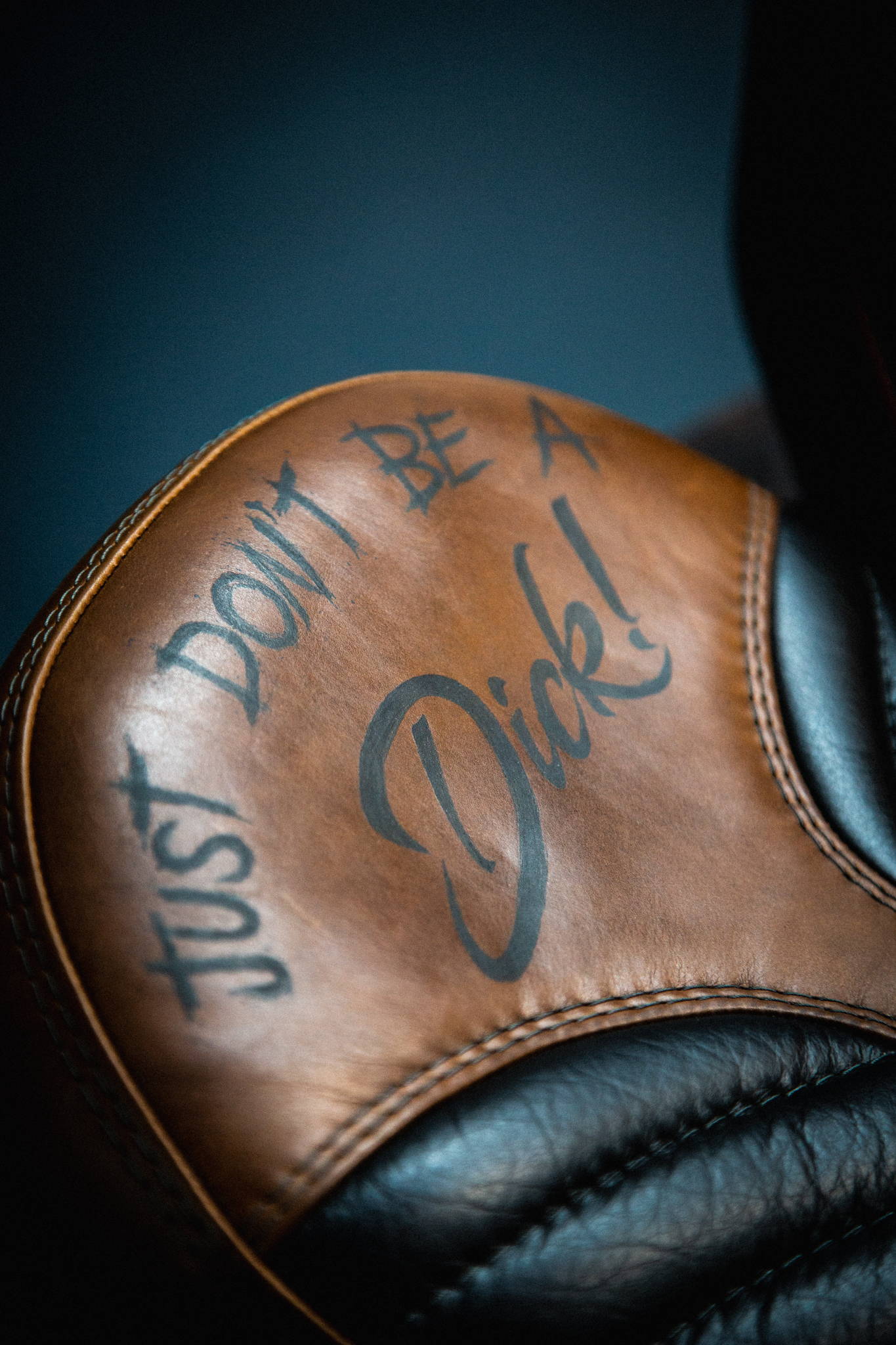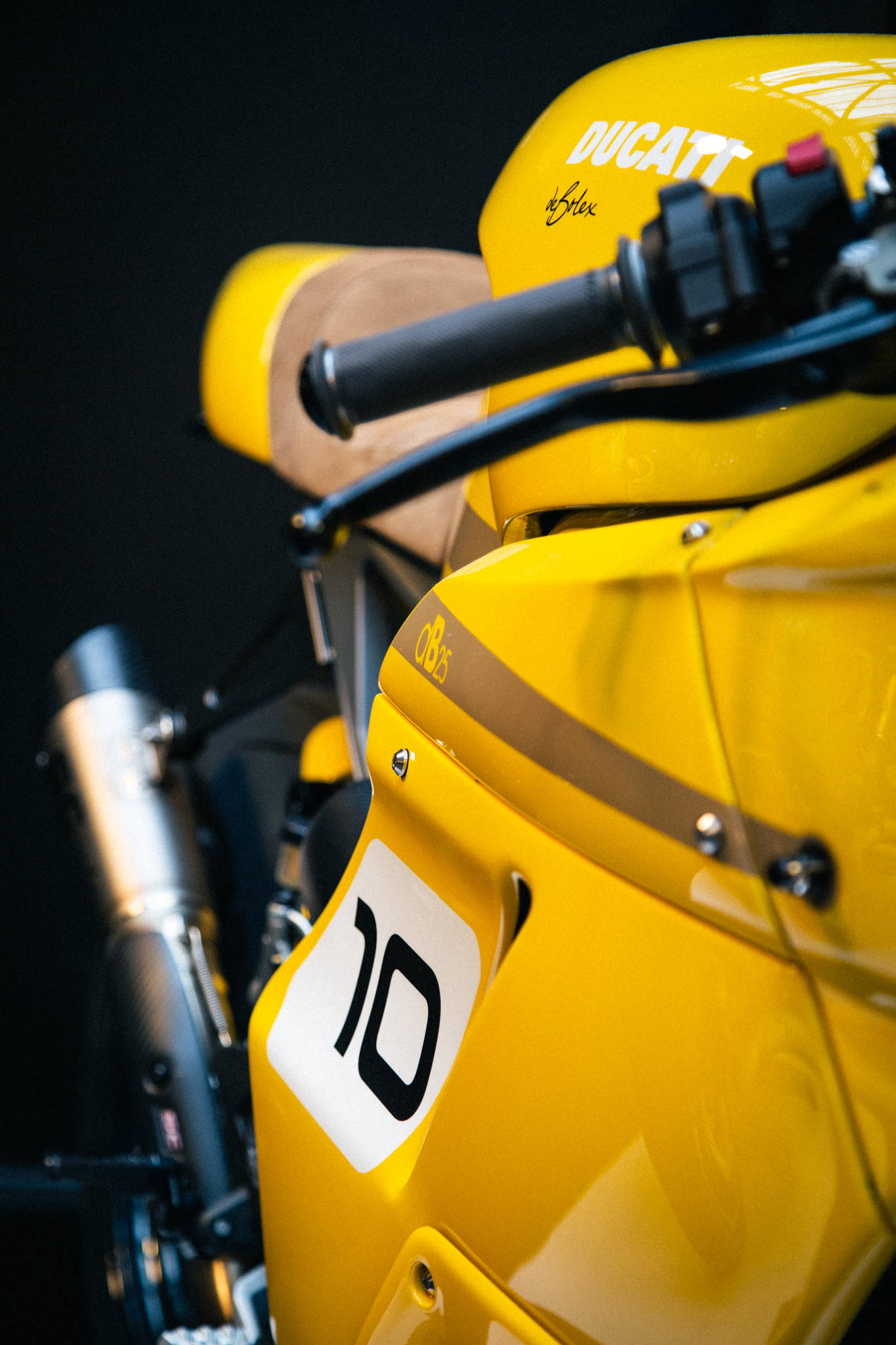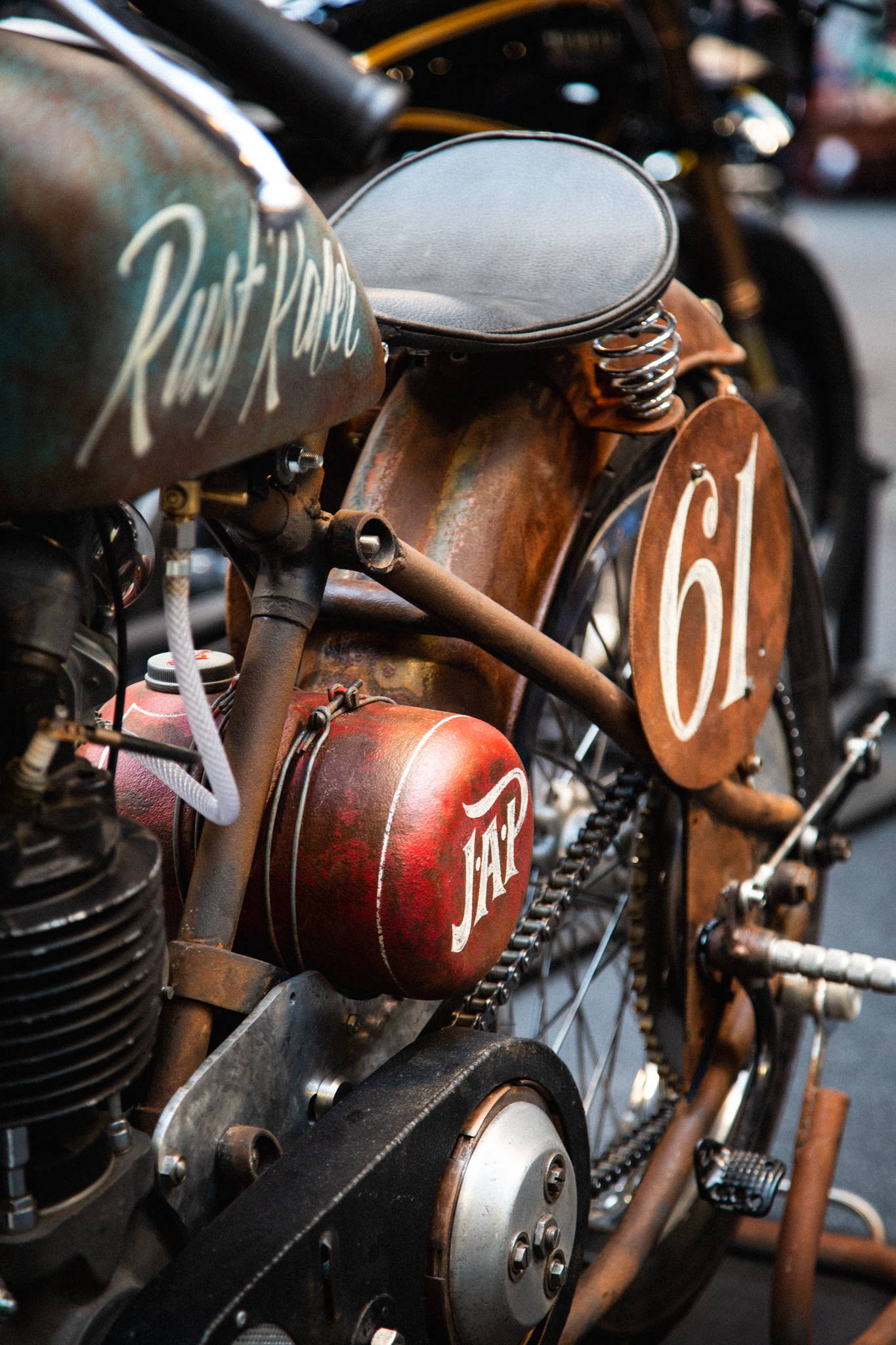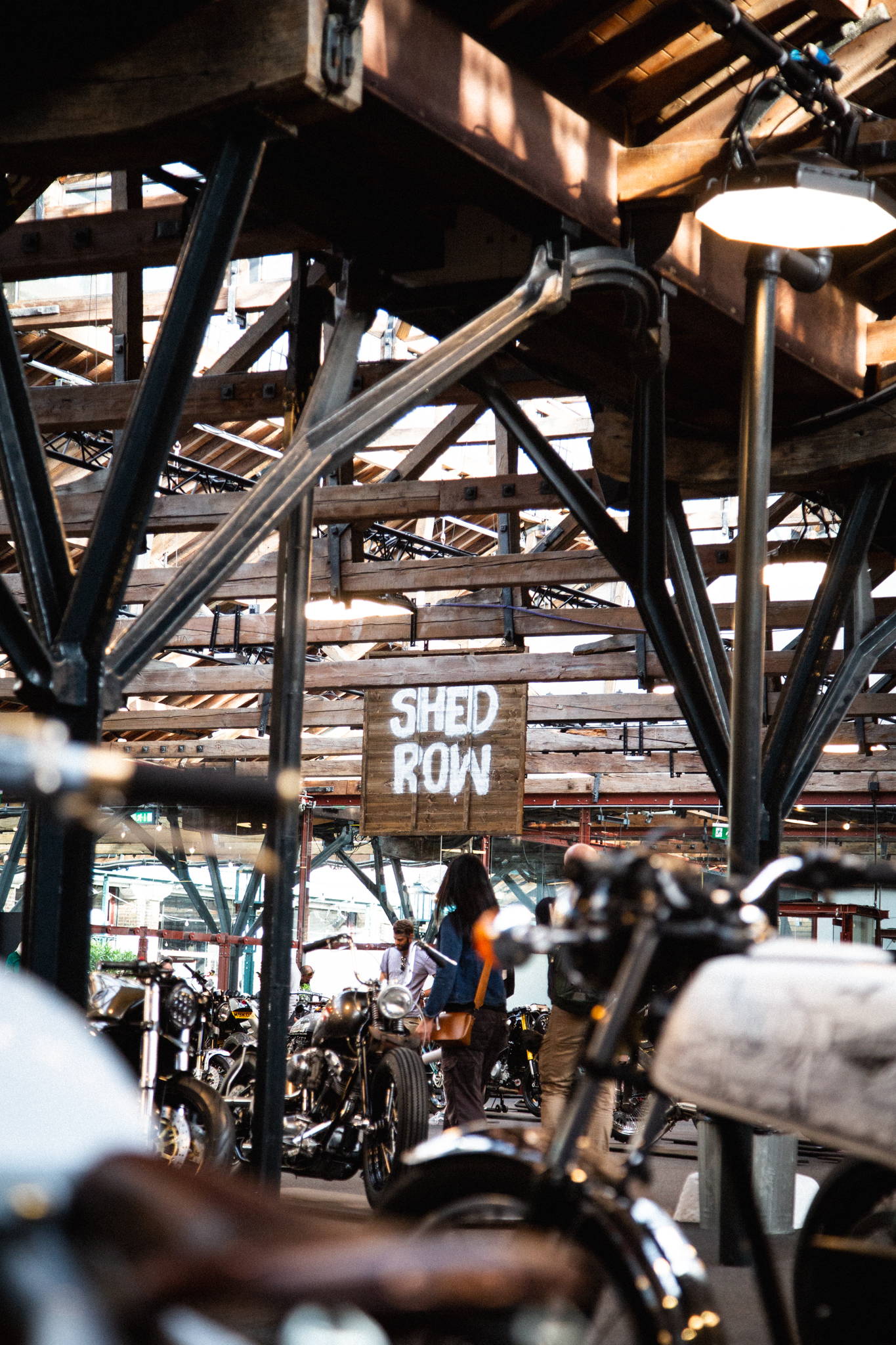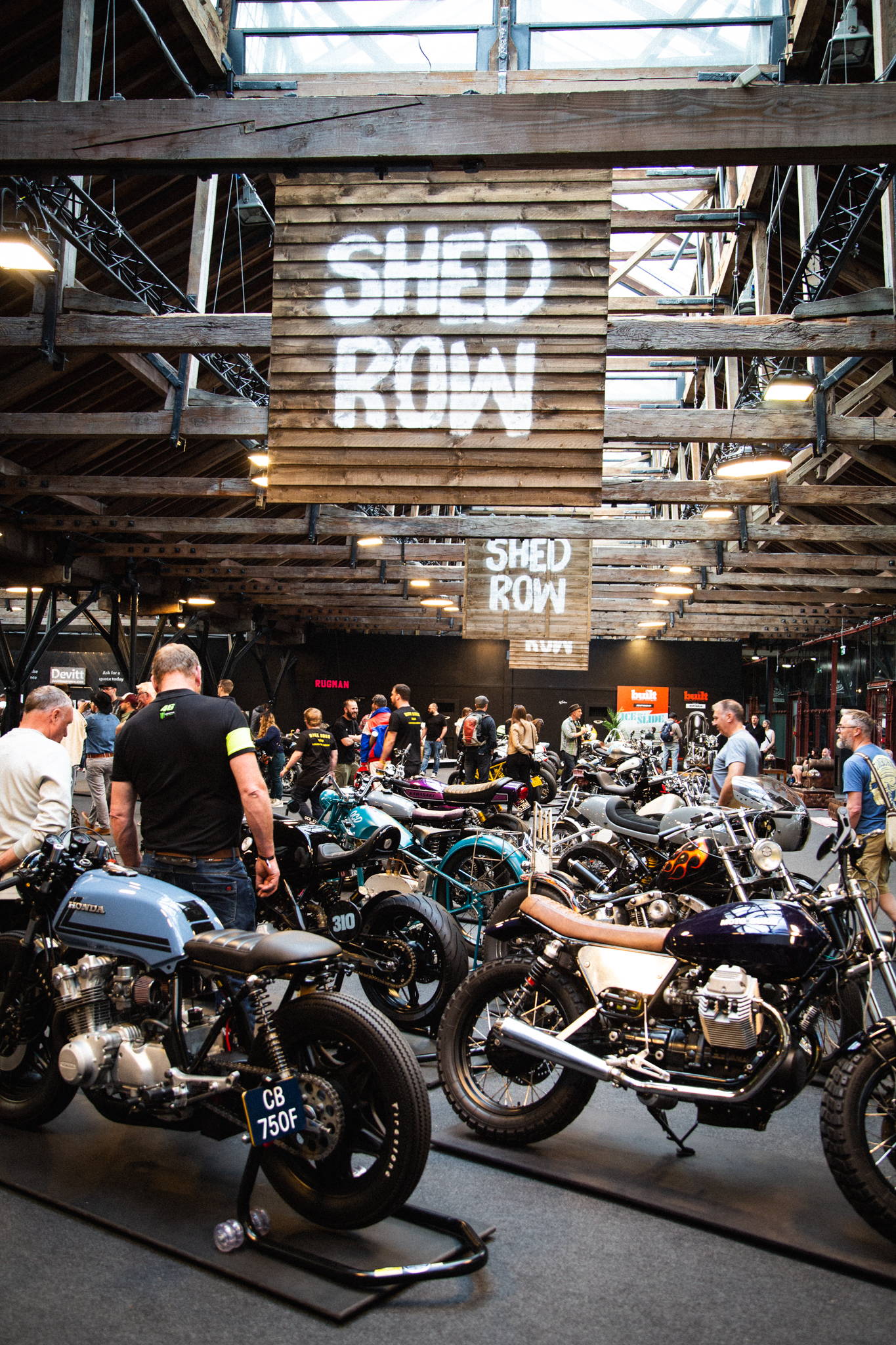 Article created by Antony Haase.
Photographs by Antony Haase and, where credited, Emma Rayner.