The viaduct courtyard
street-art WALLS
@ The Viaduct Shoreditch
83 Rivington Street, Shoreditch
Current Artists
VINNIE NYLON
OSCH
WRDSMTH
ED HICKS
PEACHZZ
BJORN
Formally on the walls
-ENIGM
E1 Brew Co have our Tap room on street-art holy land.
The Viaduct courtyard is a Mecca for street art tourists who come to visit our world famous walls.
There are seven walls in the courtyard and we regularly invite street artists to come and paint five of them.
The other two walls, top and tailing the other five, are covered in protective perspex to prevent anyone painting over the early Banksy pieces underneath.
On the outside of our venue, we have an incredible Ed Hicks Mural.
Strip away the layers of paint though and you'd see paint from when, as legend has it, Banksy used to stencil his pieces and sell his prints out of the back of his car.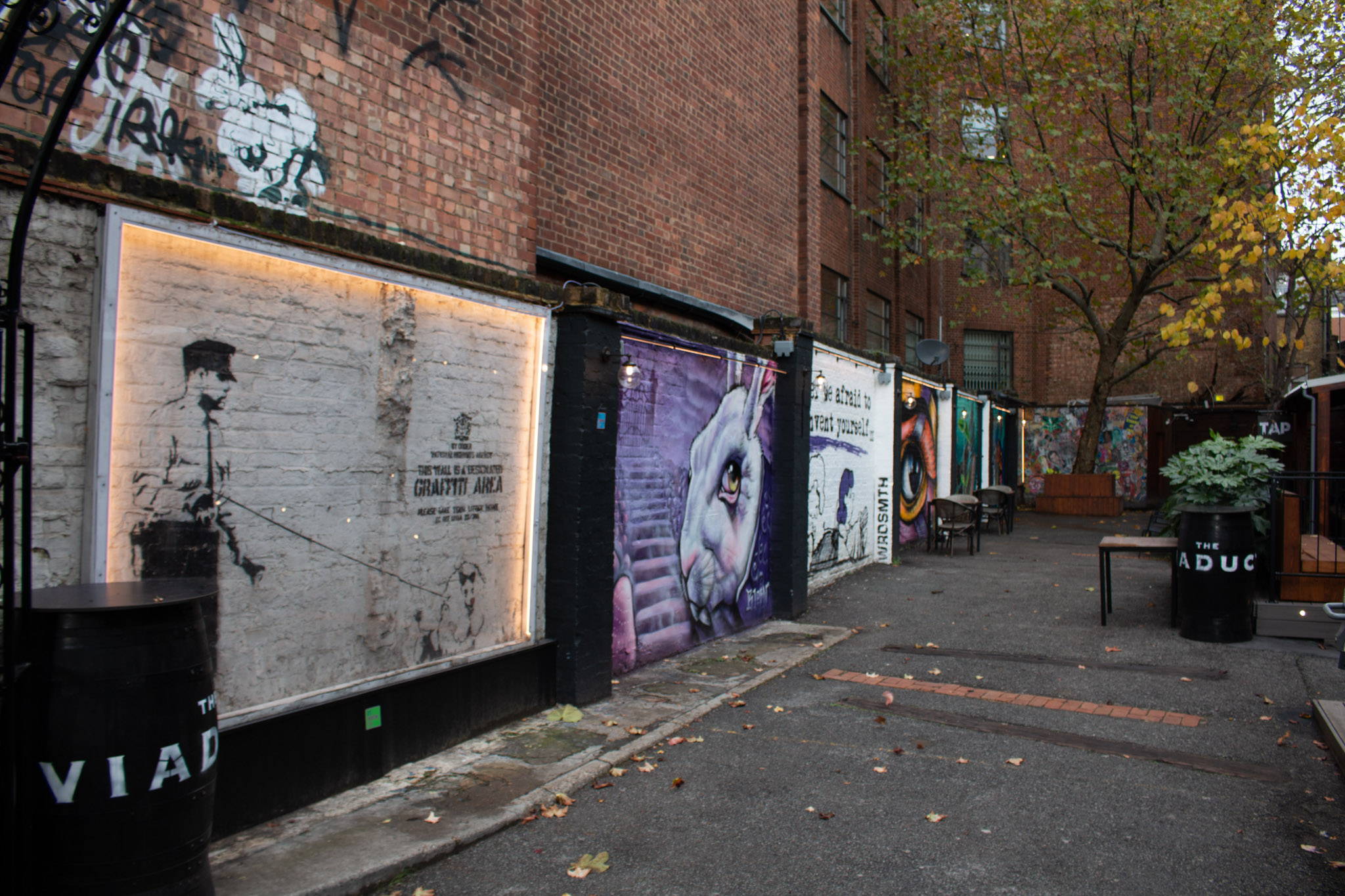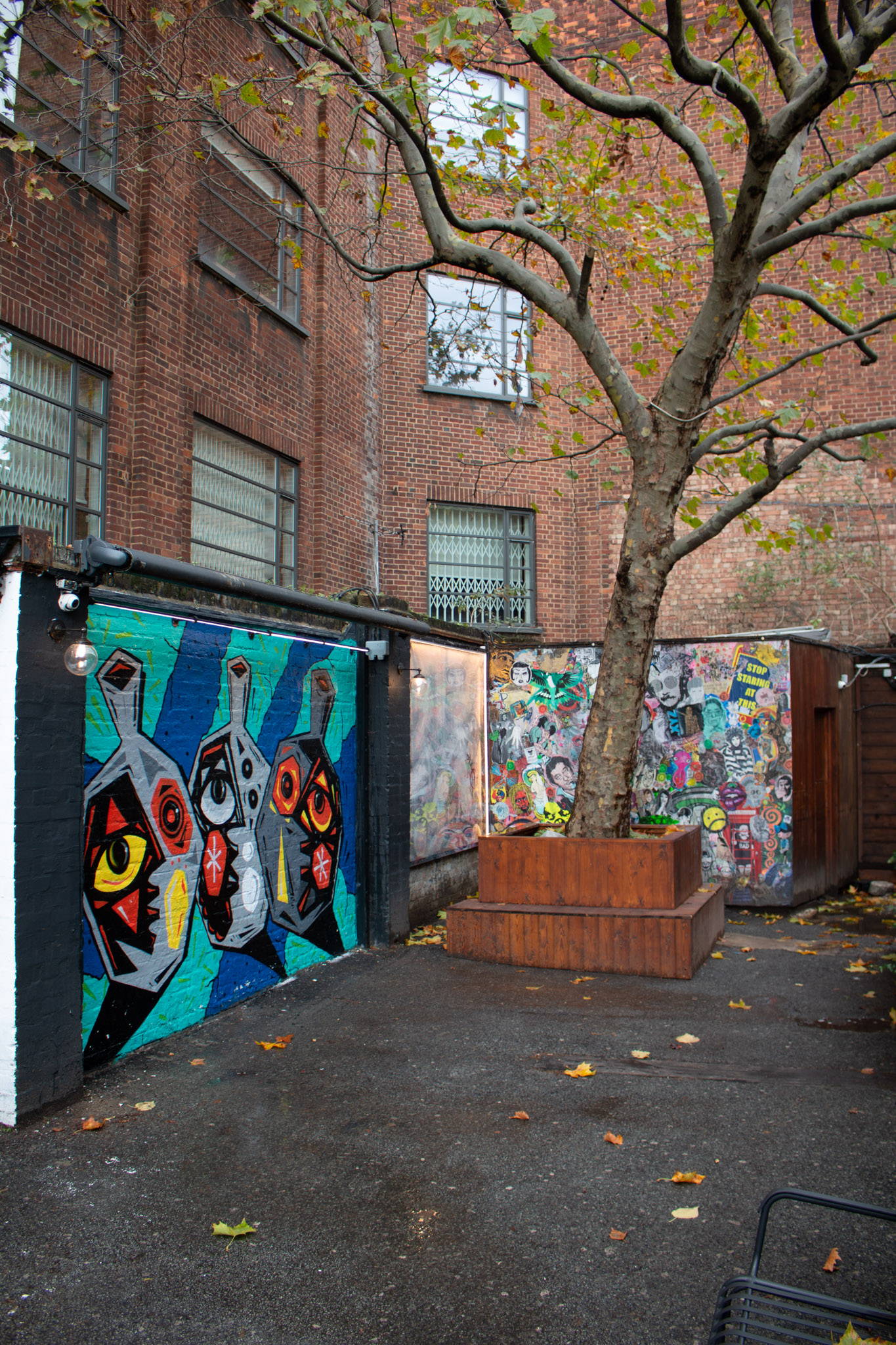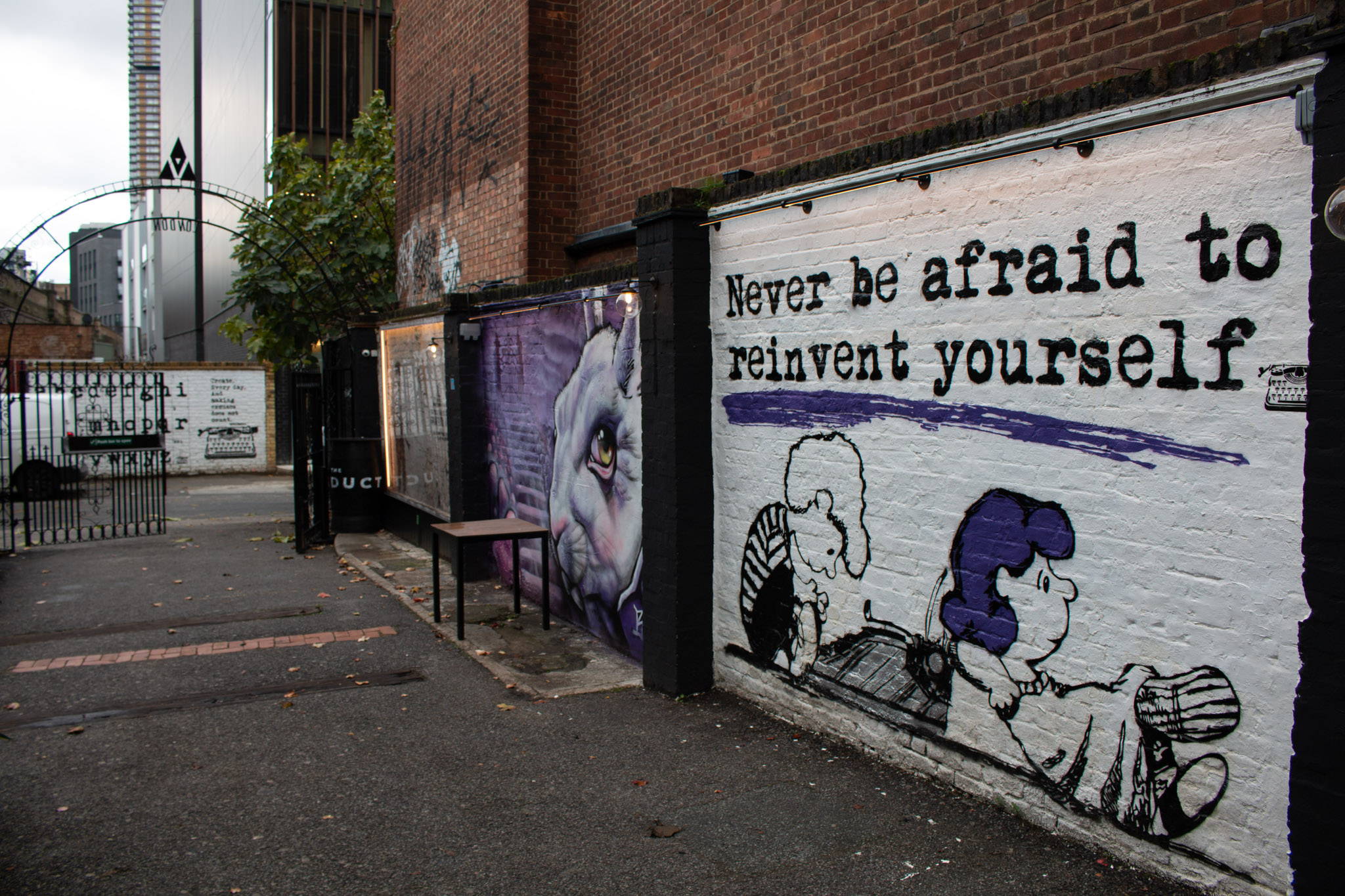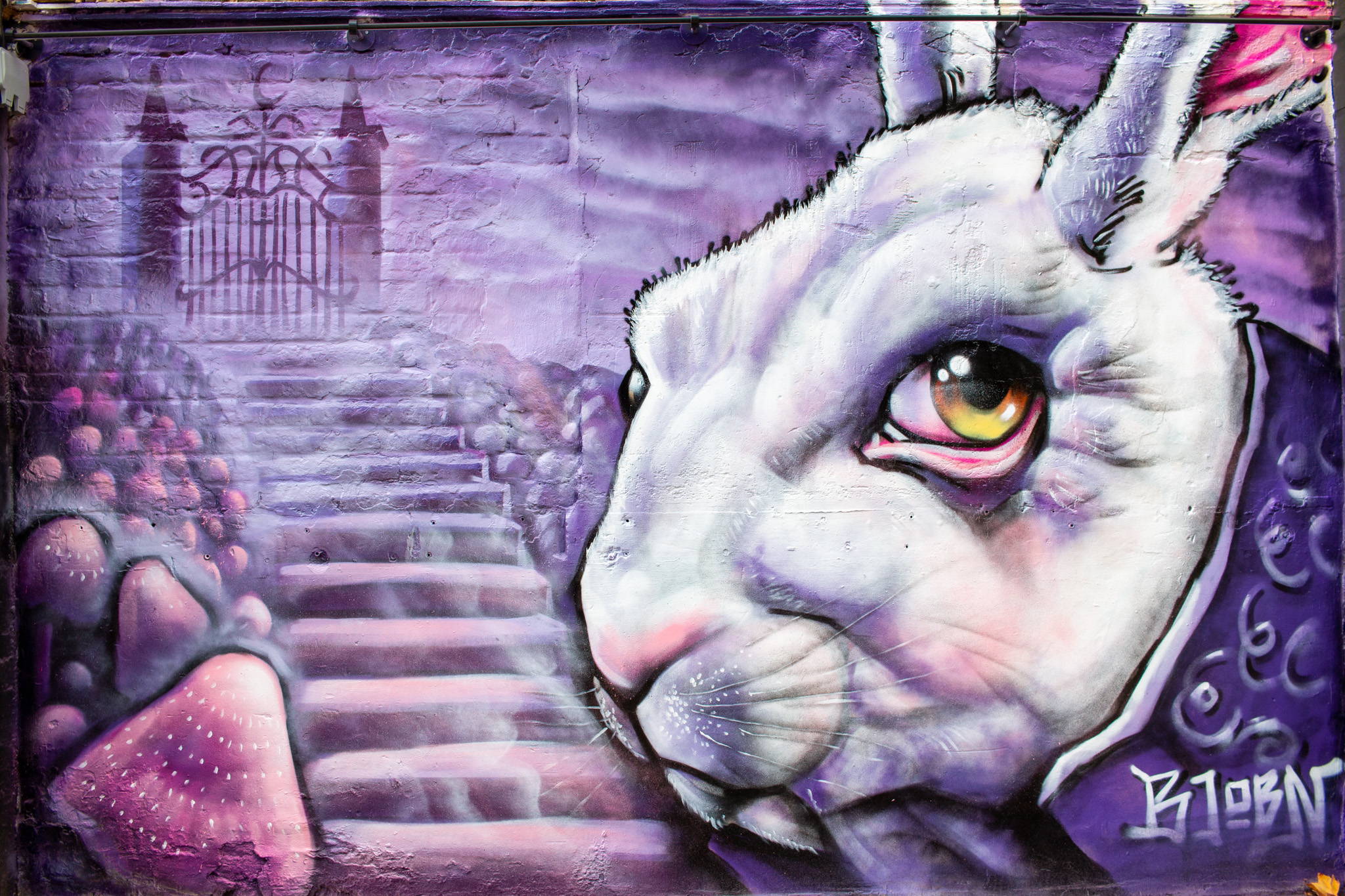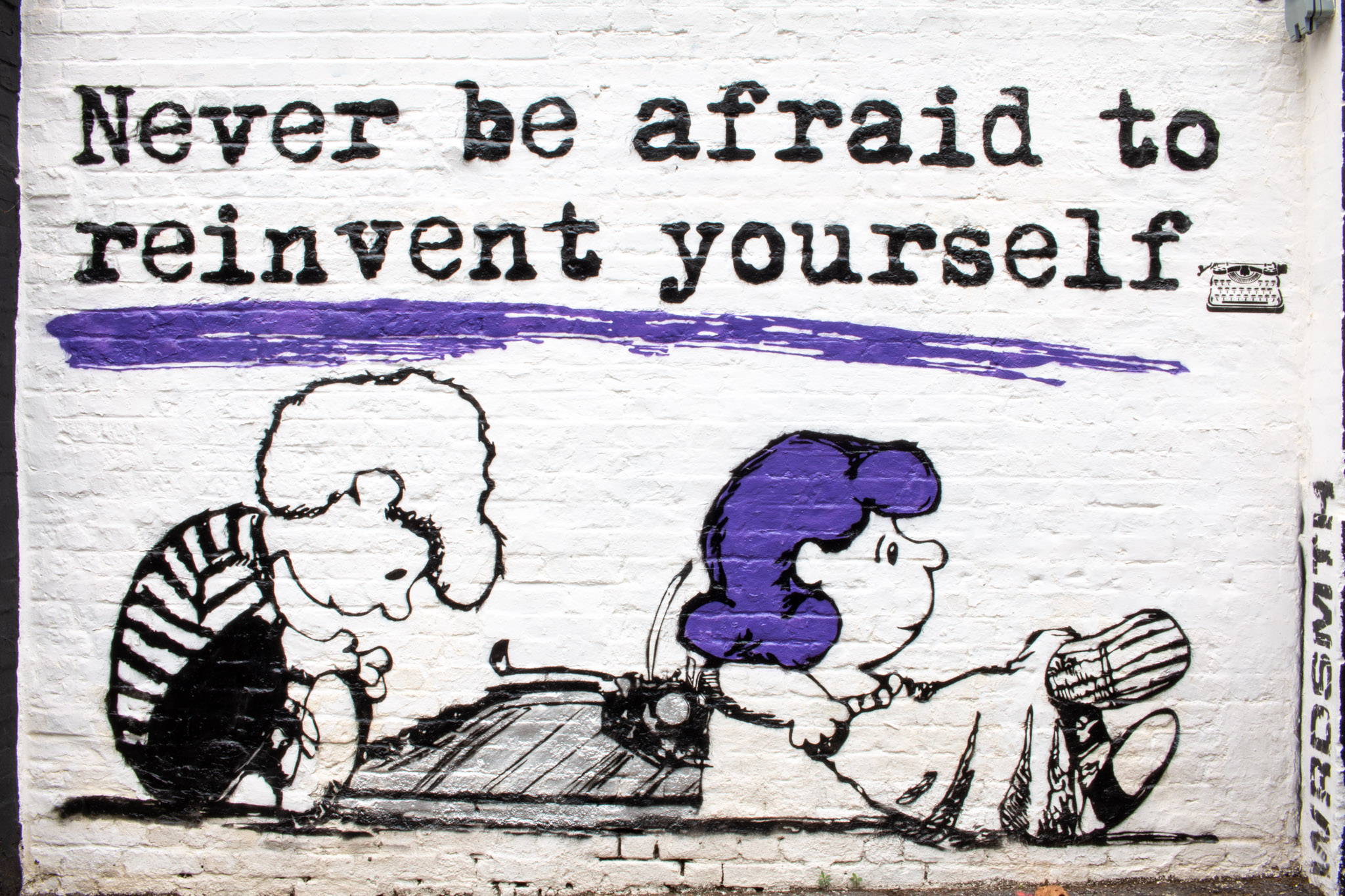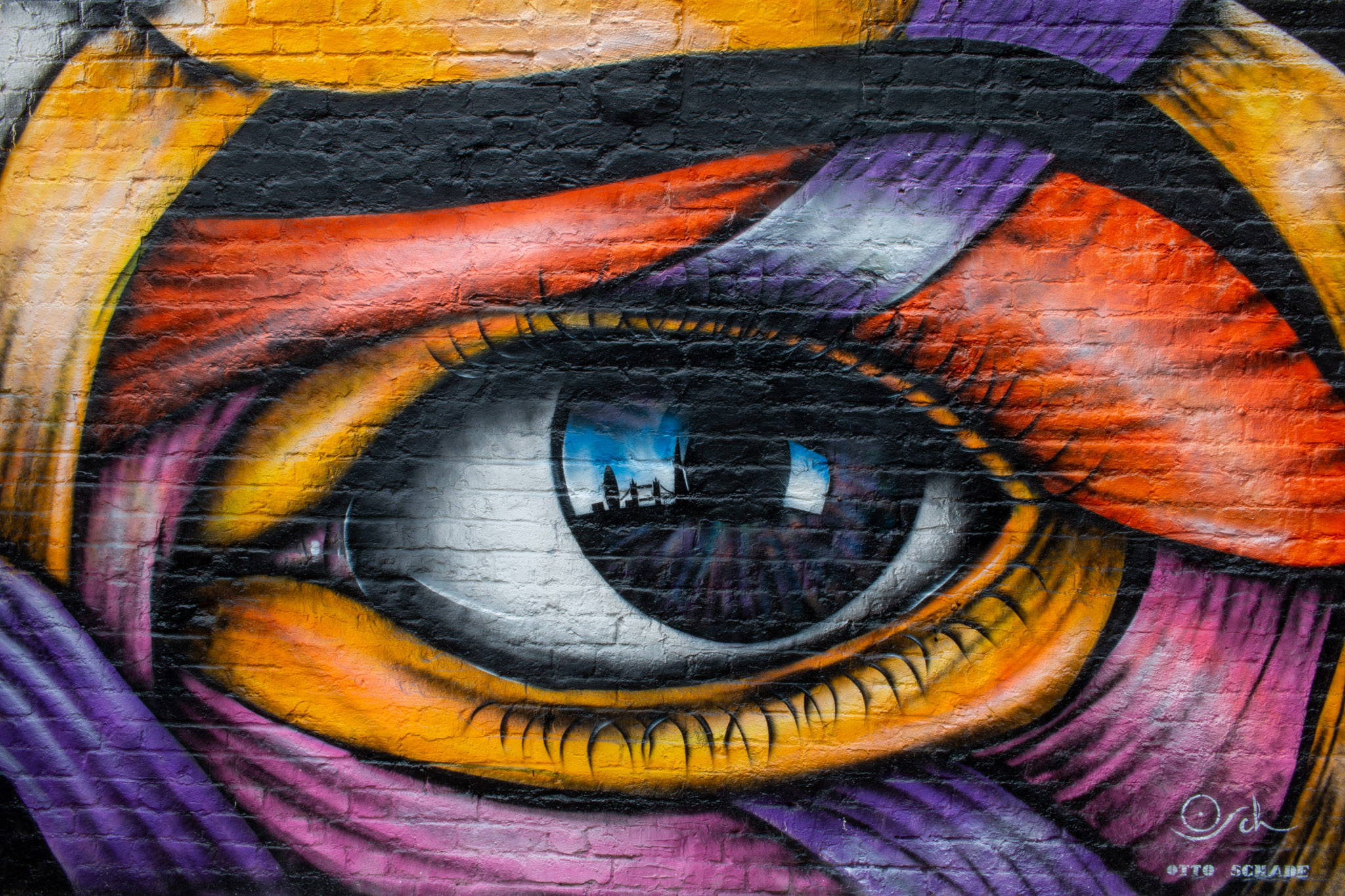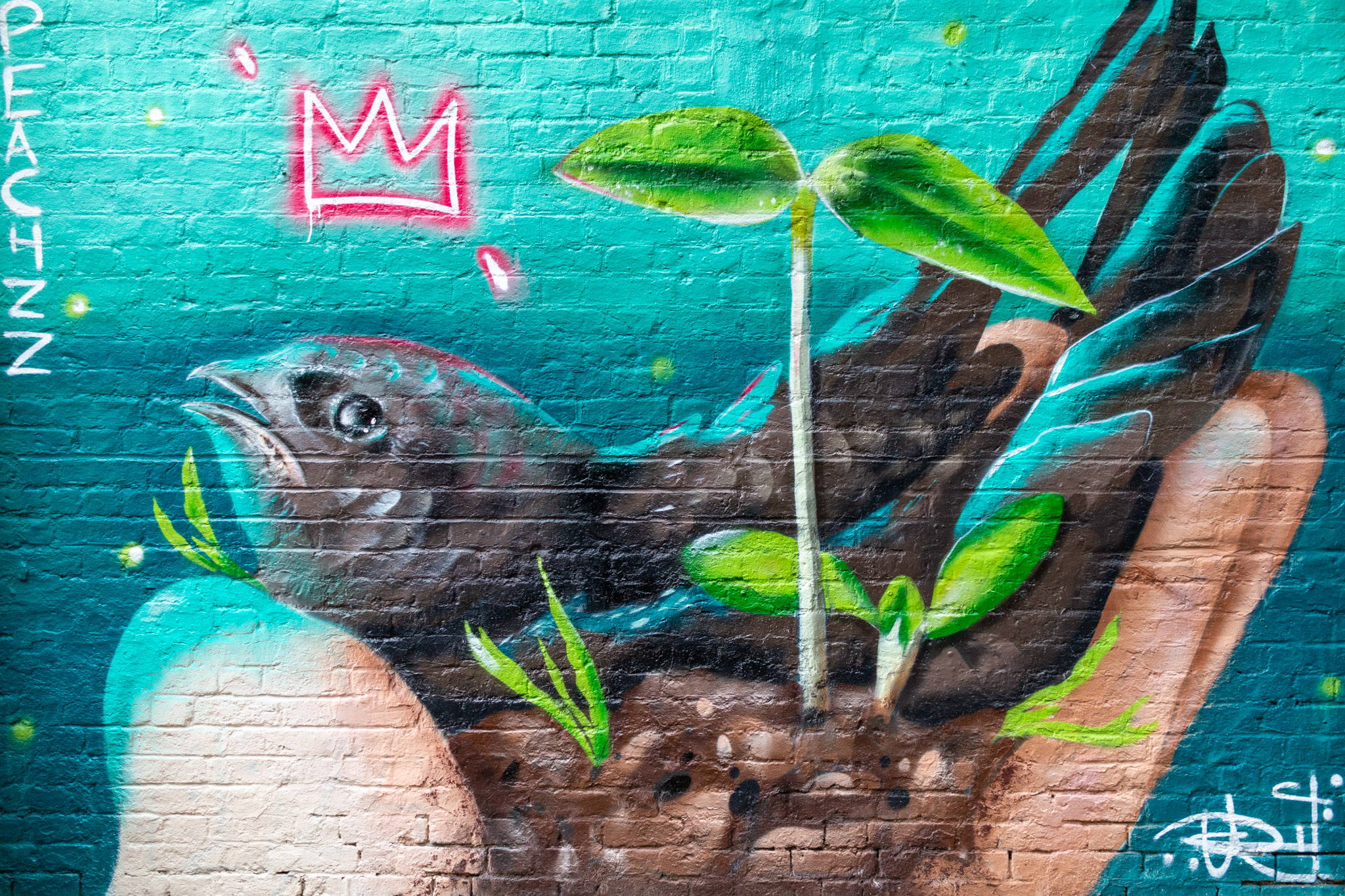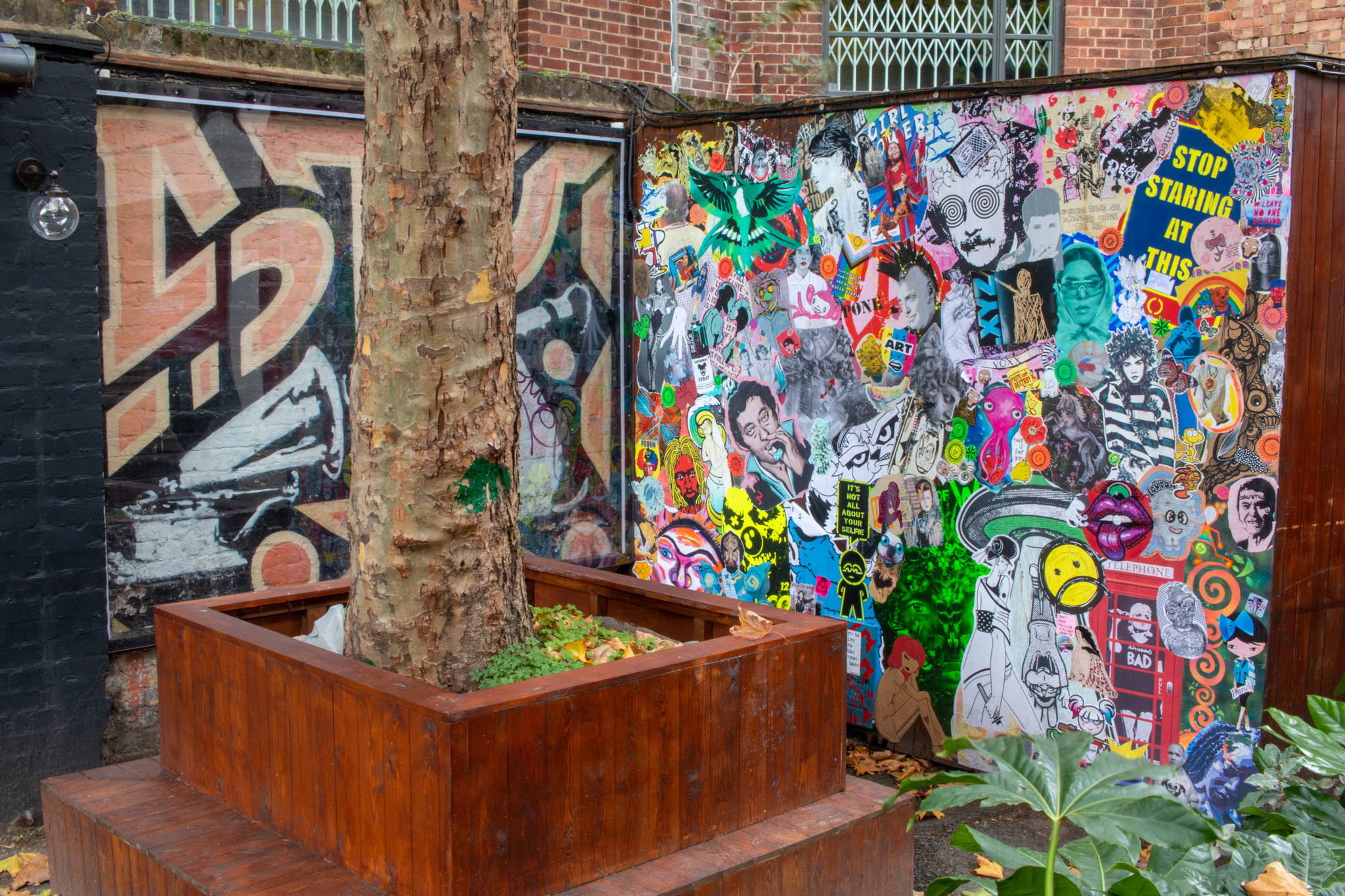 banksy/international paste up festival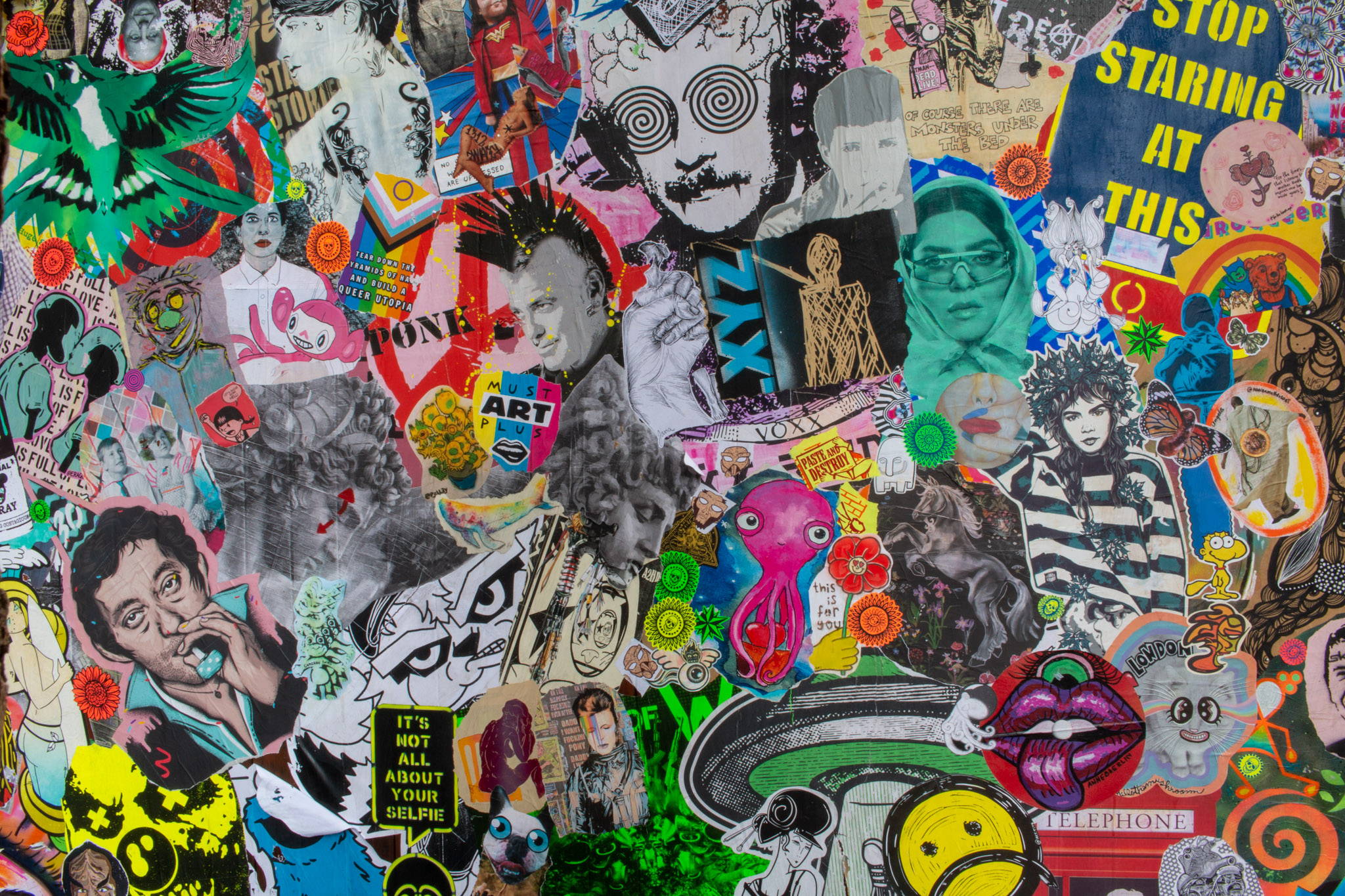 internationalpaste up festival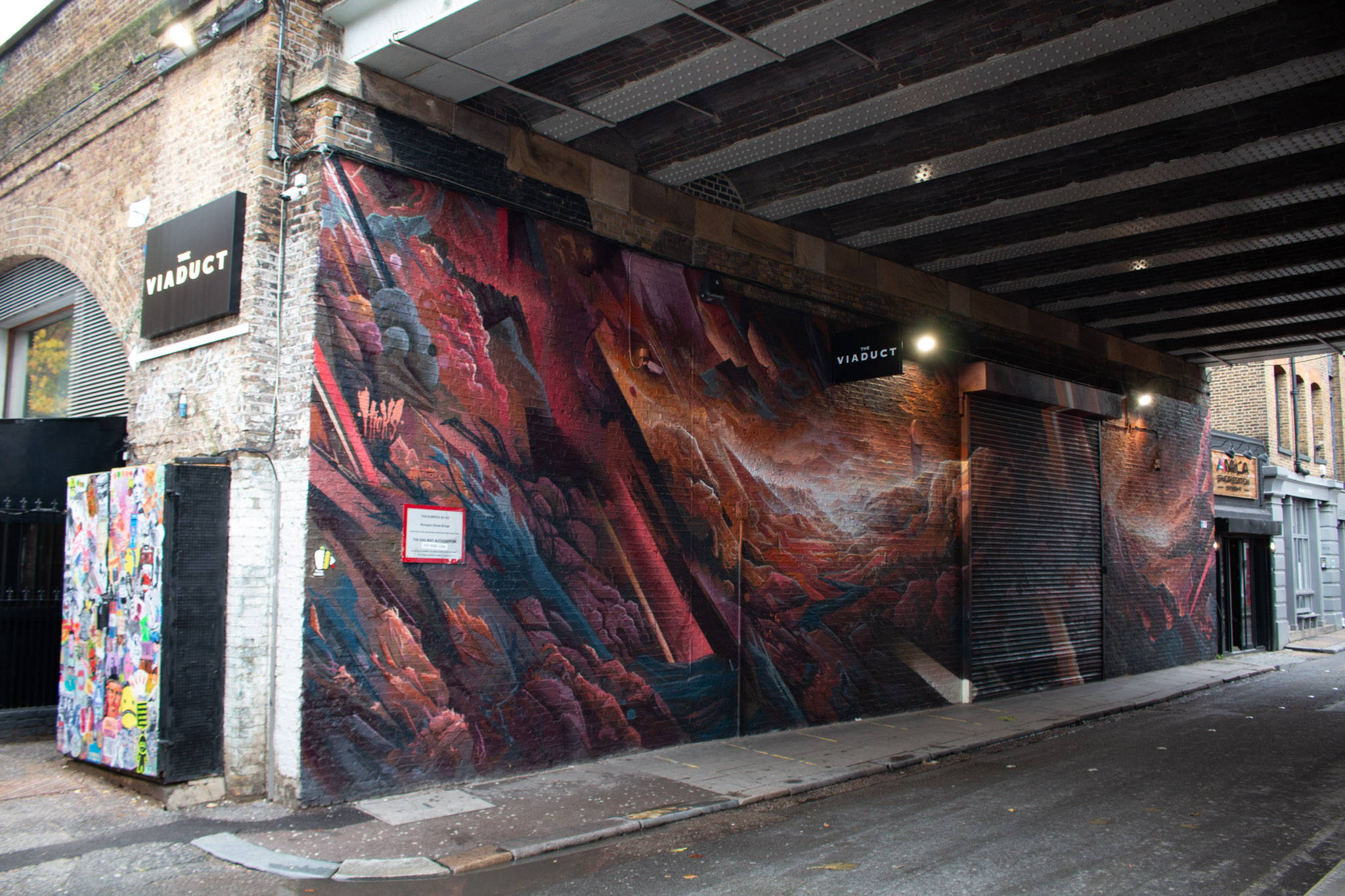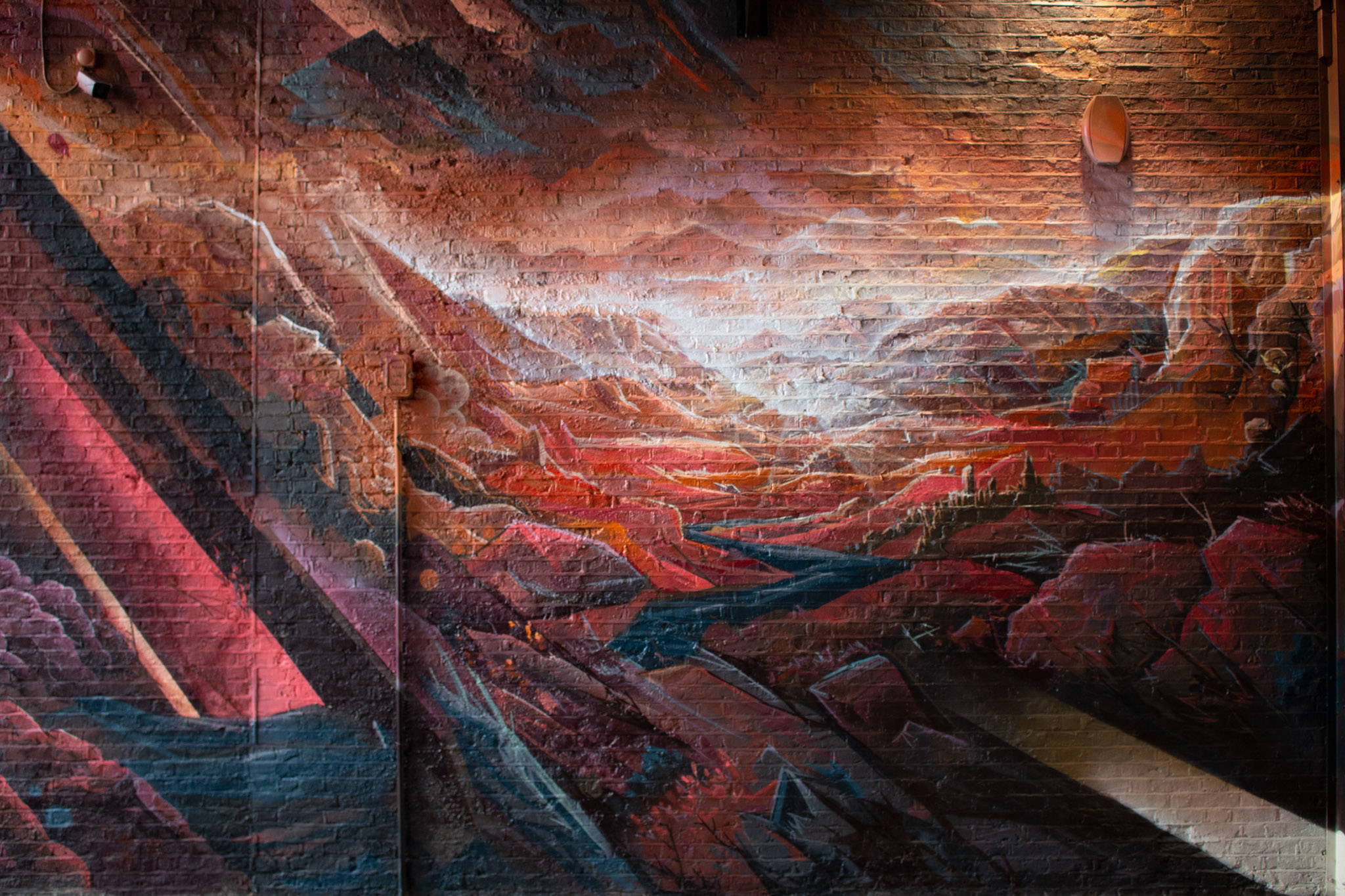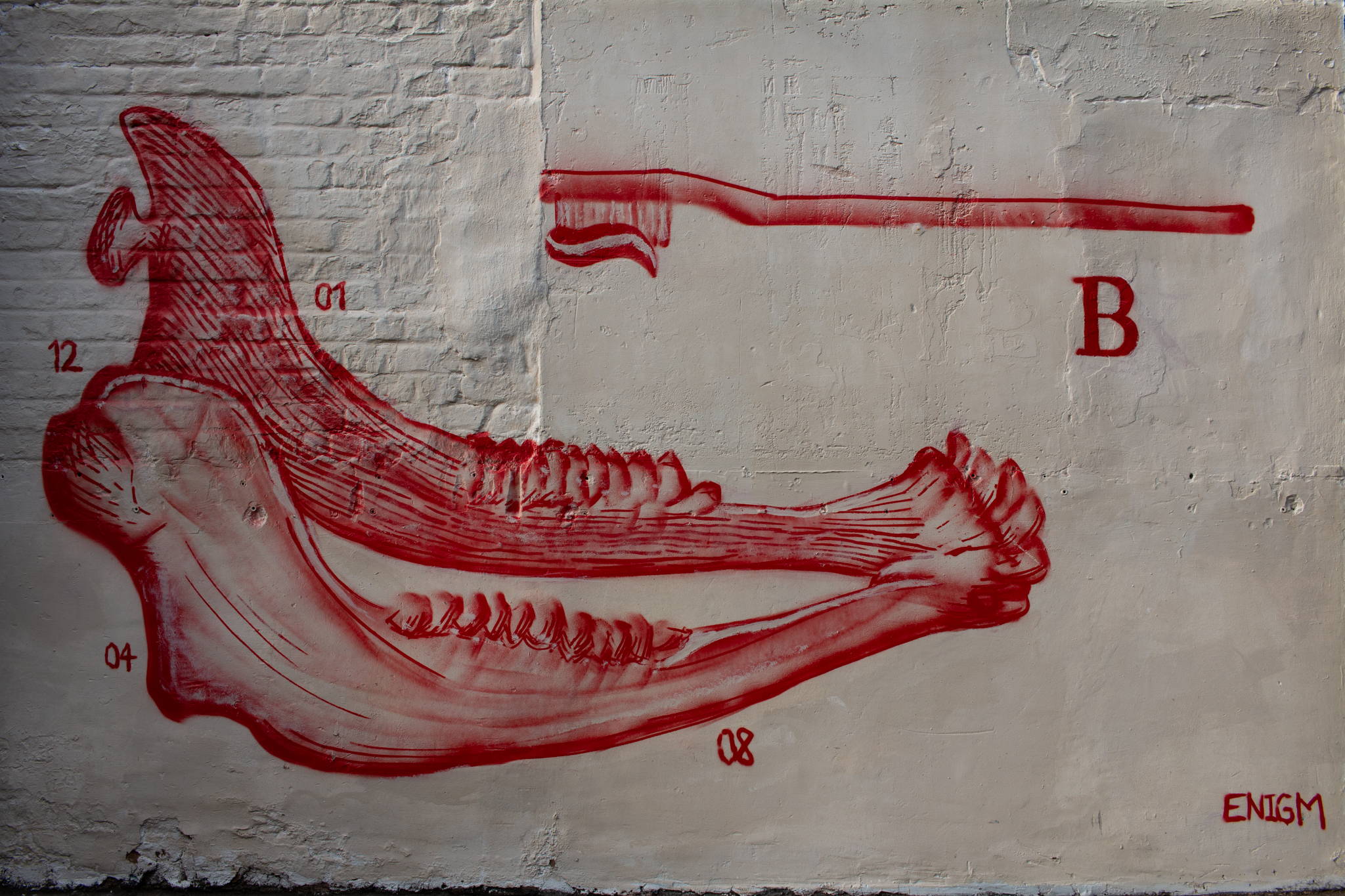 Ed Hicks came down to our tap room at The Viaduct and painted the most incredibly sublime mural. Directly facing Ben Eine's SCARY, It's become a hotspot for street art enthusiasts to use as a backdrop for their photos.
A huge thanks to Ed for this awe inspiring piece!