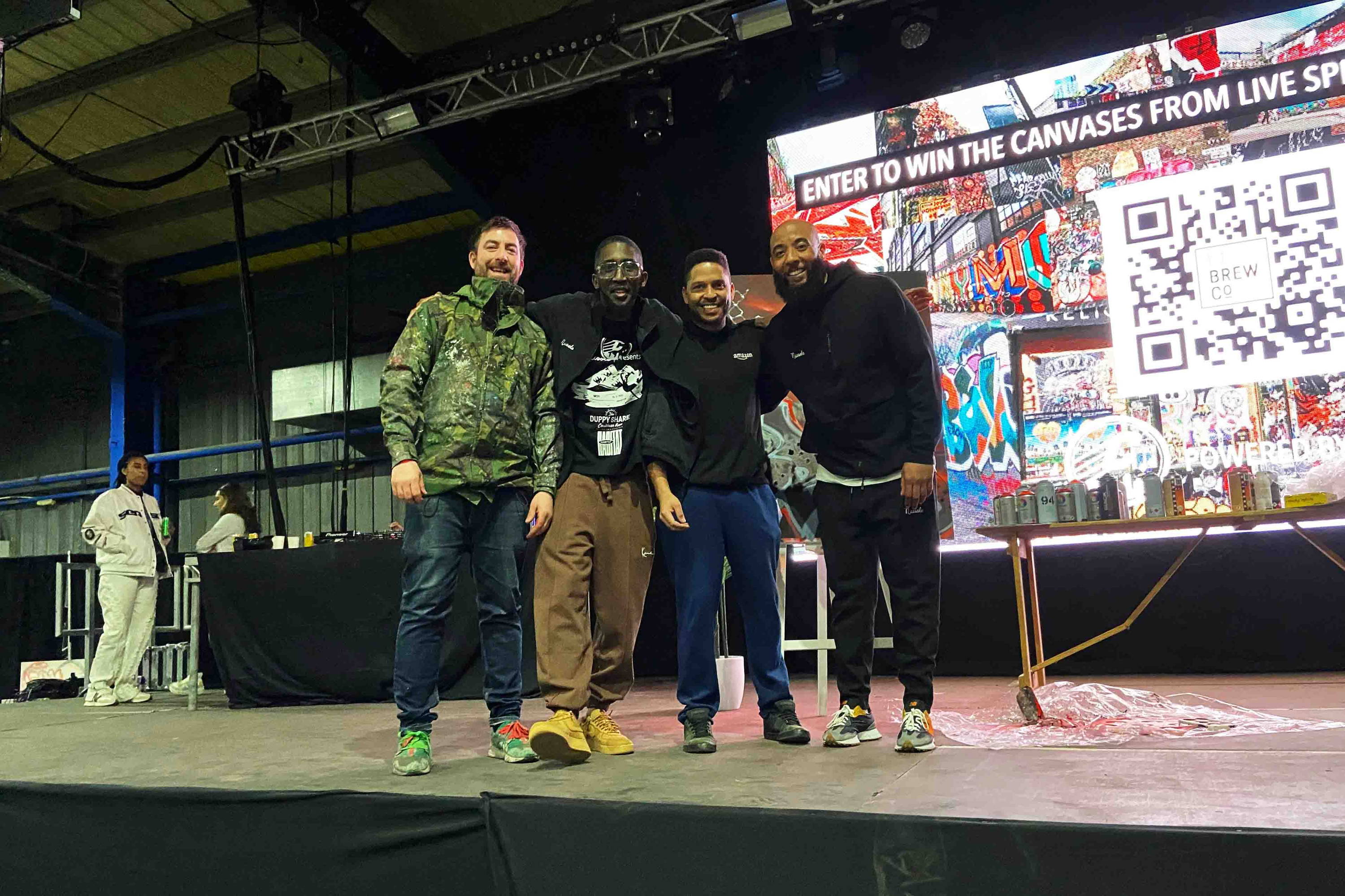 E1 Brew Co At Crepe City Manchester
Our awesome brew crew headed to Manchester for an amazing day. We were honoured to receive the opportunity to showcase live spray-off stunts with Manchester's leading street artists. Below are some of the wonderful images and documentation of the event throughout the day.
Our pilsner Lager travelled all the way to Manchester to quench the thirst of some sneaker lovers on Sunday 13th March. VIP entrees had the chance to sample a complimentary beer.
Our team was amazed with all the sneakers.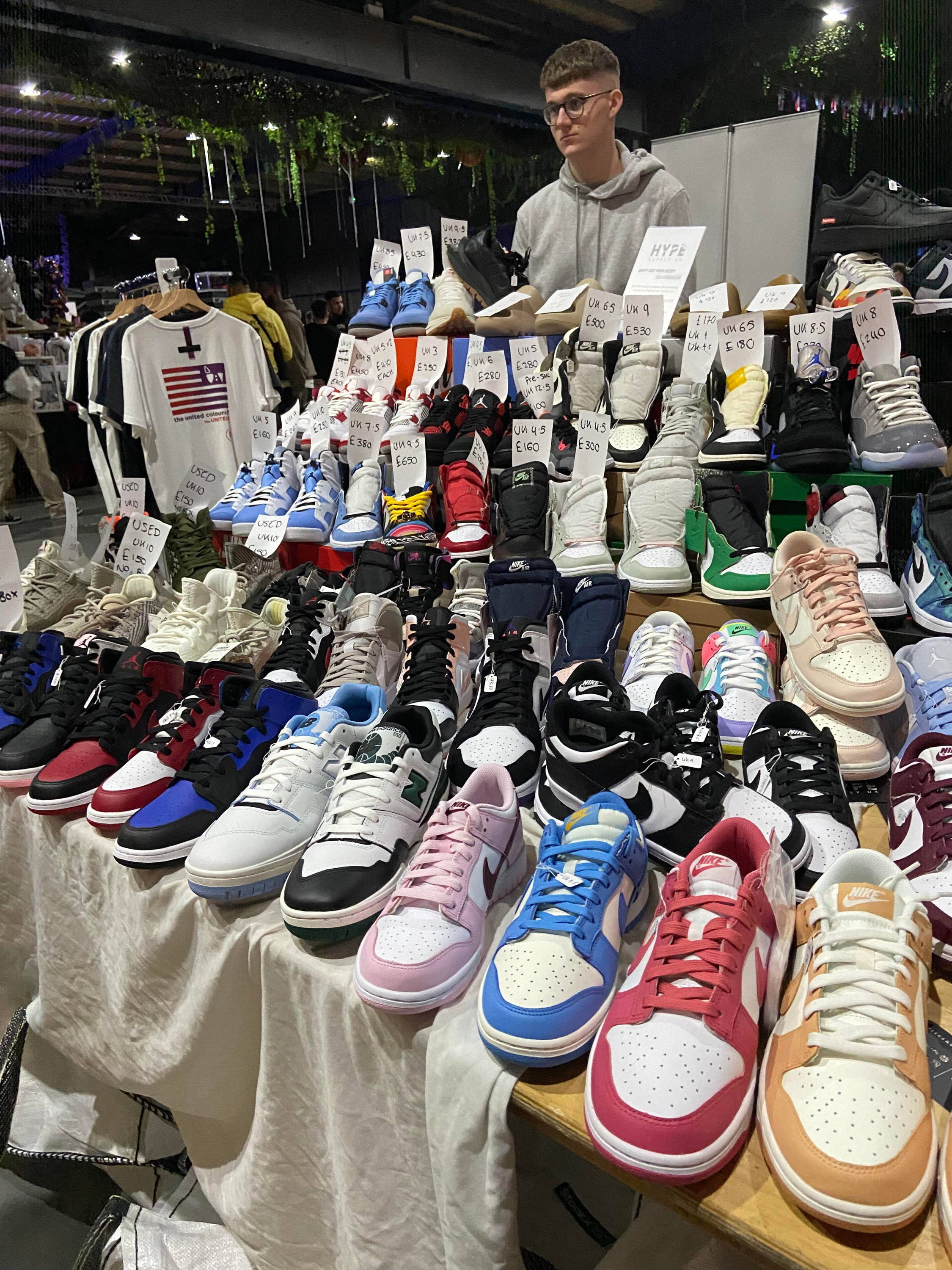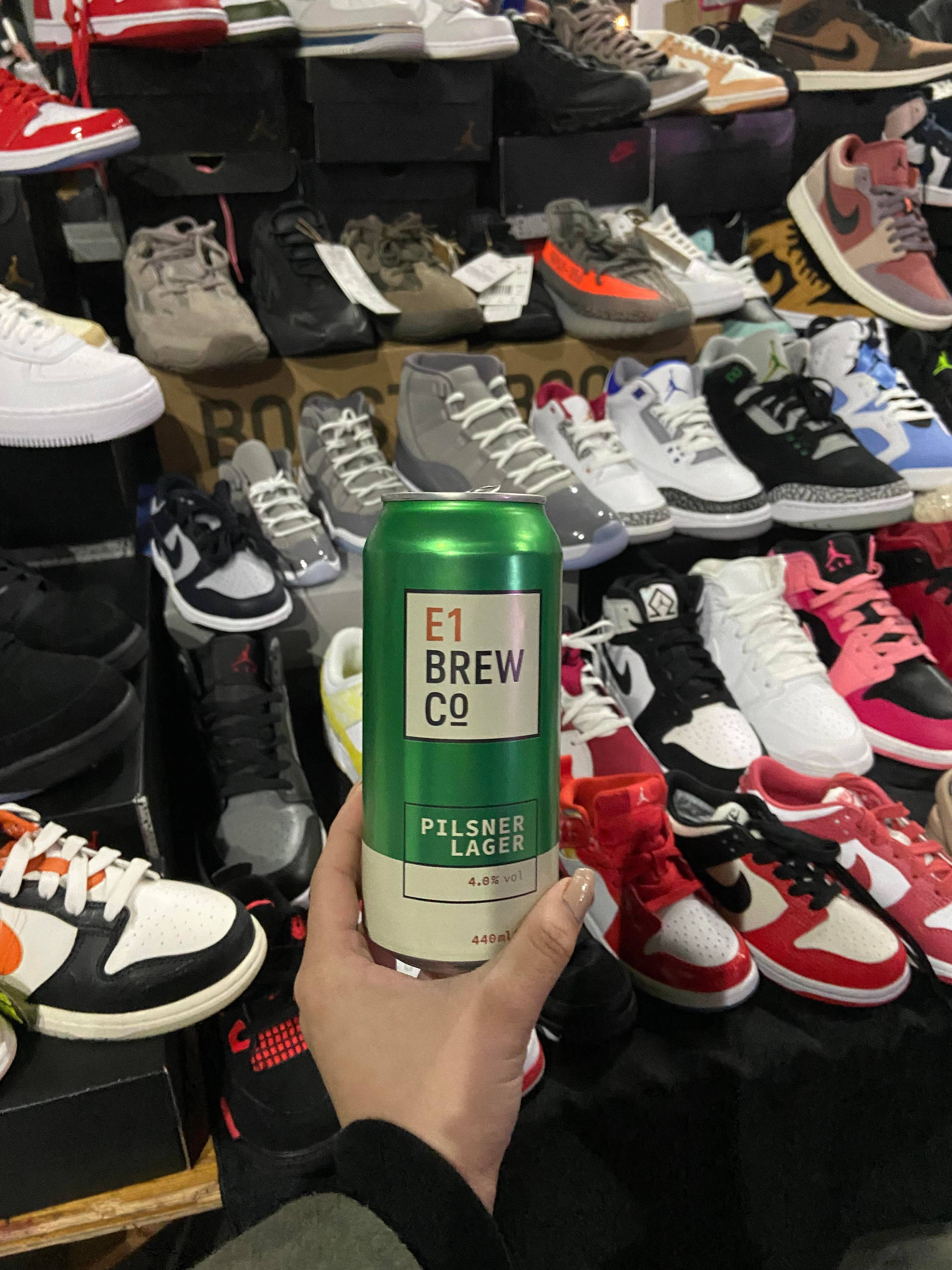 There was an abundance of wonderful trainers from Nike Jordans, Yeezys, Stan Smiths and a few swanky Chuck Taylor models.
Alongside trainers, there was plenty of other urban streetwear clothing and accessories on sale.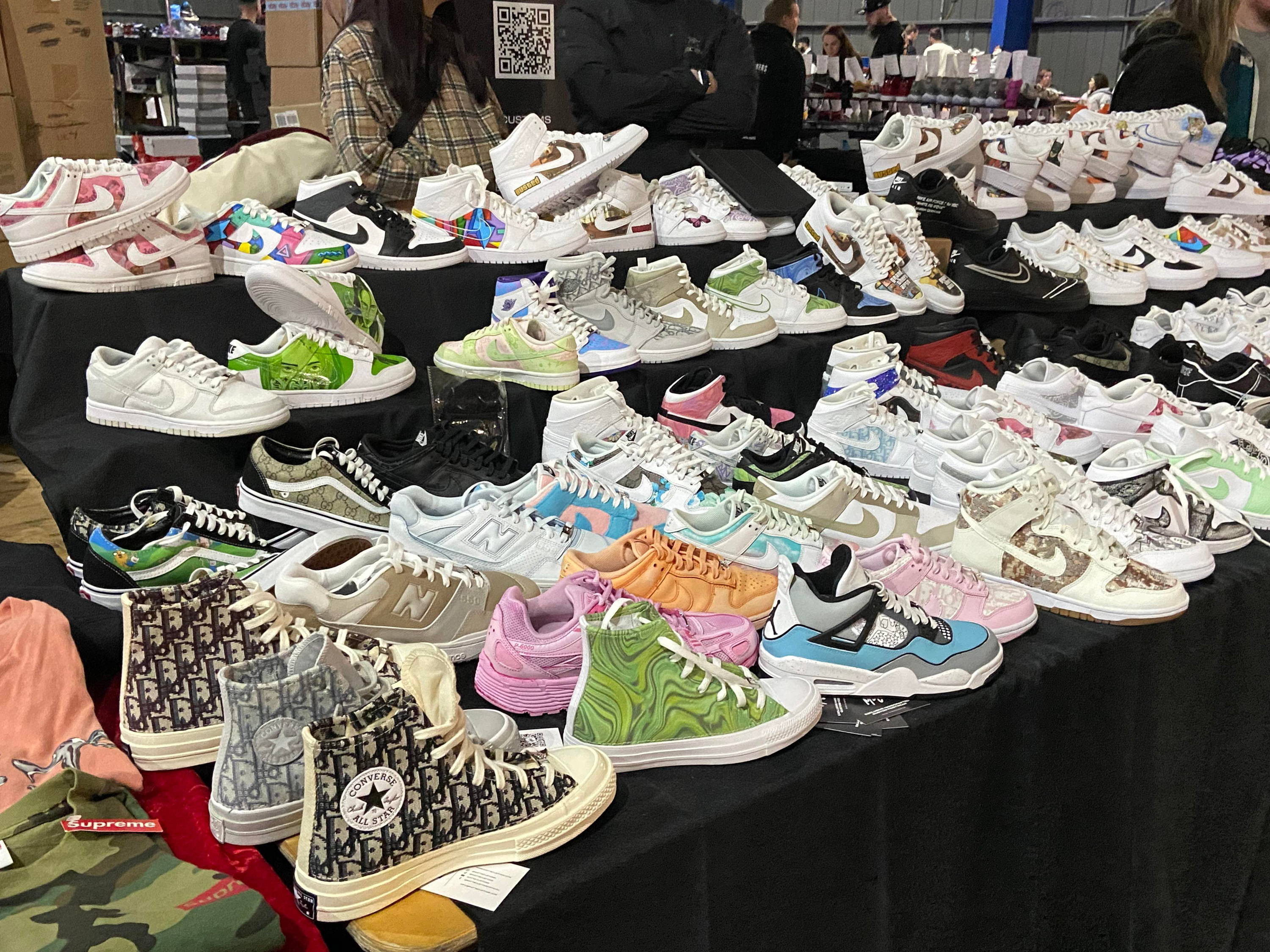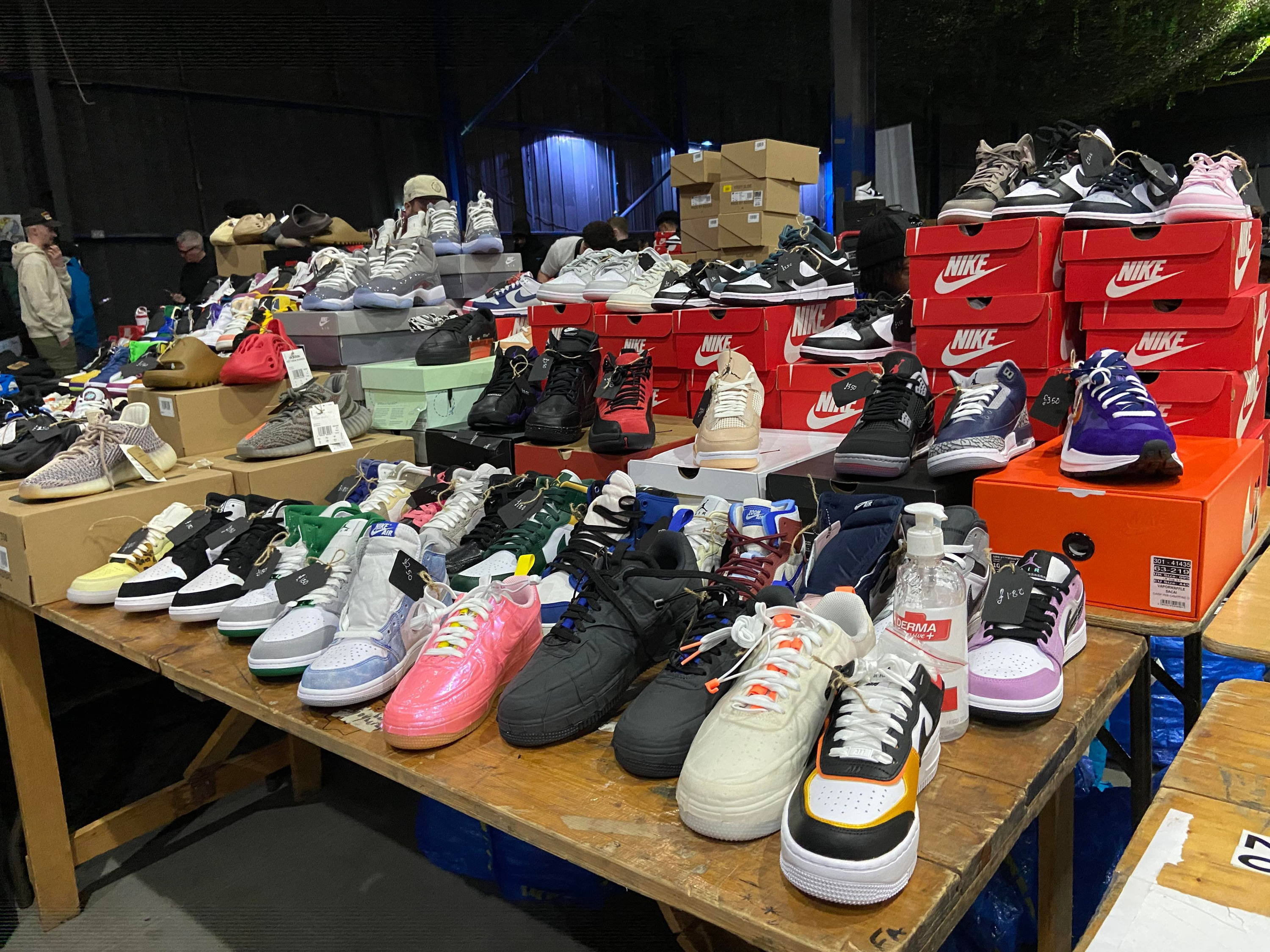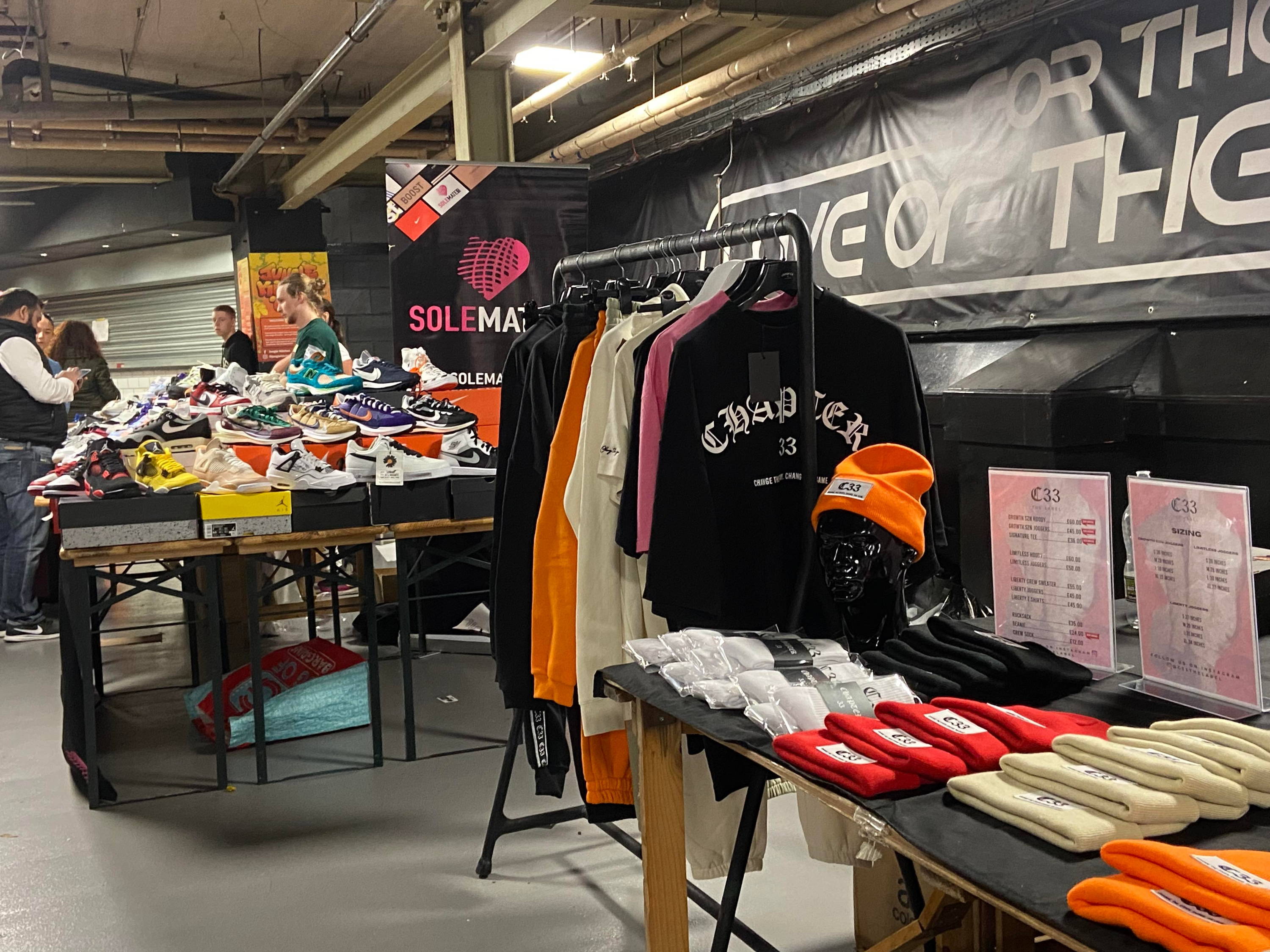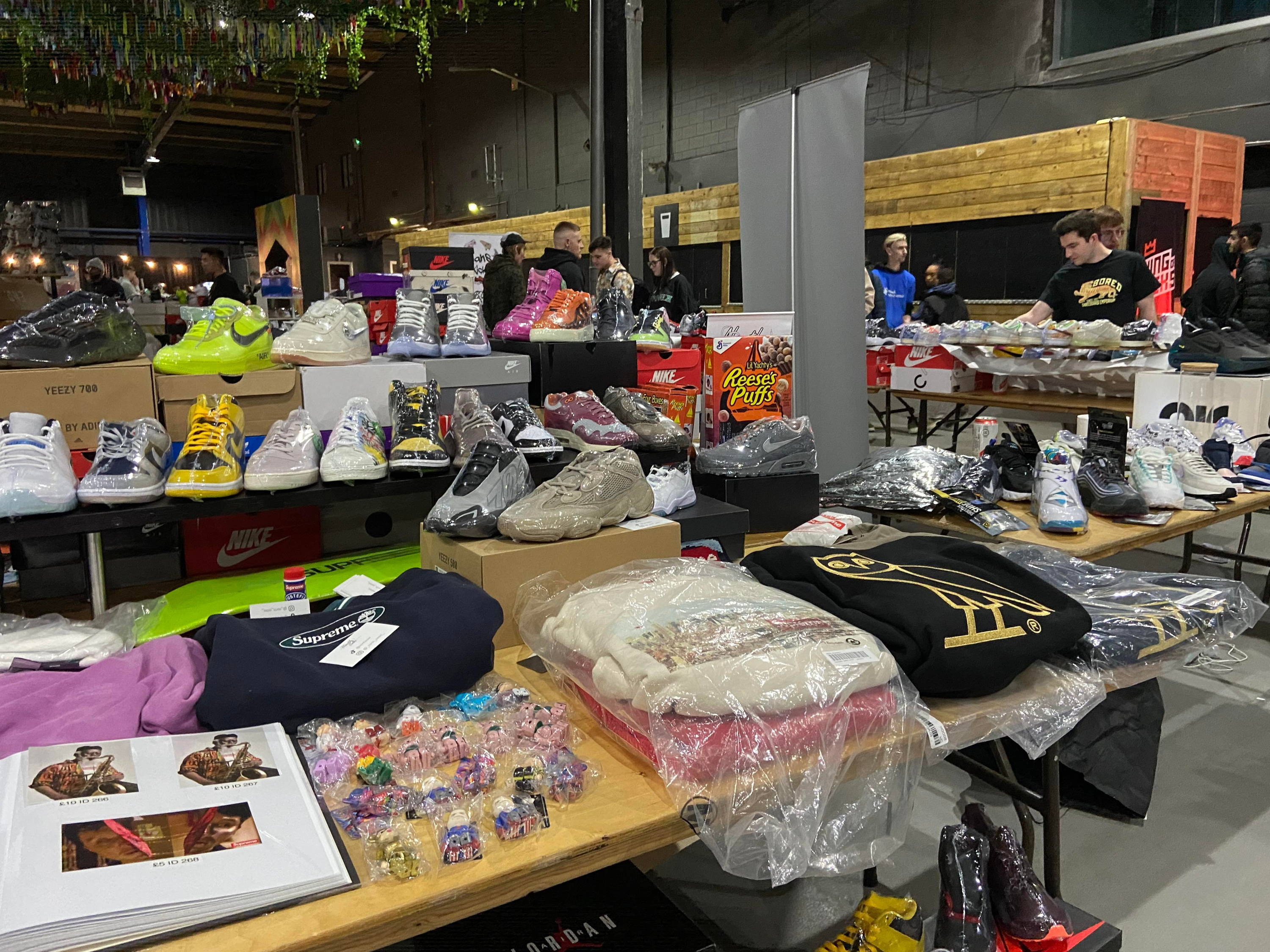 Our main stage show was the amazing talent by leading street artists, local to Manchester.
We had the pleasure of working with both Maes CLP and Qubek.
It was the ultimate challenge where artists had 15 minutes time to spray up a canvas for the crowd as a public stunt.
The results were phenomenal. We hope the artists got the opportunity to challenge themselves and gain more exposure.
A look at some of our beautiful artwork. The street artists did a banging job in 15 minutes! They felt that it was a challenge worth accepting and a great one! Everyone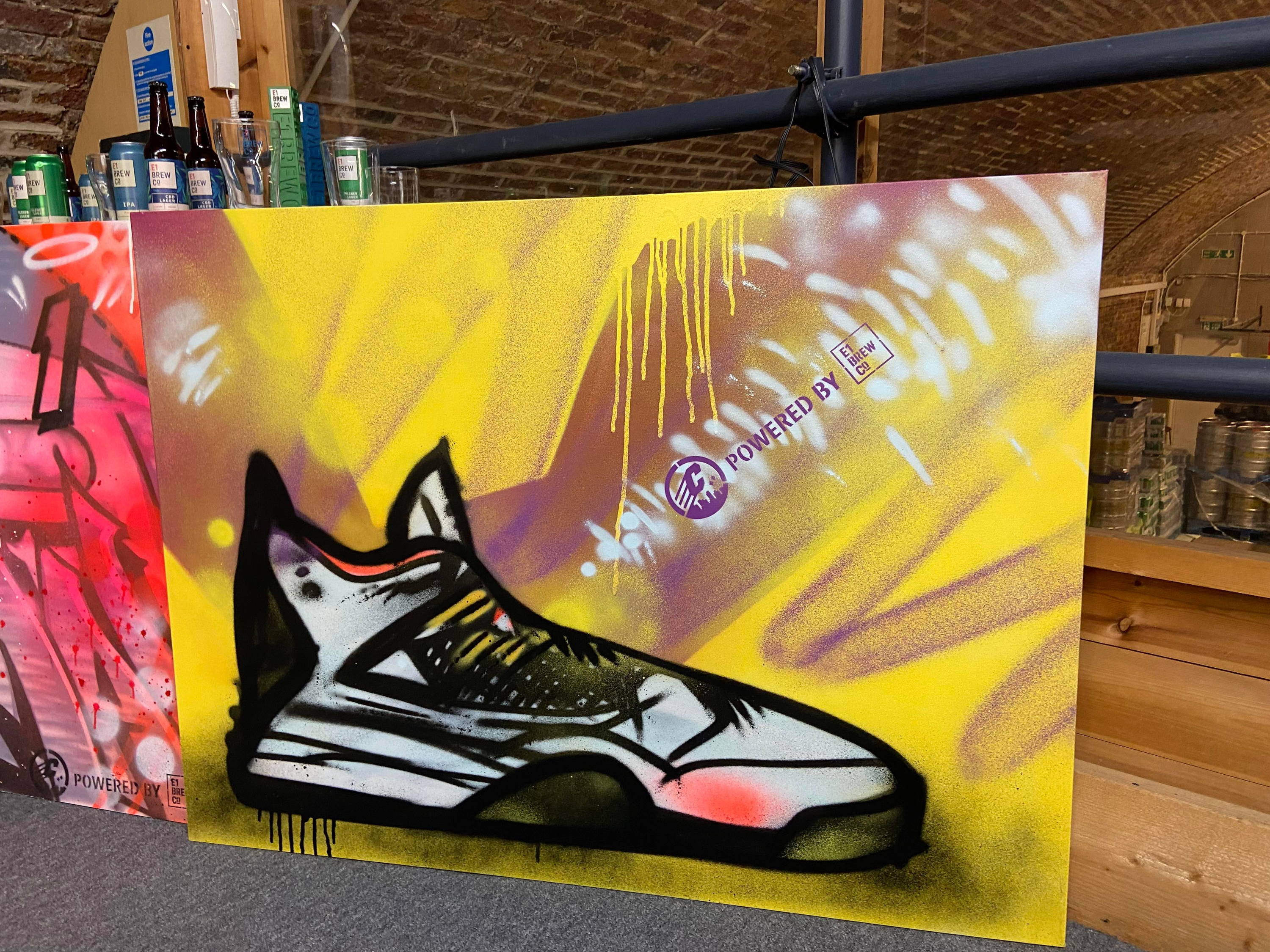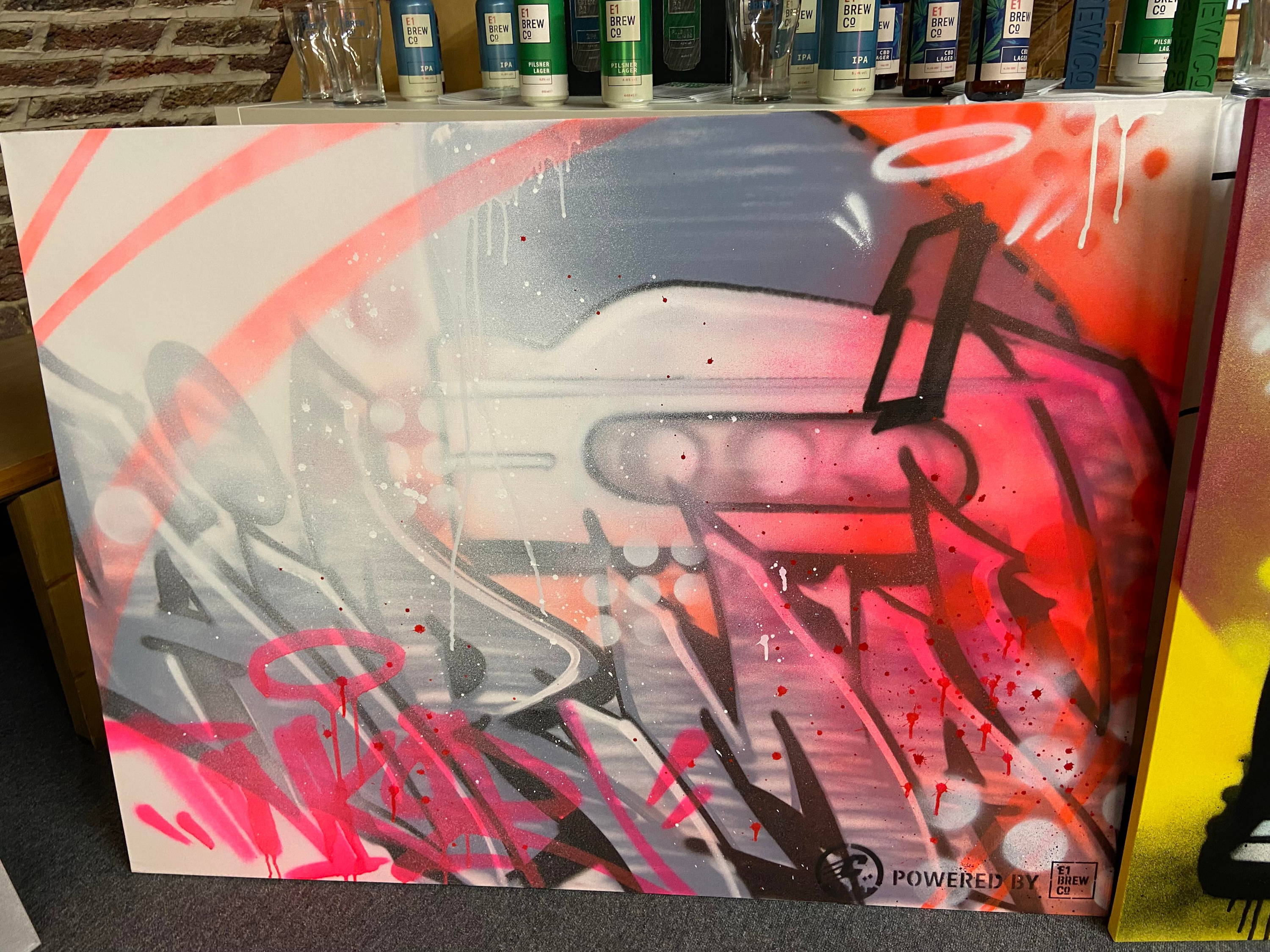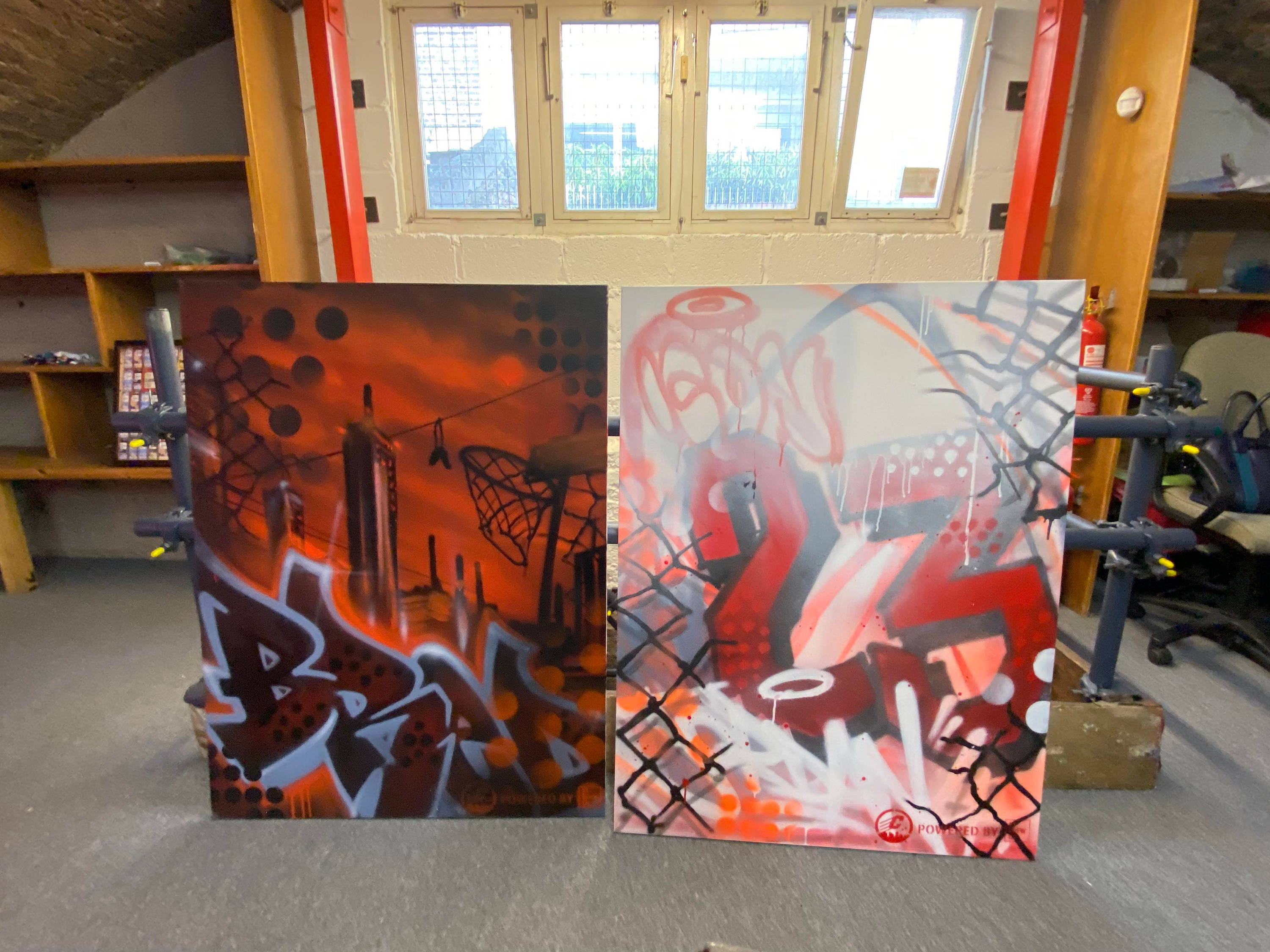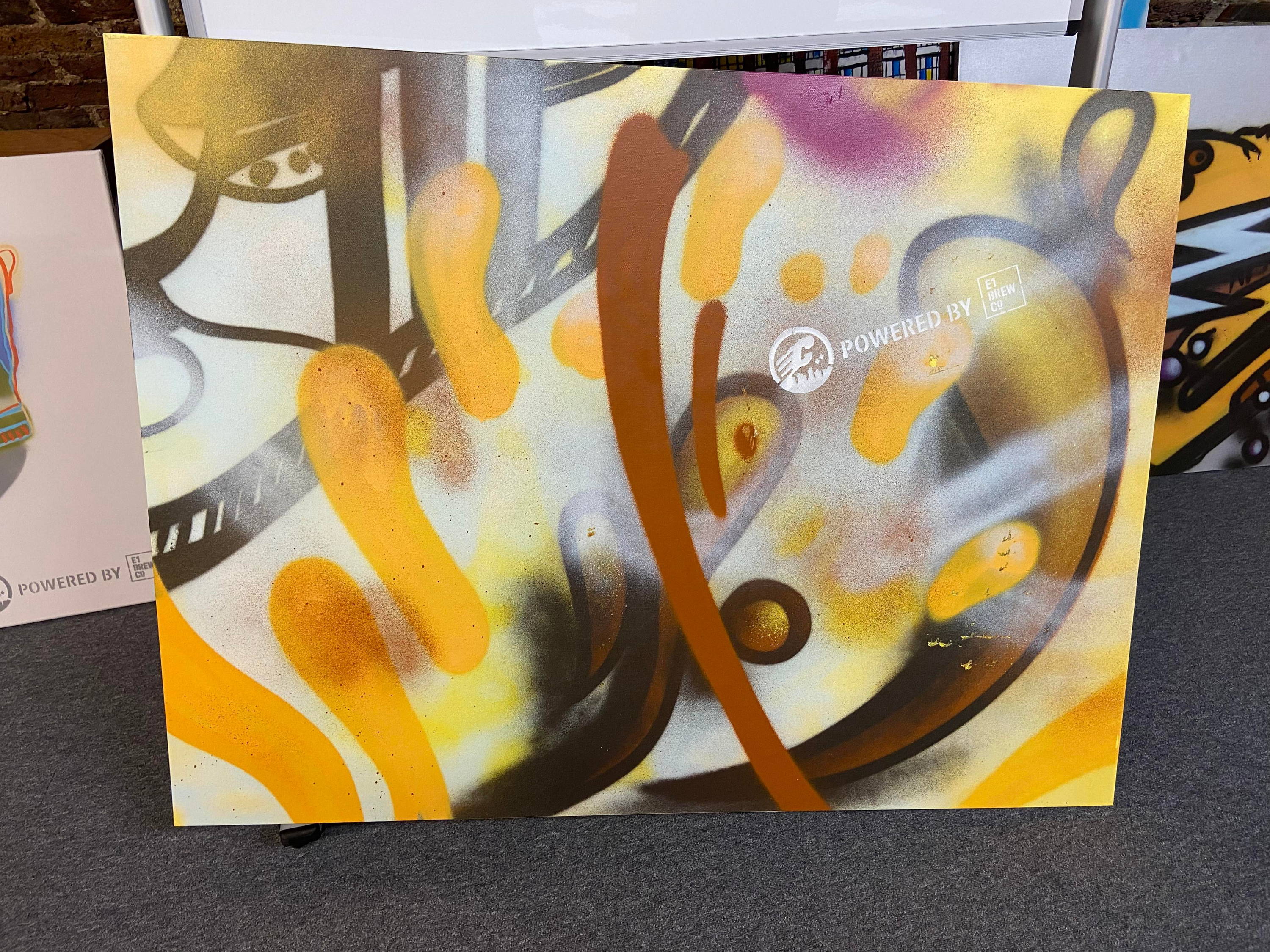 E1 Brew Crew is looking forward to the next adventure!
More about Crepe City
here
.